Writing the Spec Script that Launches Your Career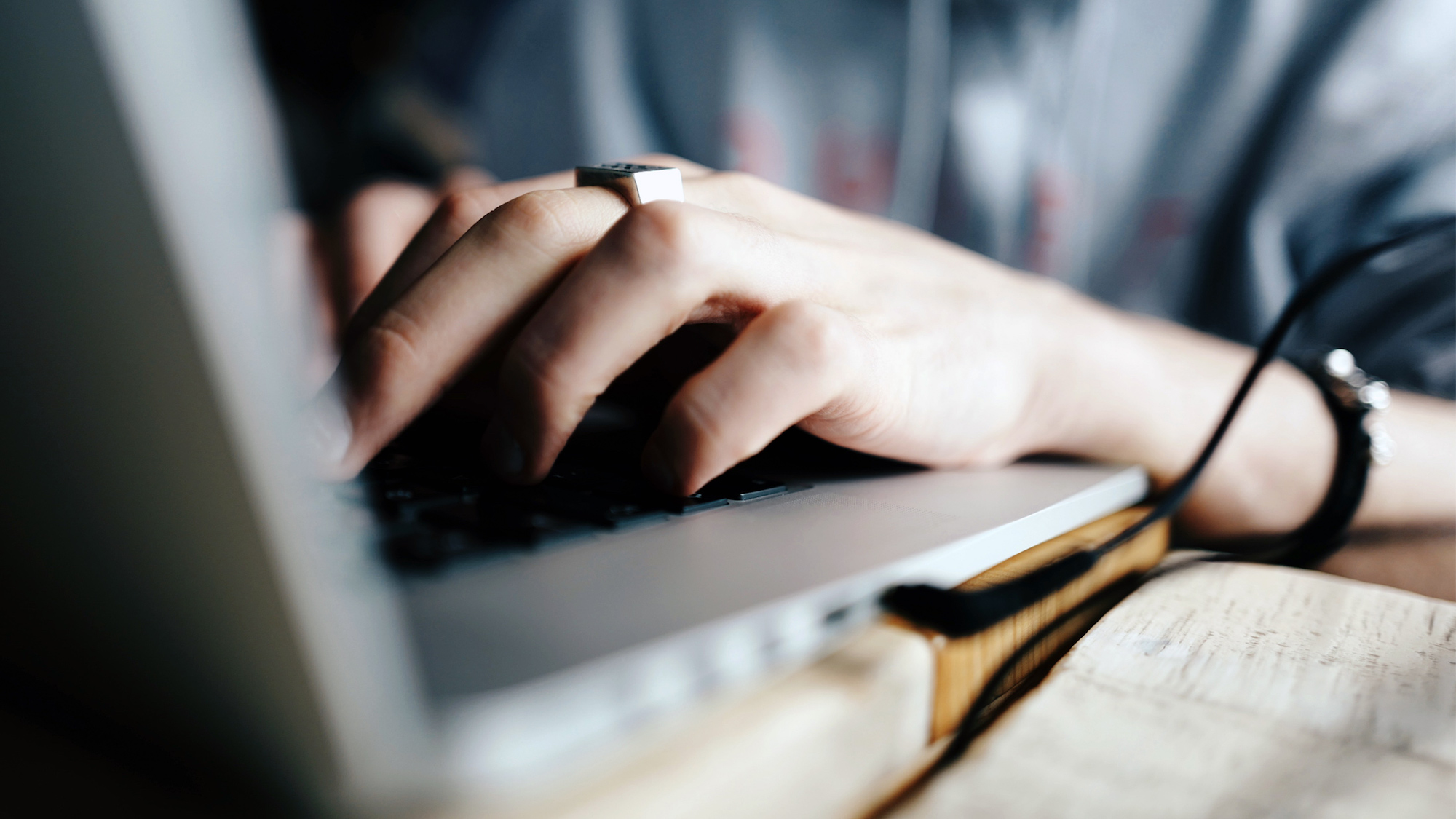 Writing the Spec Script that Launches Your Career
Please Note: A strict no recording policy will be enforced at this event.
What if most of what's being taught about screenwriting is wrong?
What if the rules widely touted in books, seminars and classes not only don't improve your chances of making it, but could actually sabotage you? And what if there were specific skill-sets that nobody talks about that could dramatically boost your chance for success?
Taught by award-winning playwright and screenwriter Corey Mandell, this two-hour, intensive seminar will cover the specific tools and skills required to write the script that can launch a career.
Topics covered include: What kind of scripts stand out and get you the right kind of attention; why most screenplays are rejected; what is required to write a script that can truly grab and hold a reader's attention; how to know if your script is ready to be read by the industry; what exactly agents and managers are looking for; and how to get your script read by the right people.
About the speaker
Corey Mandell is an award-winning playwright and screenwriter who has written projects for Ridley Scott, Wolfgang Petersen, Harrison Ford, John Travolta, Meg Ryan, Julia Roberts, Warner Brothers, Universal, 20th Century Fox, Fox Family, Working Title, Paramount, Beacon Films, Touchstone, and Walt Disney Pictures.
Corey is also a distinguished instructor at UCLA, where he earned his MFA. His students have gone on to sell or option scripts to Warner Brothers, Paramount, Sony Pictures, Disney, Fox, MGM, Universal, Showtime, FX, USA Network, Lifetime and AMC. Others have been staffed on such shows as Community, Justified, Bones, The Mentalist, The Fosters, Young and Hungry, Playing House and Treme.
Not a Member? Join now!
Validated parking in the building garage after 5:30 pm.