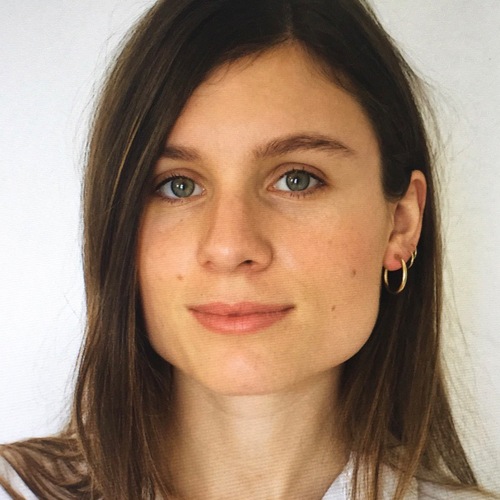 Executive, 30WEST
Adriana Banta is an executive at 30WEST, an investment and advisory company with offices in Los Angeles and New York that provides capital and strategic guidance to high caliber creative projects and forward-thinking companies operating throughout popular culture. Its media practice works with filmmakers to guide every stage of creative packaging, production, sales, distribution and licensing in order to maximize production quality and audience reach. 30WEST was founded in 2017 and earlier this year acquired a majority stake in fast rising film distributor, NEON.
30WEST's recent projects include Late Night, starring Mindy Kaling and Emma Thompson, which the company sold to Amazon Studios in the largest US deal in Sundance history. 30WEST financed the film with FilmNation. Other recent 30WEST projects include Chris Smith's FYRE, the Vice and FuckJerry-produced doc feature that the company sold to Netflix; Karyn Kusama's Destroyer, starring Nicole Kidman, which 30WEST solely financed; Peter Hedge's Ben Is Back, starring Julia Roberts, which the company co-financed with Black Bear; and Joanna Hogg's forthcoming The Souvenir, which 30WEST sold to A24 before its Sundance debut where the film won the Grand Jury Prize.
Prior to 30WEST opening shop, Adriana worked in production and acquisitions at 20th Century Fox and in the Global Film Finance & Sales Group at WME (now Endeavor Content). She graduated from Barnard College, Columbia University where she studied film and economics.