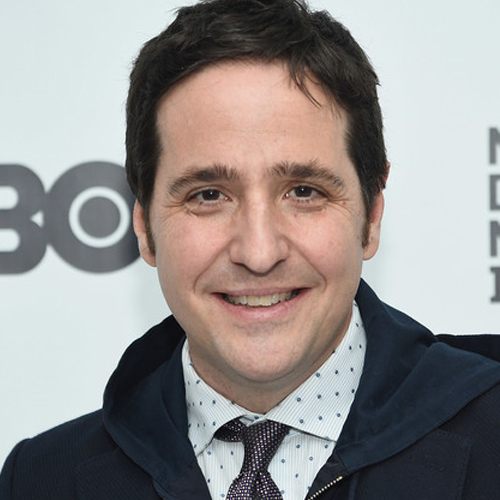 Director;
Speaking Is Difficult
,
Nomination
AJ Schnack is a nonfiction filmmaker, writer and visual artist.  His film work includes Speaking Is Difficult (Sundance Film Festival, 2016),  Caucus (AFI Film Festival, 2013), Kurt Cobain: About a Son (Toronto International Film Festival, 2006) and Gigantic (A Tale of Two Johns) (SXSW Film Festival, 2002). Among his awards are the SXSW Film Festival Prize for Direction in 2013 and the International Documentary Award for Best Short Form Series in 2016. He was also nominated for a Film Independent Spirit Award.
He is the Director and Executive Producer of several acclaimed docu-series on American electoral politics, including Primaries (2016), Nomination (Vanity Fair, 2016) and Midterms (2014). His permanent, multi-screen video installation, "Ritual Political," was unveiled at the Eaton Workshop in Washington, D.C. in September 2018.
He is the Founding Director of the Cinema Eye Honors, an international event celebrating the art of nonfiction filmmaking that held its 12th annual event in January 2019 at New York's Museum of the Moving Image. He is a graduate of the University of Missouri School of Journalism and a native of Edwardsville, Illinois.