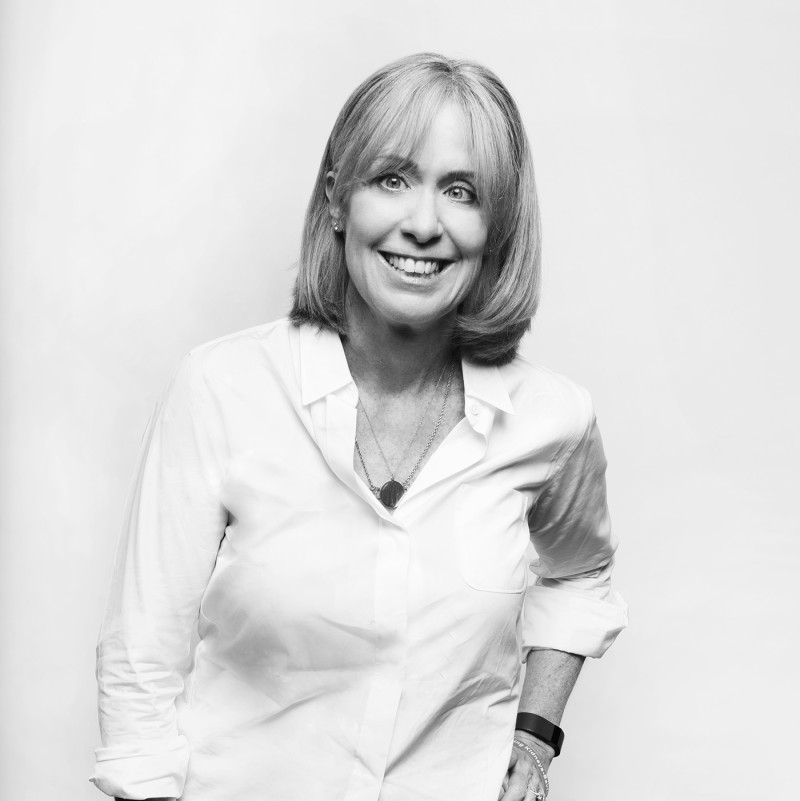 Alix Madigan-Yorkin produced Winter's Bone, directed by Debra Granik and starring Jennifer Lawrence, which was the winner of the Grand Jury Prize for best dramatic feature at the Sundance Film Festival in 2010. She was nominated for an Academy Award in 2011 for best picture for Winter's Bone, and the film received three other nominations. It also won The Gotham Award for Best Picture and two Film Independent Spirit Awards.
Alix recently produced Laggies, starring Keira Knightley, Sam Rockwell and Chloe Moretz and directed by Lynn Shelton, and White Bird in a Blizzard, starring Shailene Woodley and directed by Gregg Araki, both of which premiered at Sundance in 2014. Also, she produced May in the Summer which was in the Dramatic Competition at The Sundance Film Festival in 2013, starred Hiam Abbass, Bill Pullman and Alia Shawkat, was directed by Cherien Dabis and was released in July 2014. She most recently co-produced The Automatic Hate, directed by Justin Lerner.
She has served in various producing capacities on films such as the cult comedy Smiley Face, directed by Gregg Araki and starring Anna Faris; Married Life, directed by Ira Sachs and starring Rachel McAdams and Pierce Brosnan; Cleaner, directed by Renny Harlin, starring Samuel L. Jackson and Ed Harris; Neil LaBute's Your Friends and Neighbors, starring Ben Stiller and Natassja Kinski; Case 39, directed by Christian Alvert, starring Renee Zellweger, and Girl Most Likely starring Kristen Wiig and Annette Bening and directed by Shari Berman and Bob Pulcini, which was released in July 2013.
Alix's first produced movie was Sunday, directed by Jonathan Nossiter, which won The Grand Jury Prize for best dramatic feature and the Waldo Salt Screenwriting Award in the 1997 Sundance Film Festival.
Currently, Alix is Head of Creative Affairs at Broad Green Pictures, a feature film production, financing and distribution company based in Los Angeles. She served at various companies before her current position, including Anonymous Content, Propaganda Films, Skouras Pictures and Avenue Entertainment and she currently serves on the board of Film Independent. She graduated from Dartmouth College and has an M.B.A. from The Wharton School of The University of Pennsylvania.