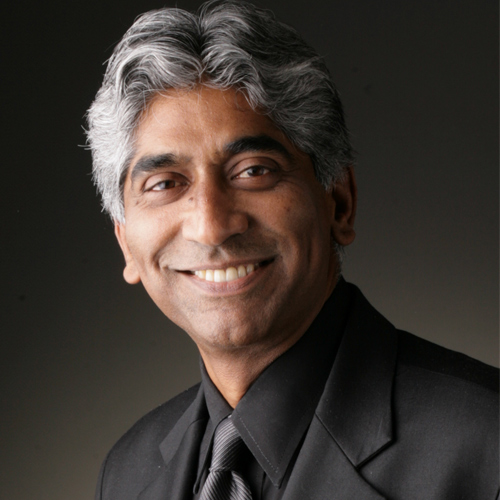 Chairman & CEO, Hyde Park Entertainment
Ashok Amritraj is Chairman/CEO of Hyde Park Entertainment Group, and was formerly CEO of National Geographic Films.
An internationally renowned award-winning producer, Amritraj has made over 100 films during his 35-year career, with worldwide revenues in excess of $2 billion. His films have starred Bruce Willis, Sandra Bullock, Sylvester Stallone, Angelina Jolie, Cate Blanchett, Dustin Hoffman, Andrew Garfield, Steve Martin, Antonio Banderas, Robert De Niro, Dwayne "The Rock" Johnson and more.
Current projects include: Tennis champion & African American activist Arthur Ashe's biopic with Warner Music Group; Remote Control starring Gerard Butler with STX Films; Pashmina, a major animated musical with Netflix, and a remake of Blake Edward's iconic film 10 with Warner Brothers.
Amritraj's extraordinary career from Wimbledon tennis player to billion dollar Hollywood producer is matched only by his commitment to philanthropic endeavors worldwide. In 2016, Amritraj was appointed as the first U.N. India Goodwill Ambassador for the 17 Sustainable Development Goals.
In December 2018, by decree of the President of the Republic of France, Amritraj was appointed a Chevalier (Knight) of the Ordre National du Merité. Amritraj serves on the Diversity & Inclusion Executive Committee as well as the Producers Executive Board of AMPAS.