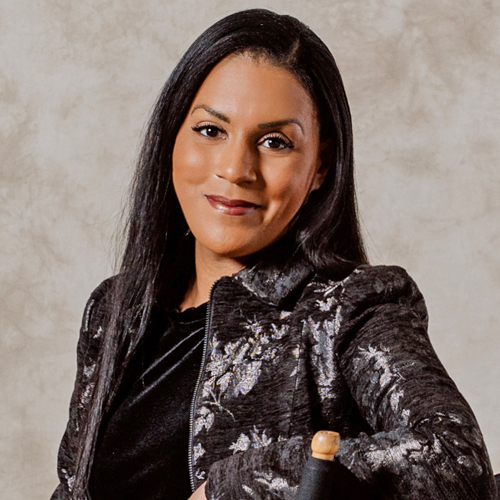 Brenda Robinson is an entertainment attorney whose law practice focuses on intellectual property and entertainment matters on behalf of clients in the music, film and television industries. Throughout her career, Brenda has provided legal counsel to recording artists, musicians and composers, actors and actresses, production companies, film financiers and investors, authors, arts organizations, athletes and entertainers. Brenda has acted as production counsel and executive producer for numerous documentary and feature film projects as well as scripted and unscripted television programming. She is a graduate of the University of Michigan and obtained her law degree from the University of Pennsylvania Law School and a certificate in Business and Public Policy from the University of Pennsylvania Wharton School. Brenda is a co-founder of Gamechanger Films, an equity fund that finances feature films and television series by women and diverse storytellers. She is also active in the Sundance Institute as member of the Women at Sundance Leadership Council, separately serving as an advisor to The Redford Center.
As a dedicated philanthropist in the arts and entertainment community and advocate on behalf of creative artists, Brenda currently serves on the boards of The Representation Project and Chicken & Egg Pictures, and is a founding advisory board member of the USC Annenberg Inclusion Initiative. She is a proud board member of Cinema/Chicago and the Chicago International Film Festival and currently serves as legal counsel to the festival, known as the longest running international competitive film festival in North America. On the music side, Brenda is a member of The Recording Academy and sits on the board of the Grammy Music Education Coalition. She was named one of "50 Attorneys of Note in the Music Biz" by Billboard in 2014.
Brenda was most recently an equity investor on the Academy Award-winning documentary Icarus as well as Won't You Be My Neighbor. She is an executive producer on numerous projects including Passing, produced by Nina Yang Bongiovi, Forest Whitaker and Significant Productions; United Skates, alongside executive producer John Legend; The Great American Lie by director Jennifer Siebel Newsom; Jump Shot: The Kenny Sailors Story, alongside executive producer Steph Curry, and Clarkston: The Most Diverse Square Mile in America, alongside executive producer Katie Couric.