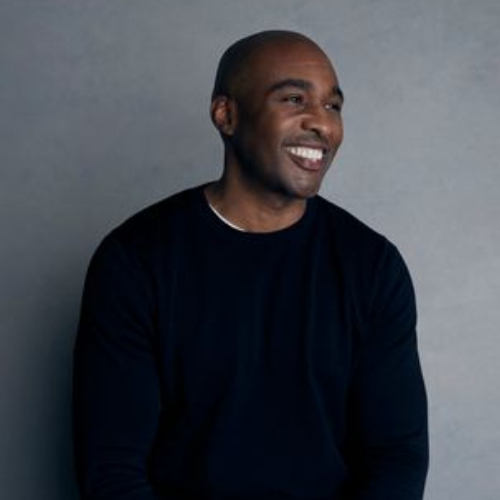 Producer;
They Cloned Tyrone
,
Uncorked
A prolific producer in film, Datari Turner is a producer who has helped to produce and finance over 35 feature films, including ten films that have premiered at the Sundance Film Festival: To Live and Die and Live (2023); Nine Days (2020); Ms. Purple (2019); A Boy. A Girl. A Dream. (2018); Gook (winner of the NEXT Audience Award in 2017); Ten Thousand Saints (2015); Luv (2012); Another Happy Day (2011) and Salvation Boulevard (2011).
In 2023, Datari produced the film They Cloned Tyrone for Netflix, which currently holds a 94% on Rotten Tomatoes; the indie drama Story Ave, which premiered at SXSW (100% on Rotten Tomatoes); and The Burial for Amazon, which recently premiered at the Toronto Film Festival to critical acclaim (100% on Rotten Tomatoes). Together his films have earned 98 festival award nominations.
Datari has worked with seven Academy Award winners (Jamie Foxx, Tommy Lee Jones, Jennifer Connolly, Common, Marisa Tomei, John Legend and Ellen Burstyn) and 13 Academy Award nominees, including Glenn Close, Ethan Hawke, James Franco, Stanley Tucci, Dev Patel, Hailee Steinfeld and Ruby Dee. In 2019, Datari partnered with Oscar winner Jamie Foxx, and the duo recently signed an overall deal at Sony Pictures, making it their new home to produce feature films.
Blackfilm.com ranked Datari Turner fourth on their list of "Top 10 African-American Producers of the Decade" (2010-2019) behind only Will Packer, Broderick Johnson and Tyler Perry. In television, Datari has produced over 300 hours of original programming for networks such as Fox, Showtime, WEtv, Netflix, BET, Starz and Apple.