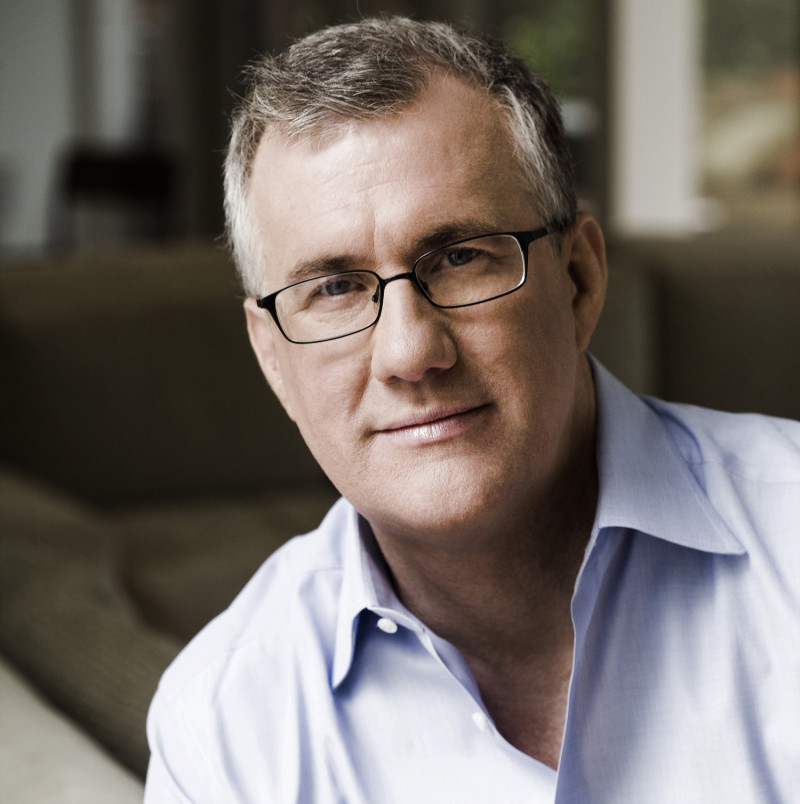 David Linde is the CEO of Participant, the leading global media company dedicated to entertainment that harnesses the collective power of art and activism. Linde is responsible for leading the company's overall strategy, content creation, advocacy, operations, strategic investments and acquisitions. Noteworthy films from Participant include Academy Award® winners for Best Picture Spotlight and Green Book; Best Documentary Feature winners American Factory, CITIZENFOUR, The Cove and An Inconvenient Truth; and winners for Best Foreign Language Film ROMA and A Fantastic Woman; as well as acclaimed, award-winning series including Steve James' docuseries America to Me and Ava DuVernay's Emmy®-winning When They See Us.
Linde's background spans production, global distribution and building multiple companies from the ground up. Linde has served as chairman of Universal Pictures, where he successfully pursued a broad outlook regarding international productions, animation and family entertainment, and distribution. He was co-founder of acclaimed specialty film studio Focus Features, formed from Universal's acquisition of the acclaimed independent production company Good Machine, of which he was a partner. Prior to Participant, Linde was the CEO and owner of Lava Bear Films, where he produced the Best Picture Academy Award-nominated Arrival, from director Denis Villenueve.
Linde has long championed the voice of signature filmmakers, having worked on multiple films with Pedro Almodóvar, Sofia Coppola, Alfonso Cuarón, Todd Haynes, Ang Lee and Tom McCarthy, among many others.
Linde currently serves on the Board of Governors of the Academy of Motion Picture Arts and Sciences, the Board of Trustees of the American Film Institute and the Board of Directors of Film Independent.