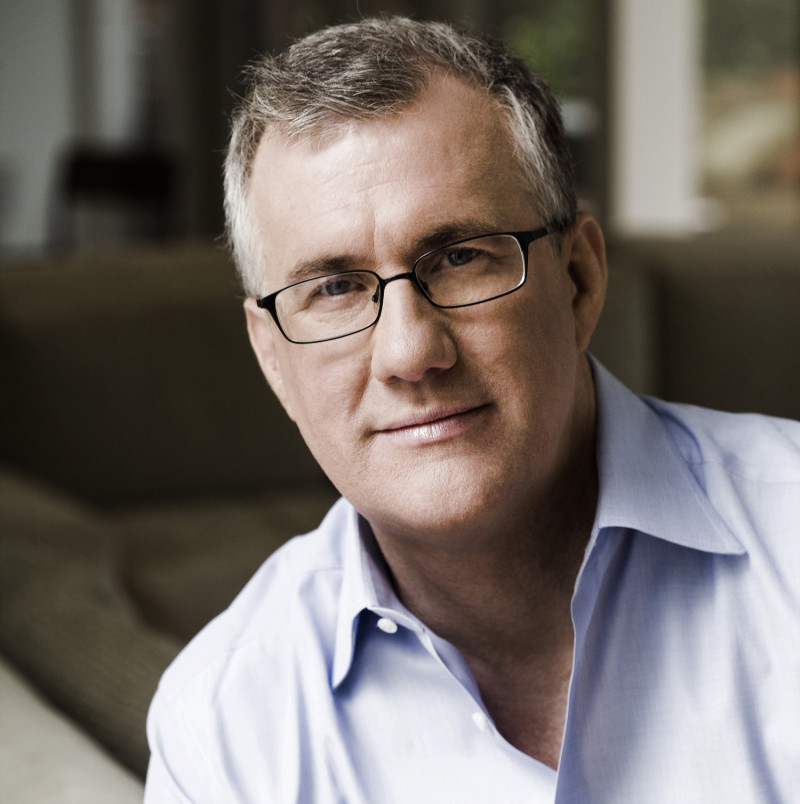 David Linde is Chief Executive Officer of Participant Media, the global media company founded in 2004 by Jeff Skoll, which is dedicated to entertainment that inspires and compels social change. Linde is responsible for leading the company's overall strategy, day-to-day operations, content creation, advocacy, strategic investments and acquisitions. As an industry content leader, Participant annually produces up to six narrative feature films, five documentary films, three episodic television series and more than 40 hours of digital short form programming through its digital subsidiary SoulPancake.
Participant's content and social impact mandate speaks directly to the rise of today's "conscious consumer," representing over 2 billion consumers who are compelled to make impactful content a priority focus. Through its worldwide network of traditional and digital distribution aligned with partnerships with key non-profit and NGO organizations, Participant is positioned uniquely within the industry to engage a rapidly growing audience while bringing global awareness and action to today's most vital issues. Noteworthy films from Participant include Oscar Best Picture winner Spotlight; Academy Award winner for Best Documentary Feature, An Inconvenient Truth; A Fantastic Woman, which was honored with the Academy Award for Best Foreign Language Film; as well as Lincoln; The Help; Wonder; RBG; The Look of Silence; CITIZENFOUR; and Food, Inc. In total, Participant has released more than 80 films, which collectively have earned 56 Academy Award nominations and 12 wins.
Linde's background spans production, global distribution and building multiple companies from the ground up. Linde most recently led Lava Bear Films, a production and financing company he founded with the support of Reliance Entertainment. While there, he produced the Best Picture Academy Award nominated Arrival, from director Denis Villeneuve. Prior to Lava Bear, Linde served as chairman of Universal Pictures, where he successfully championed a broad outlook regarding international productions, animation and family entertainment, and distribution. Linde also served on the NBCUniversal board of directors and as the chair of NBCUniversal's Diversity Council.
Prior to his Universal appointment, Linde ran acclaimed specialty film studio Focus Features and its genre division, Rogue Pictures, both of which were formed from Universal's acquisition of the acclaimed independent production company Good Machine, of which he was a partner. During his tenure at Focus, Co-Presidents Linde and James Schamus oversaw a diverse slate that was honored with an historic 53 Oscar® nominations and 11 Academy Awards. Before Good Machine, Linde served on the senior leadership team at Miramax Films and was the founding executive of Miramax Films International.
Linde currently serves on the Board of Governors of the Academy of Motion Picture Arts and Sciences, sits on the Board of Directors of Film Independent and is on the Board of Trustees of New Roads School. Linde has been recognized for numerous awards, including The Will Rogers Motion Picture Pioneer of the Year, General Electric's Chairman Award for Performance Turnaround, the Anti-Defamation League's Distinguished Entertainment Industry Award, the New York Magazine: Best of the Industry Award, the Gotham Award for Distinguished Achievement and the Locarno Film Festival's Premio Raimondo Rezzonico Award.