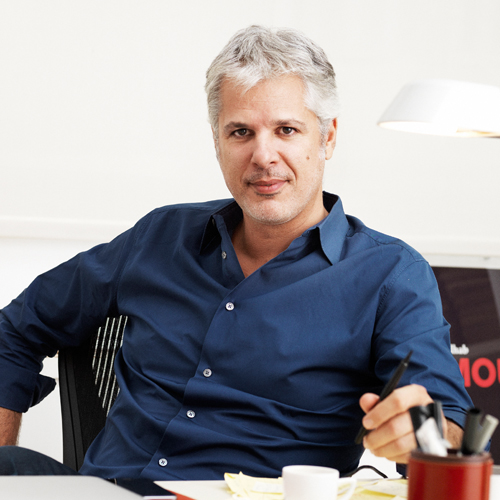 Abbout Productions
Founder and CEO of Abbout Productions, Georges Schoucair has developed and produced critically acclaimed and award-winning independent movies and actively contributed to the establishment of an attractive and globally acknowledged environment for film investments in Lebanon and the development of the Lebanese cinema, one of the most promising cinemas in the Middle East today.
As a producer, Georges was able to develop strong relationships with prominent Arab and international film professionals and closely worked with award winning directors and internationally recognized actors. His films have screened at prestigious film festivals such as Cannes, Berlinale, Toronto, Venice, Locarno, Karlovy Vary, etc.
In parallel to Abbout Productions, Georges co-founded MC Distribution, which releases independent films in the Middle East and North Africa, and since 2008 has been the vice-president of Metropolis, the only arthouse cinema in Beirut.
His most recent endeavor is founding Schortcut Films in 2016, which has co-produced many acclaimed films like Félicité (2017), Wajib (2017), Rafiki (2018), Beauty & The Dogs (2018), It Must Be Heaven (2019), A Son (2019) and more.
In 2019, Georges was invited to be a member of the Academy of Motion Pictures Arts and Sciences in the Executive branch from the Middle East.