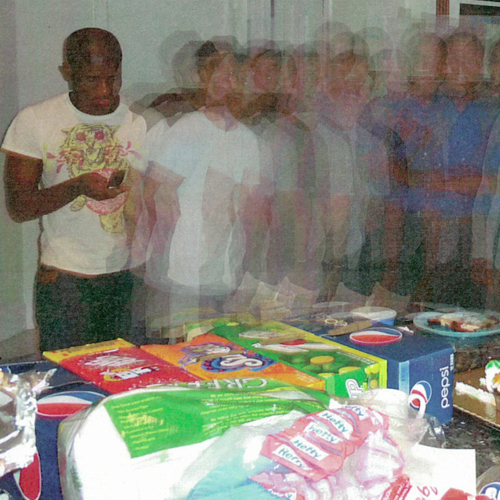 Documentary Short
Documentary Short Films
Ghosts of Sugar Land – dir. Bassam Tariq
Sunday, October 20 – 12:00 pm
MOCA Grand Avenue, Ahmanson Auditorium
The New Wave's Documentary Short Film program highlights award-winning nonfiction storytelling from some of today's most urgent voices. Films include Edgecombe (dir. Crystal Kayiza), Enforcement Hours (dir. Paloma Martinez), Ghosts of Sugar Land (dir. Bassam Tariq), Sound of Waves (dir. Vanessa Ishel Castillo Ortega), St. Louis Superman (dir. Smriti Mundhra, Sami Khan) and Sweetheart Dancers (dir. Ben-Alex Dupris).

Tickets are available now to Film Independent Members and the general public.
Click the button below to get started. See you at The New Wave!
---
Ghosts of Sugar Land
follows a group of Muslim Americans in the suburbs of Houston, Texas as they trace the disappearance of "Mark," a friend who is suspected of joining ISIS. A social misfit throughout his teens, "Mark" converted to Islam before entering college. But his beliefs took an increasingly worrisome turn when he began alienating his friends and leaving cryptic notes on social media before he disappeared altogether. Winner of the Short Film Jury Award for Nonfiction at the 2019 Sundance Film Festival,
Ghosts of Sugar Land
stirringly traces the guilt, fear and sadness of these men as they try to piece together what happened to their friend.
2018, 21 minutes, USA | Written and directed by Bassam Tariq