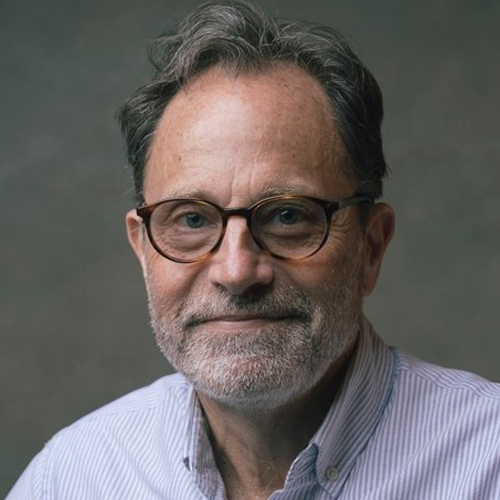 Deutchman Company Inc.
Ira Deutchman has been making, marketing and distributing films since 1975, having worked on over 150 films including some of the most successful independent films of all time. He was one of the founders of Cinecom and later created Fine Line Features—two companies that, in their respective times, helped define the independent film business. He was also a co-founder of Emerging Pictures, the first digital projection network in the United States and a pioneer in delivering live events into movie theaters.
Currently Deutchman is an independent producer, and consultant in marketing and distribution of independent films. Among his clients are Istituto Luce Cinecitta, for which he promotes Italian cinema in the U.S. He is also a Professor at Columbia University, where he was the Chair of the Film Program from 2011-2015.
In 2017, Deutchman was awarded the Spotlight Lifetime Achievement Award by the Sundance Art House Convergence for service to independent film marketing and distribution.
Current projects include serving as producer of Nickel & Dimed, based on the book by Barbara Ehrenreich and directed by Debra Granik, director/producer of the feature documentary Searching for Mr. Rugoff and producer of the stage adaptation of Joan Micklin Silver's Hester Street.