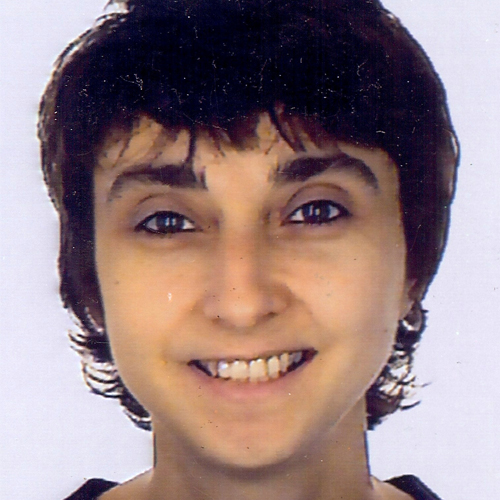 Producer,
11 Flowers
Isabelle Glachant started as a journalist for French TV station Canal + and began her career in cinema as executive producer of Shanghai Dreams (Wang Xiaoshuai, Cannes Film Festival, Jury Prize, 2005). Since then, among others, she has worked on Wang Xiaoshuai's Red Amnesia (Venice Film Festival, Competition, 2014) and Chinese Portrait (Golden Horse, 2018), and Marlina the Murderer in Four Acts by Mouly Surya (Director's Fortnight, 2017), as well as with directors like Li Yu, Lu Chuan and Lou Ye.
Glachant started international sales company Asian Shadows in 2014, representing Asian films like Paths of the Soul by Zhang Yang, Three Sisters by Wang Bing and Coming Home Again by Wayne Wang.
She is currently involved in the production of upcoming films by Eddie Cahyono, Lei Lei and Dornaz Hajiha.
Based in Asia, Glachant was Made Knight of the Order of Arts and Letters by the French Ministry of Culture and, since 2012, has been Unifrance's Greater China representative.