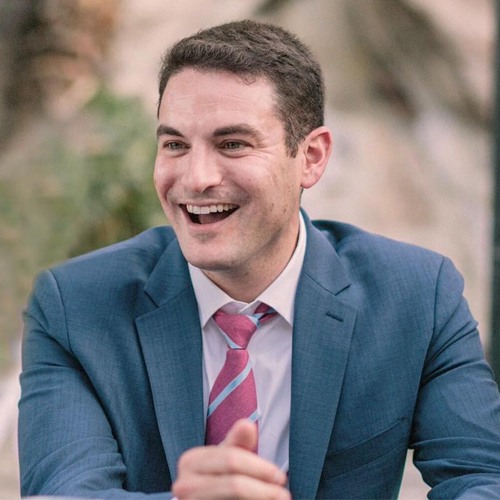 Producer,
Burning Sands
,
The Birth of a Nation
Jason Michael Berman (Burning Sands, The Birth of A Nation) is the Executive Vice President of Mandalay Pictures. Berman has produced feature films that have debuted at premiere film festivals around the globe, including the Sundance Film Festival, Cannes Film Festival, Toronto International Film Festival, SXSW, Tribeca, Berlinale and Edinburgh.
Berman was named in Variety's 2016 Dealmakers Impact Report and 2011 Top Ten Producers to Watch list, and by Deadline in 2012 as one of the Top Ten Producers to Watch at Sundance.
Berman recently produced Olivier Megaton's The Last Days of American Crime, Prentice Penny's Uncorked, Cindy Chupack's Otherhood, Clark Johnson's Juanita, Jonathan Helpert's IO, Gerard McMurray's Burning Sands, Ryan Koo's Amateur, Eli Craig's Little Evil, and Nate Parker's The Birth of a Nation.
Berman's past producing credits include Approaching the Unknown, Mediterranea, The Benefactor, Little Accidents, The Dry Land, Jess + Moss, Seven Days in Utopia, Brooklyn Brothers Beat the Best, LUV, and Struck By Lightning.
Prior to producing, Berman worked at the William Morris Agency, MGM Studios, and for writer/director Gary Ross.
Berman is a member of the Academy of Motion Pictures Arts and Sciences, and the Producers Guild of America. He is a 2006 graduate of the University of Southern California, School of Cinematic Arts, where he is now an adjunct professor. Berman helped to develop and start the Catalyst Initiative at the Sundance Institute. He lives in Los Angeles, California, and is originally from Baltimore, Maryland.