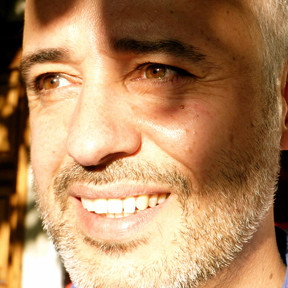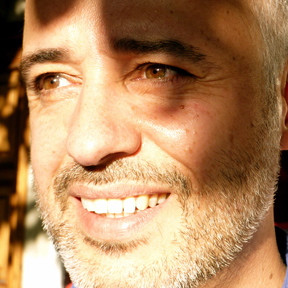 After becoming a medical doctor in Peru, Javier Fuentes-León studied film at the California Institute of the Arts (CalArts) in Los Angeles. His film Rooms (1997) won the Peruvian National Award for Short Films. Peru's National Theater considered his play Mr. Clouds one of the best of 2000 and published it in the compilation Dramaturgia Nacional 2000.
His first feature, Contracorriente (Undertow) premiered at the San Sebastian Film Festival in 2009 and won over 50 international awards, including the Audience Award at the 2010 Sundance Film Festival. It was Peru's submission to the 2011 Academy Awards.
Fuentes-León's second feature, the psychological noir thriller The Vanished Elephant premiered at the Toronto Film Festival in 2014 and appeared at prestigious international festivals (Cartagena, LA Film Festival).
Fuentes-León is a cowriter and the lead director of the first season of Netflix's original series Distrito Salvaje (Wild District), shot entirely in Colombia in 2018. He is currently in post-production on his latest feature film, the satire The Best Families, which he wrote and directed in late 2018.
As Left Avenue Joiners (an anagram of his name), Fuentes-León has recorded his first album of original indie rock songs, Altivo Way, which will be released in early 2020. He is currently developing the TV series Prophet, the fantasy love story The Woman Who Feared the Sun and the rock musical Sinister, for which he's also writing the music.