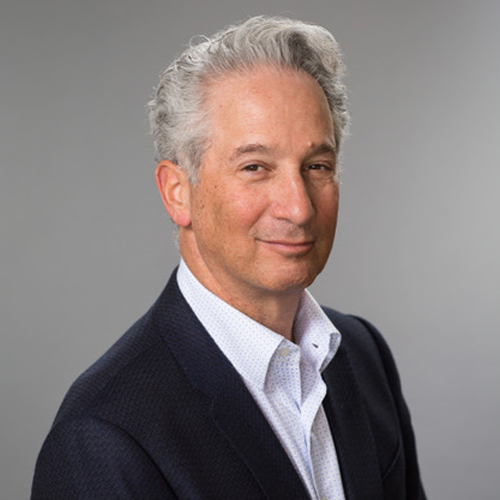 Jeffrey Soros is the CEO of Los Angeles Media Fund, which has grown since 2012 to develop, produce and finance film, TV, theater and live events. Projects include the narrative films Shirley, Juliet, Naked and Summertime; the documentaries Some Kind of Heaven and United Skates; the Emmy award-winning Legacy: The True Story of the Lakers; theatrical productions A Doll's House with Jessica Chastain, The Sign in Sidney Brustein's Window with Oscar Isaac and Rachel Brosnahan, the Olivier Award-winning Streetcar Named Desire with Paul Mescal, the Tony and Olivier Award-winning revival of Oklahoma!, and the Central Park installation of DiscOasis. 2024 film projects include Magazine Dreams, directed by Elijah Bynum and starring Jonathan Majors; Cora Bora, directed by Hannah Utt and starring Meg Stalter; and Rob Peace, directed by Chiwetel Ejiofor and starring Jay Will, Mary J. Blige, Camila Cabello and Mr. Ejiofor.
LAMF has two subsidiaries: Invent TV, which produces unscripted shows such as the Oprah Winfrey specials, and LAMF Sports Management, which represents numerous professional basketball and football players.
Jeffrey also serves as President of The Paul and Daisy Soros Fellowship for New Americans, President Emeritus of The Museum of Contemporary Art, Chair of Almanack Screenwriters, Trustee Emeritus and former Chair of the Creative Capital Foundation, and Trustee of the Music Center Foundation.