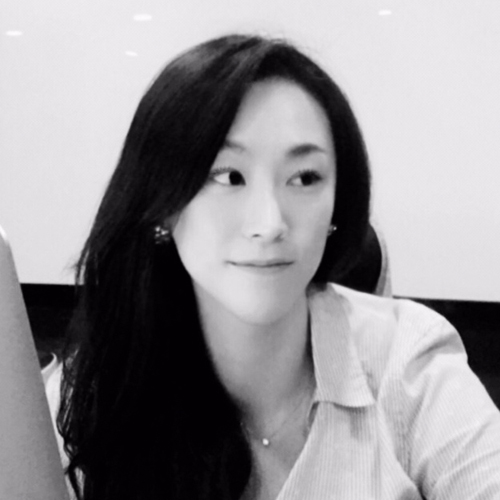 Dexter Studios
An experienced producer with a demonstrated history of working in the entertainment industry, Jennice Lee started her career in the motion pictures industry as an intern at Metro-Goldwyn-Mayers (MGM) Studios Inc, Twisted Pictures and Sony Pictures Entertainment in Los Angeles. She served as assistant producer for Korean director Je-kyu Kang's feature film MY WAY. Most recently, she was a producer/development executive at Dexter Studios, Asia's leading visual effects house and production company based in Seoul, Korea.
Her production credits include MY WAY, a $25 million budget wartime drama film with international casts; MR.GO, a visual-effects-heavy sport-comedy feature film, co-produced between Korea and China; ALONG WITH THE GODS: THE TWO WORLDS, a fantasy action blockbuster that became the second-most viewed film of all time in South Korea and No. 1 box-office hit in Hong Kong and Taiwan on its opening week.
Born and raised in Seoul, Lee is a graduate of the University of Southern California in Los Angeles, where she studied Communications and Film Production.