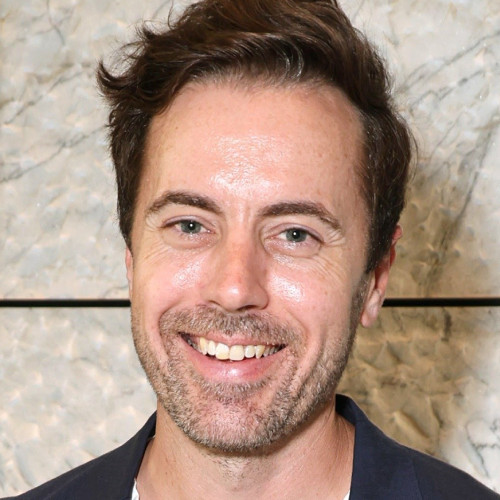 Writer/Director,
Emily the Criminal
John Ford grew up in rural South Carolina. When he was thirteen, a movie filmed in his hometown, and he was cast in a small role (because he "looked local") and ended up spending a month on set, following around the director and cinematographer. He quickly became interested in filmmaking.
After graduating from The American Film Institute, his thesis film, Patrol, premiered at the 2010 Sundance Film Festival. He found work as a screenwriter soon after, penning scripts for Sony, Universal and Disney. His directorial debut is Emily the Criminal, starring Aubrey Plaza, for which he won the 2023 Film Independent Spirit Award for Best First Screenplay. The movie premiered at the 2022 Sundance Film Festival, where it sold to Roadside Attractions and Vertical Entertainment.
He lives in Los Angeles.