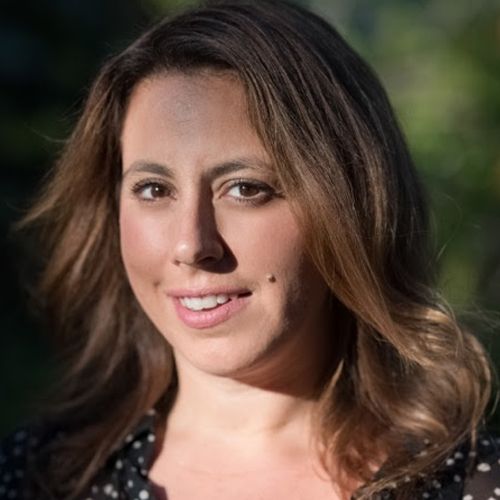 President of Development and Production, Semi-Formal Productions
Jordana Mollick is a Los Angeles-based producer with a background in theater, film, television and digital media, as well as literary management. In 2009 she co-founded a company called Black Sheep Management and Productions, which merged with Haven Entertainment in 2013, where she was a partner. In 2018, she joined forces with Michael Showalter to form Semi-Formal Productions.
At Haven Entertainment, Jordana produced Hello My Name Is Doris, starring Sally Field and directed by Michael Showalter, and Life Partners, directed by Susanna Fogel and starring Leighton Meester and Gillian Jacobs. She also executive produced Night Owls starring Adam Pally and Rosa Salazar. In addition to films, Jordana has produced shows in the digital space, including Play by Play, Embeds and In The Vault for Verizon's Go90, and I Love Bekka and Lucy for Warner Brothers' Stage 13. Jordana has also produced for the stage. She created the Unscreened play series, an annual development and presentation of four world-premiere short plays by some of Hollywood's fastest rising screenwriters and television writers.
Jordana was a 2012 Creative Producing fellow with the Sundance Institute and a 2013 Women at Sundance Fellow. She was also the recipient of the Piaget Producer's Award at the 2017 Film Independent Spirit Awards. Most recently Jordana produced the documentary It Started as A Joke, which premiered at the 2019 SXSW film festival, and she just wrapped production on The Lovebirds, directed by Michael Showalter and starring Kumail Nanjiani and Issa Rae.