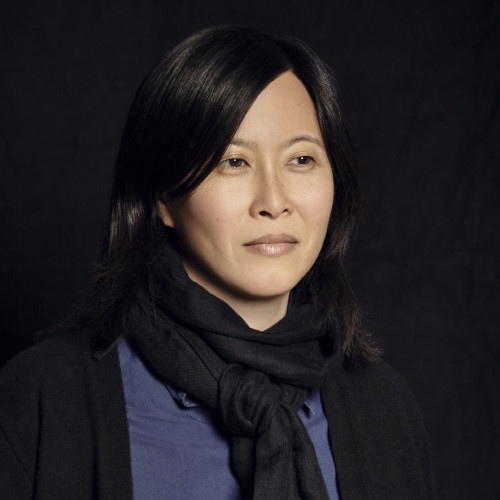 Director of Programming, Sundance Film Festival
Los Angeles-based Kim Yutani is Director of Programming for the Sundance Film Festival, where she has worked for 15 years. She was instrumental in creating Sundance Film Festival: Hong Kong, which has since expanded to Sundance Film Festival: Asia. She started her programming career at Outfest Los Angeles, where she was the Artistic Director and the Director of Programming. Prior to her film festival work, Yutani was a film critic and freelance journalist focusing on independent film. Her first industry job was as director Gregg Araki's assistant.
Kim is a Film Independent Fellow who participated in Project Involve in 2004.