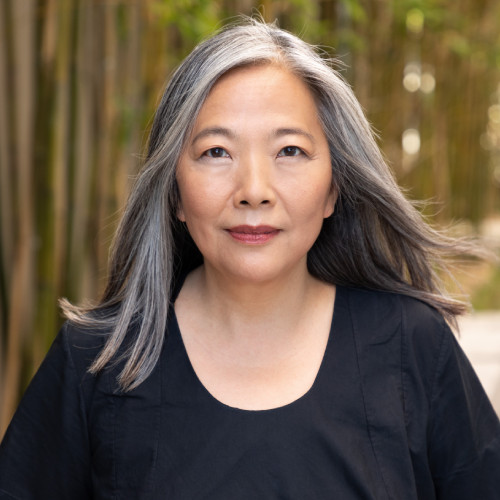 Laura Kim serves as Executive Vice President, Co-Head of Campaigns & Engagement for Participant, the leading global media company dedicated to entertainment that stands at the intersection of art and activism. Kim has been instrumental to the success of the company's features, including Academy Award®-winning ROMA, American Factory, A Fantastic Woman, Spotlight and CITIZENFOUR, as well as the Academy Award-nominated films All the Beauty and the Bloodshed and historic triple nominee FLEE. Most recently, she spearheaded campaign efforts for Radical, Descendant and The First Wave.
Prior to joining Participant, Kim founded Inside Job, a motion picture marketing, public relations and distribution consulting firm, whose campaigns included Academy Award-nominated films Restrepo, Winter's Bone, The Act of Killing, Ida, Stories We Tell and Gloria. Previously, she served as Executive Vice President of Marketing for Warner Independent Pictures, where she was responsible for the marketing of films including Before Sunset, March of the Penguins, Paradise Now and Participant's Good Night, and Good Luck. Prior to her time at Warner Independent, Kim worked on numerous independent film campaigns at MPRM where she ran the film practice and represented Sundance Institute, Good Machine, Strand Releasing and others.
Kim serves as a Governor of the Academy of Motion Picture Arts and Sciences, where she also sits on the International Feature Executive Committee and the Marketing and Public Relations Branch Executive Committee. She is also a member of BAFTA and co-wrote I Wake Up Screening: What to Do Once You've Made That Movie with John Anderson.