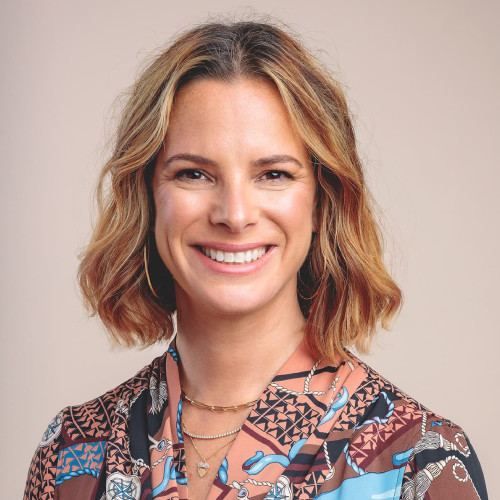 Partner, Donaldson Callif Perez
As a Founding Partner of Donaldson Callif Perez, Lisa Callif is the go-to attorney for all things clearance. Lisa specializes in representing independent producers and production companies in all aspects of content creation, including equity financing, production and distribution with extensive experience in fair use, copyright and personal rights issues. Lisa is the recipient of numerous prestigious awards – among her many accolades are recognition as a Hollywood Reporter Power Lawyer and a Daily Journal Top Entertainment Lawyer, as well as her recognition by Variety on the Women's Impact Report and the "Best and the Brightest" list. Lisa cuts through red tape for her clients and works tirelessly to preserve artists' voices so that they can shine a light on stories that otherwise might not be told.
Along with Partner Michael Donaldson, Lisa has co-written three books: The American Bar Association's Legal Guide to Independent Filmmaking, Clearance and Copyright, 4th Edition, and Clearance and Copyright, 5th Edition. She regularly publishes articles about emerging issues in entertainment and copyright law, and is often quoted in publications such as the Wall Street Journal, Variety, Intellectual Property Magazine and more. Lisa and Michael were featured on the cover of LA Lawyer Magazine, for which they co-authored an article about fair use and its application in documentary films.