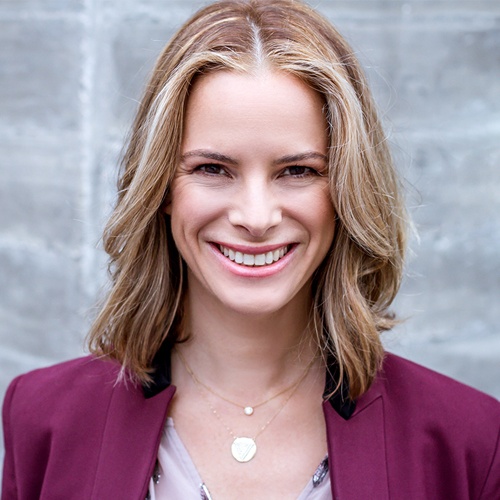 Partner, Donaldson & Callif
As a founding partner of Donaldson + Callif, Lisa Callif is the go-to attorney for Hollywood's most acclaimed independent producers of film, television and web-based content. Lisa supports clients in all aspects of project creation, including financing, production and distribution. Her extensive experience in clearance, fair use and copyright issues, along with her reputation for obtaining Errors & Omissions insurance for seemingly impossible projects, has earned the trust and loyalty of the industry's top talent. She uses every legal tool at her disposal to cut through red tape for her clients, working tirelessly to preserve artists' voices and allowing some of the decade's most poignant, controversial and important stories to be told. For this work, Lisa has been consistently recognized in the Hollywood Reporter's Power Lawyers list, Daily Journal's Top Entertainment Lawyers list, and Variety's Dealmakers Impact Report and Women's Impact Report.
Recent notable projects include Free Solo (2019 Oscar winner), Won't You Be My Neighbor? (2019 Oscar nominee shortlist, 2018 Sundance premiere), Where's My Roy Cohn? (2019 Sundance premiere), Wu-Tang Clan: Of Mics and Men (2019 Sundance premiere) and David Crosby: Remember My Name (2019 Sundance premiere).