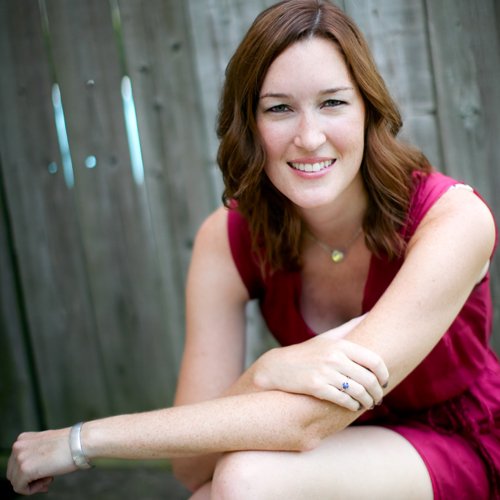 Writer,
Grey's Anatomy
Marlana Hope was born in Illinois, survived five years as a little girl in a log cabin in rural Pennsylvania and spent her tween and teen years on a horse ranch in Missouri. After obtaining a BFA in Theatre from the University of Illinois, she swore off inclement weather for good and headed west.
Since moving to Los Angeles, Marlana has been a writers assistant/script coordinator for Desperate Housewives, Friday Night Lights and Southland. Her writing credits include Reaper, Army Wives, The Kicks, Grey's Anatomy and SKAM Austin. She has two pilots currently in development.
In her free time, Marlana mentors veterans as part of the Writers Guild Foundation's workshop series, tries to get into the dance studio at least once a week, and enjoys all the benefits of living in sunny Southern California. She also serves on the Writers Education Committee where she organized the WGA Writers Salon for three years bringing together hundreds of Guild members with top showrunners for a series of break-out sessions.