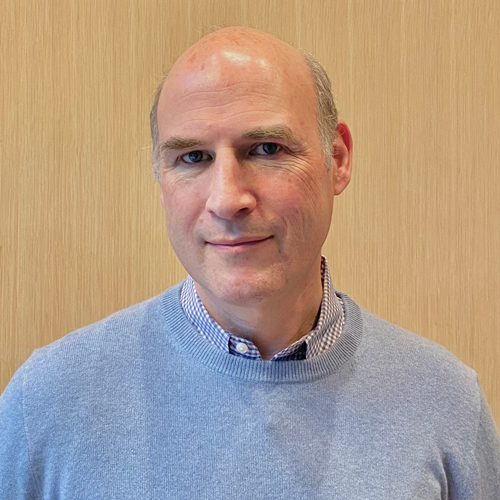 As President of Searchlight Pictures, Matthew Greenfield jointly manages all areas of the world-renowned specialty studio with fellow President David Greenbaum. A 15-year Searchlight veteran, Greenfield has overseen many of Searchlight's most successful films to date. Founded in 1994 as Fox Searchlight Pictures, the company's titles have grossed over $5 billion worldwide, amassing 43 Academy Awards including five Best Picture winners since 2009: Slumdog Millionaire, 12 Years a Slave, Birdman, The Shape of Water and Nomadland; 49 BAFTA awards, and 28 Golden Globe Awards. Searchlight recently released Guillermo Del Toro's Nightmare Alley, Wes Anderson's The French Dispatch, Michael Showalter's The Eyes of Tammy Faye, Scott Cooper's Antlers, and Ahmir "Questlove" Thompson's award-winning documentary feature Summer Of Soul (…Or, When The Revolution Could Not Be Televised). The company includes Searchlight Television, whose founding was spearheaded by Greenfield and Greenbaum, which develops and produces series for streaming, network and cable. The Dropout, Searchlight's first limited series, which stars Amanda Seyfried and Naveen Andrews, premieres on March 3, 2022 on Hulu.
At the studio, Greenfield has worked closely with a roster of filmmakers from across the globe on projects including Nomadland, Can You Ever Forgive Me?, Three Billboards Outside Ebbing, Missouri, Brooklyn, Jojo Rabbit, Beasts of the Southern Wild, Enough Said, The Favourite, The Descendants, Ready or Not, The Shape of Water, The Old Man and the Gun, Win Win, Once and Cyrus, among others.
Prior to his tenure at Searchlight, Greenfield was the Associate Director of the Sundance Institute Feature Film program and an award-winning producer of films that include The Good Girl, Chuck & Buck and Star Maps.
Greenfield is a voting member of the Academy of Motion Picture Arts and Sciences (AMPAS) and the British Academy of Film and Television Arts (BAFTA) and a former member of the board of trustees of Wesleyan University, his alma mater.