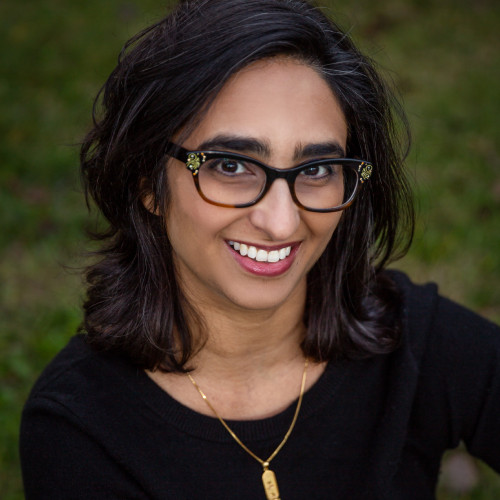 Director,
Art for Everybody
Miranda Yousef, ACE is an accomplished documentary editor and director whose work has screened at major outlets including Sundance, Tribeca, PBS and HBO. Editing credits include Phoenix Rising (Sundance 2021, HBO); Art & Krimes by Krimes (MTV Documentary Films); episodes of Netflix's Worn Stories and CNN's Emmy nominee The Seventies; Inequality for All (Sundance 2013 Special Jury Prize winner); and Academy Award winner Morgan Neville's Emmy nominee Troubadours (Sundance 2011). Her directorial debut Art for Everybody premiered at SXSW 2023 and is currently touring festivals nationwide.
Yousef is a founding member of the Alliance of Documentary Editors, and one of the working group that created BIPOC Doc Editors. A frequent panelist for documentary events, she has been an Editing Advisor for documentary labs hosted by Film Independent and The Gotham, and serves as a mentor for the Karen Schmeer Emerging Editor Fellowship.
A graduate of Harvard College and UCLA, Yousef studied documentary filmmaking with Marina Goldovskaya, won the DGA Award for Best Director, Women's Category, for her graduate thesis film, and is a member of the Academy of Motion Picture Arts and Sciences, Documentary Branch.