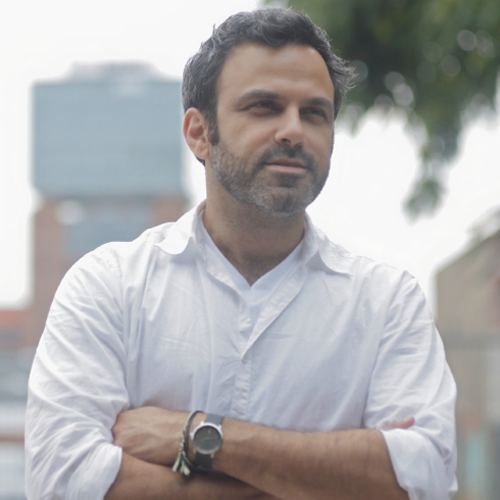 Writer/Director,
1982
Oualid Mouaness' work traverses narrative and documentary features, music films, music videos and commercials.  He looks for material that pushes art and tackles social and human issues. Liberian born, and raised between Beirut and Monrovia, Mouaness brings diverse nuance to his work. He is a Sundance Fellow and currently splits his time between Los Angeles and Beirut.
His first feature film as director, 1982, premiered at the Toronto International Film Festival in 2019 where it won the NETPAC Award and won the FIPRESCI International Critics Prize at El-Gouna Film Festival in Egypt. The film was selected to represent Lebanon for Best International Feature Film at the 92nd Academy Awards 2020.  His first short film The Rifle, The Jackal, The Wolf And The Boy was Oscar shortlisted in 2017.
He has produced nine feature length films. Most notably, the indie film Kitchen Privileges (SXSW 2000) that he co-produced and edited and the acclaimed documentary Rize (Sundance 2005)  shortlisted for the Oscars in 2006.  In 2015, Mouaness produced the South African LAIFF Audience-Award-Winning impactful documentary I Am Thalente and most recently the experiential documentary Max Richter's Sleep that had its world premiere at IDFA2019 and its North American premiere at SUNDANCE 2020.