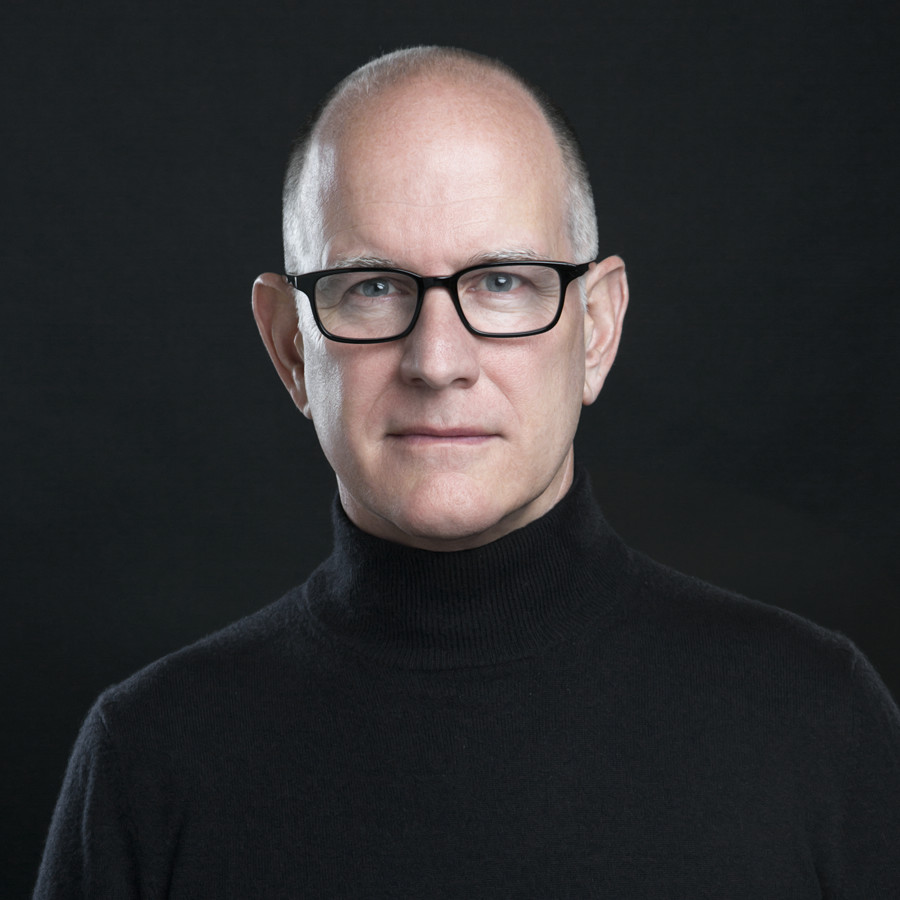 With the simple belief that we are living in a World of Wonder, award-winning filmmakers Randy Barbato and Fenton Bailey set up their production company in 1991 and made a name for themselves with compelling documentaries about characters over-exposed yet under-revealed–from The Eyes of Tammy Faye to Monica in Black and White. Seven of their documentaries have premiered at the Sundance Film Festival.
They have never shied away from controversial material: Inside Deep Throat told the inside story of the world's most well-known adult film. Becoming Chaz documented Chaz Bono's transgender journey. They re-worked their Club Kid documentary, Party Monster, into a cult movie of the same name starring Macaulay Culkin and Seth Green. On the small screen, RuPaul's Drag Race has proved to be a worldwide hit and they have a passion for telling the often stranger-than-fiction stories of real life people: from real estate agents (Million Dollar Listing) to twerkers (Big Freedia: Queen of Bounce).
As self-proclaimed screen agnostics, Fenton and Randy believe stories can be told on a screen of any size and have launched a growing digital presence; WOW Presents is their YouTube channel and the name of their MCN (Multi-Channel Network), with 13 series and 84 channels, 173 million views, and over 700 thousand subscribers. They are also behind the award-winning blog The Wow Report at www.worldofwonder.net that receives more than 500,000 visitors per month. Available on Amazon, The World According to Wonder is the debut publication from World of Wonder Books. At the heart of this unique book is both a celebration of 21 years of production and a joyful retrospective of those often relegated to the margins of society.