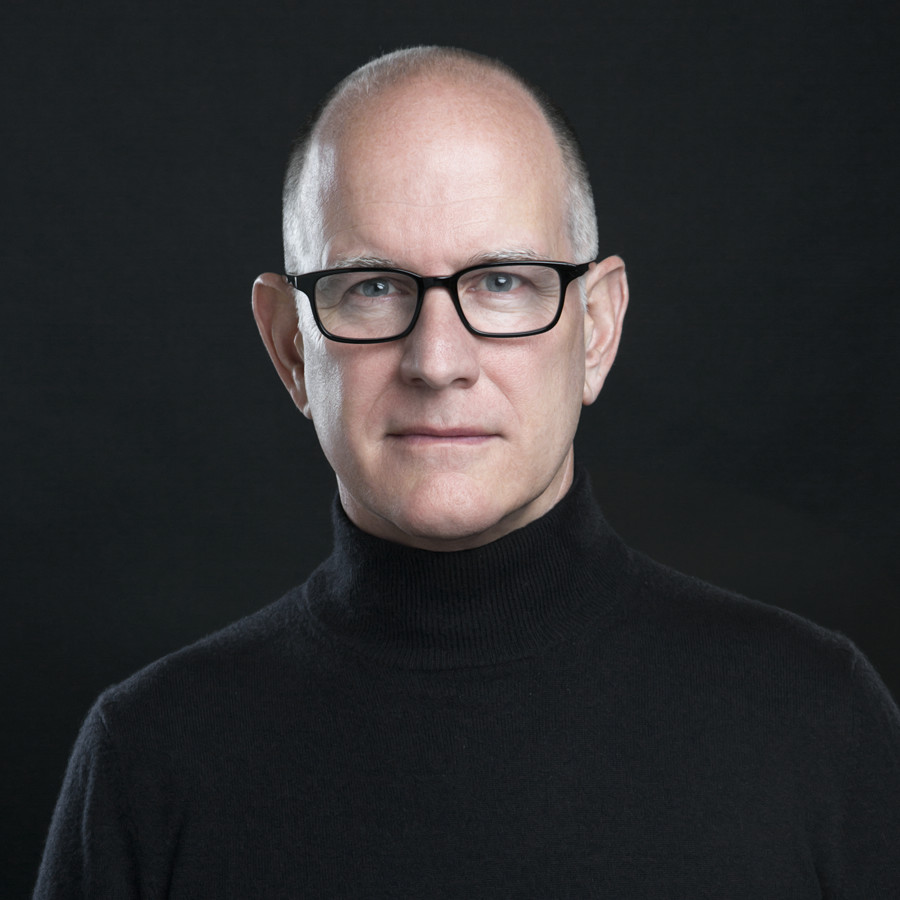 For three decades, World of Wonder has introduced audiences to new worlds, talent and ideas; reshaping international pop culture. Randy Barbato and Fenton Bailey first met as film students at NYU film school in the mid-80s before becoming partners in 1991 when they launched World of Wonder.
Together they have produced more than 250 projects and share nearly three dozen credits as co-directors, including award-winning and critically acclaimed documentary films such as The Eyes of Tammy Faye, which the Oscar-winning scripted film was based on; Emmy award-winning Party Monster, which they adapted into a scripted film; and the Emmy-nominated Monica in Black and White, Carrie Fisher's Wishful Drinking and Becoming Chaz. Their work also includes the critically acclaimed Inside Deep Throat, Mapplethorpe: Look at the Pictures, and Emmy award-winning docs Out of Iraq and The Last Beekeeper.
World of Wonder's RuPaul's Drag Race has won over 20 Emmy awards and is part of non-scripted series slate that also includes Emmy-nominated Million Dollar Listing, GLAAD award winner Transgeneration and Nat Geo's Restaurants at the End of the World, as well as Catch and Kill: The Podcast Tapes and Small Town News, both with HBO.
Barbato is committed to culture-shifting projects and believes that storytelling is not limited to the size of the screen, but rather the dimensions of the story. World of Wonder runs a successful global streaming service, WOW Presents Plus, that provides original content to a loyal worldwide audience.
Barbato and Bailey have been honored for their trailblazing work with the IDA Pioneer Award, Realscreen's "Global 100" list, Variety's "Reality Leaders" list, and Variety's "Reality TV Impact Report," as well as the OUT 100. They have also been named by The Hollywood Reporter as the #1 unscripted producers working in the nonfiction space today. Most recently, World of Wonder was ranked #2 among film and TV powerhouses in Fast Company's "World's 50 Most Innovative Companies."