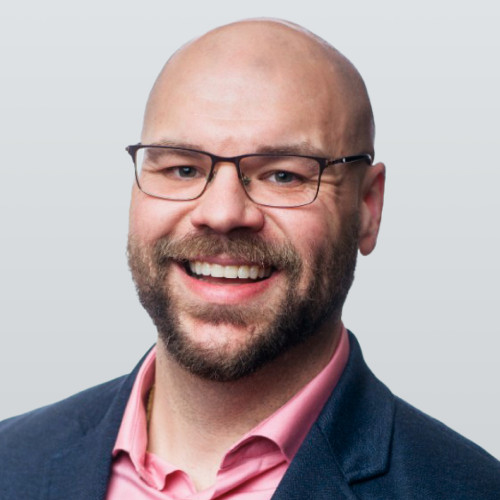 VP, Sales and Production Incentives, Wrapbook
Ryan Broussard, Wrapbook's VP of Sales and Production Incentives, has worked with productions of all sizes—from the largest studio features to the smallest independent projects—to help them optimize their production-incentive strategies and make the most of their budgets.
Broussard's career in production payroll began sixteen years ago. In that time, he's worked at payroll companies like Entertainment Partners, where he served as Senior Account Specialist; CAPS, where he served as Tax Incentive Manager; and Media Services, where he served as Vice President of Sales and Production Incentives. He has worked on production incentives from nearly every possible angle, developing innovative reporting measures to facilitate faster audits, advising countless productions on state tax incentives, and even helping some states and local jurisdictions design their incentive programs.
Broussard combines his industry-leading expertise with an emphasis on client service. He has helped clients budget their projects to ensure production incentives are applied correctly, and he has worked directly with clients' financial institutions to help productions secure financing using incentives. He maintains active relationships with every major film office.
As a well-regarded industry expert, Broussard has hosted numerous online tutorials, webinars, and educational videos, and he has served as both guest and host numerous panels and events for leading industry festivals like SXSW, AFM, NPACT and more.