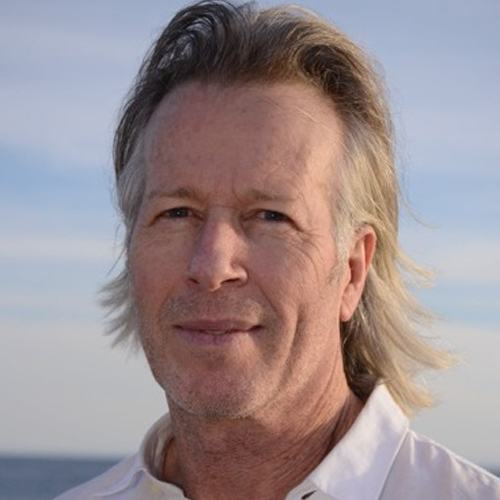 CEO, Rhino Films
Stephen Nemeth formed and heads up Rhino Films, the independent film company that originated as a division of iconoclastic record label Rhino Records. He has produced and executive produced dozens of films including The Sessions (Sundance 2012 Audience Award, 2013 Academy Award nomination for Helen Hunt), C.O.G. (Sundance 2013), Fear and Loathing in Las Vegas, Why Do Fools Fall in Love, Radio Free Albemuth and Spaceman. He is developing the New York Times bestselling book Confessions of an Economic Hitman as a television series with George Clooney and Smokehouse and is in post-production on Freak Power (prequel to Fear and Loathing) and in pre-production on Hunter S. Thompson's The Curse of Lono.
Nemeth's documentary credits include Dogtown and Z-Boys (Sundance 2001 Audience Award), Pick Up the Mic (Toronto 2005), Wardance (2008 Academy Award nomination), Fuel (Sundance 2008 Audience Award), Flow (Sundance 2008), Climate Refugees (Sundance 2010), Under the Boardwalk: The Monopoly Story, Education Inc., Pump, Good Fortune and Logan's Syndrome.
Nemeth is a member of the Academy of Motion Pictures Arts and Sciences and on the board of numerous nonprofit organizations including Friends of the Earth, Children Uniting Nations and the International Documentary Association and is on the dean's board of the UC Santa Cruz's School for the Arts. He is both an American and British citizen.