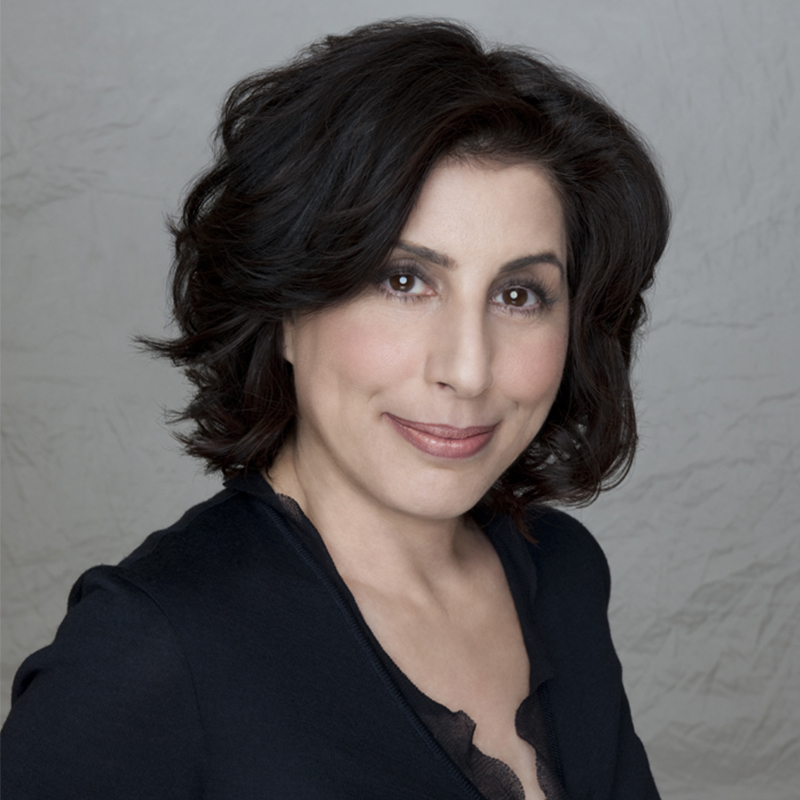 Sue Kroll is the Head of Marketing for Amazon and MGM Studios, overseeing global marketing strategy and campaigns for series and films, both direct-to-service and theatrical.
Kroll assumed the role in November 2022, after having joined Amazon Studios earlier that year to lead the successful marketing efforts for The Lord of the Rings: The Rings of Power, the biggest premiere in the history of Prime Video. A seasoned professional, Kroll has more than 30 years of experience marketing titles ranging from blockbuster global releases to award-winning niche film and television projects.
Prior to joining Amazon, Kroll led her own production company, Kroll & Co. Entertainment, which she founded in 2018. Before that, her broad experience includes serving as President of Worldwide Marketing and Distribution for Warner Bros. Pictures, where she launched some of the most popular and acclaimed films in cinema history, including Argo, Dunkirk, Mad Max: Fury Road, Inception and all of the Harry Potter films. Kroll began her career with Viacom, where she spent seven years in various divisions before moving to Atlanta to head up the marketing department at Turner Network Television. Her tenure with Turner included a role with TNT and Cartoon Network Europe, during which she launched the company's first entertainment venture outside the United States.
Kroll serves on the Board of Directors of Film Independent, the Los Angeles-based nonprofit that produces the Spirit Awards. She also serves on the Board of American Cinematheque and was the recipient of the 2016 Sid Grauman Award from American Cinematheque for her contributions to film. In 2015, she was honored with the Taormina Film Festival's Tao Arte Award and Women in Film's Tiffany/Bruce Paltrow Mentoring Award. She received the Big Brothers Big Sisters of Los Angeles' prestigious Sherry Lansing Award in 2009. Kroll holds a bachelor's degree in communications from Rowan University in New Jersey.