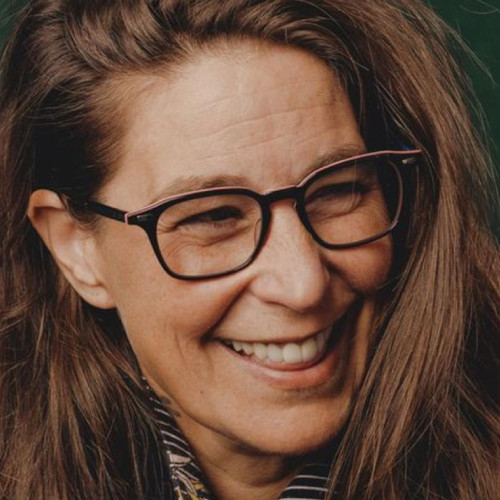 Producer,
Aristotle and Dante Discover the Secrets of the Universe
; EP,
Fat Camp
Valerie Stadler is a producer, filmmaker and executive whose films have screened at Sundance, SXSW, Tribeca, MOCA, TIFF and the Whitney Museum. Driven by a strong sense of storytelling and understanding of the industry, Valerie navigates the line between business and creative, infusing intention and strategy into her work.
Valerie is a Co-Founder of Big Swing Productions with Kyra Sedgwick and Meredith Bagby, where she has developed a slate of projects across film and television, with an emphasis on stories with heart and purpose. Prior to that, Valerie was the Head of Production and Development for Fluency, a multi-platform studio under NBC Universal, handling both day-to-day operations and development of the slate, as well as fostering partnerships both inside and outside of the studio.
Valerie is a 2019 Sundance Episodic lab fellow, on the Outfest and Seriesfest Board of Directors, and lives in Los Angeles with her husband and one too many cats.