Burnt Orange

An abstract color story and mediation on the color burnt orange. A thriller about the fear/ prison that money, and debt put on us.
Film Independent's Fiscal Sponsorship program opens the door to nonprofit funding for independent filmmakers and media artists. Donate today and help bring Burnt Orange to life.

Logline
Ever have trouble paying your off your student loans? Dodged robo calls from your lender? Madison does her best to escape her reality only to be haunted with nightmares of her financial crisis.
Synopsis
After a restless night, Madison Mason spends her chore filled day dodging robo calls from her student loan lender. When she finally answers the unknown call she gets spooked by the voice on the other end. She invites her friend Taylor over to comfort her. Just as her troubles are distracted Madison crashes on her couch and falls into a dream that crosses over into her waking life.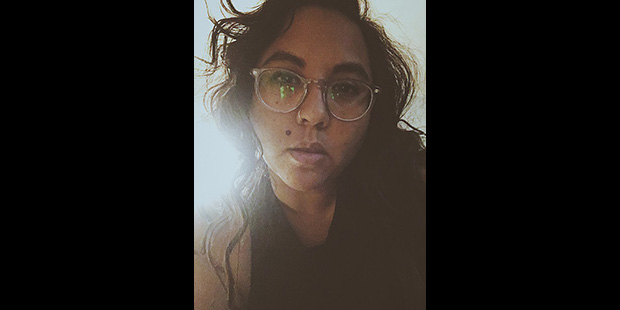 Meet the Filmmakers
Sharmila Ray – Director/Producer
Sharmila Ray started in documentary film. You Follow: a search for one's past was a feature that followed her best friend, Nisha Grayson, on the search for her birth mother in Goa, India. The film garnered attention in the adoption community as well as film festivals. This experience ushered her desire to gain more knowledge in production. While working in TV and film, Sharmila created unique and personal short form projects in music video, comedy and webseries. Last year she wrote and directed Devotee a 1970's period drama about a drifter who encounters a Guru and her devotees in Sedona, AZ. Devotee made its international debut at the Jaipur Film festival in India and will be making its domestic debut at the LA Asian Pacific Film Festival this year. Currently she is in post production on a short film; Burnt Orange a thriller about finances and nightmares.
Contact
For inquiries, please contact fiscalsponsorship@filmindependent.org.