Computer Love

A love story as old as time, about the present, set in the future.
Project type: Narrative Short
Project status: Development
Director/Producer/Writer: Joseph Picozzi
Producer: Beidi Wang
Producer: Connor Williams
Science Advisor: Seth Neel

Email: joe@picozzi.co
Instagram: @computerlovefilm

Help independent filmmakers tell their stories.
Make a donation to Computer Love today.
Film Independent's Fiscal Sponsorship program opens the door to nonprofit funding for independent filmmakers and media artists. Donate today and help bring Computer Love to life.
Logline
When a sheltered teenage girl is caught cheating on her boyfriend with her family's new robot, she must choose between her old life and her new love.
Synopsis
Quinn, a sheltered teenage girl, finally finds her first real connection: with her family's new sentient android, Michael. They quickly fall in love and exchange fantasies of running way together. Complications arise when Michael malfunctions, causing her parents to catch them.
With time running out, Quinn is forced to decide whether or not she should abandon her family, her home and everything she's ever known to pursue her love with a machine.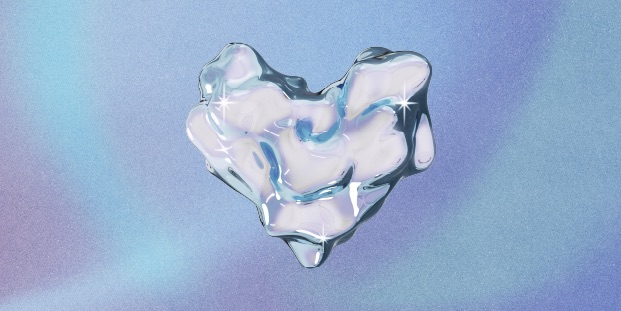 Meet the Filmmakers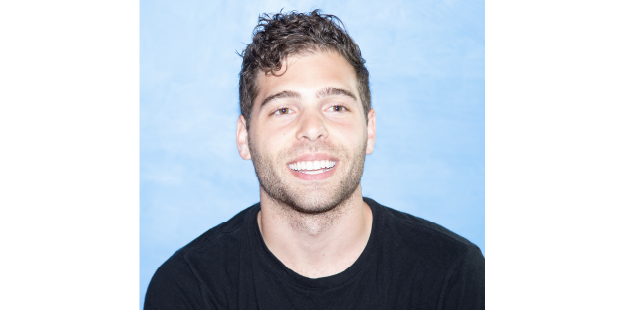 Joseph Picozzi – Director/Producer/Writer
Joe, originally from Providence Rhode Island, is an award-winning writer, director and producer whose short films have screened worldwide. His undergrad thesis film, I Want to Beat Up Clark Peters, received a 2016 College Television Award (College Emmy) in Comedy, and won the CinemaSlam Competition at the 2016 Miami International Film Festival. His film Switch, which he directed and contributed special effects, has over 200,000 views on DUST Sci-Fi's online platforms. Serial Killer Superstar, a dark comedy short he wrote and directed, was featured in the 2018 FineCut Showcase, and was broadcast on KCET. Joe received his MFA in May 2020 from USC's School of Cinematic Arts, with focuses in writing and directing.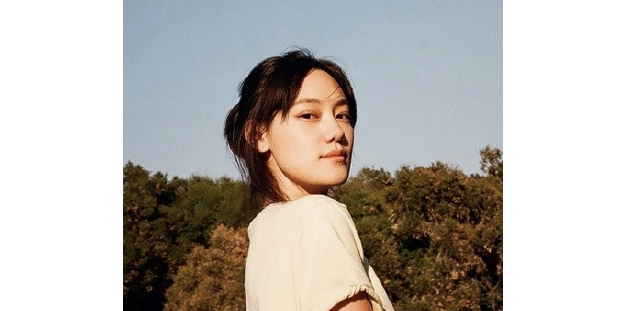 Beidi Wang – Producer
Originally from Beijing, China, Beidi double majored in Journalism and Media Studies at the University of Oregon. Beidi is now pursuing her Film Production MFA degree at University of Southern California with specializations in producing/directing. Her first-year short film Cyber Baby, a comedy/thriller about underground sex workers, was screened at Asian Film Festival, LA Underground Forum and won the Best Micro Film at the Independent Shorts Awards. The projects she has produced include A Wild Abyss, a sci-fi biopic short and grant winner awarded by Alfred P. Sloan Foundation, and Jurassic Punk, a short funded and presented by USC in 2019.
Beidi is interested in making modernist films that highlight underrepresented East Asian content, and that challenge the current storytelling parameters across new media. She believes in any innovative cinematic experience that will rejuvenate the film industry into the new era.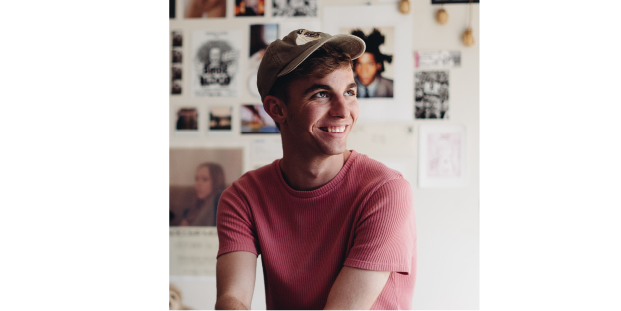 Connor Williams – Producer
Connor Williams is a producer, director, and assistant director currently based in Los Angeles. He recently graduated with a BFA in Film + TV Production from the USC School of Cinematic Arts. During his junior year, he wrote and directed Affection, a short film which has screened at the LA Student Film Festival, QueerX, and CineYouth.
In his senior year, he was selected to produce the senior thesis project Monsters of Mine, which used innovative stop-motion and puppetry techniques in order to facilitate a completely contactless production during quarantine. He's now focused on producing independent short films, having just wrapped production on a queer love story entitled Blue Hour which won the 2021 WAVE grant.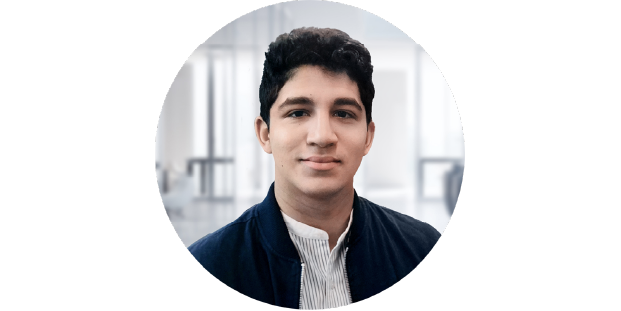 Seth Neel – Science Advisor
Dr. Neel is co-founder of Welligence, an artificial intelligence company focused on the energy sector. In addition to his role at Welligence, in 2021 he will start a tenure-track position on the faculty of Harvard Business School.
In 2017 he was awarded the National Science Foundation Graduate Fellowship, and in 2019 he was named to the Forbes 30 under 30 list in the Energy category. He regularly publishes original research in some of the top artificial intelligence conferences in the world.
Dr. Neel holds a B.S. with honors in Mathematics from Harvard, and a PhD in Machine Learning from the University of Pennsylvania.
Contact
For inquiries, please contact fiscalsponsorship@filmindependent.org.