Lita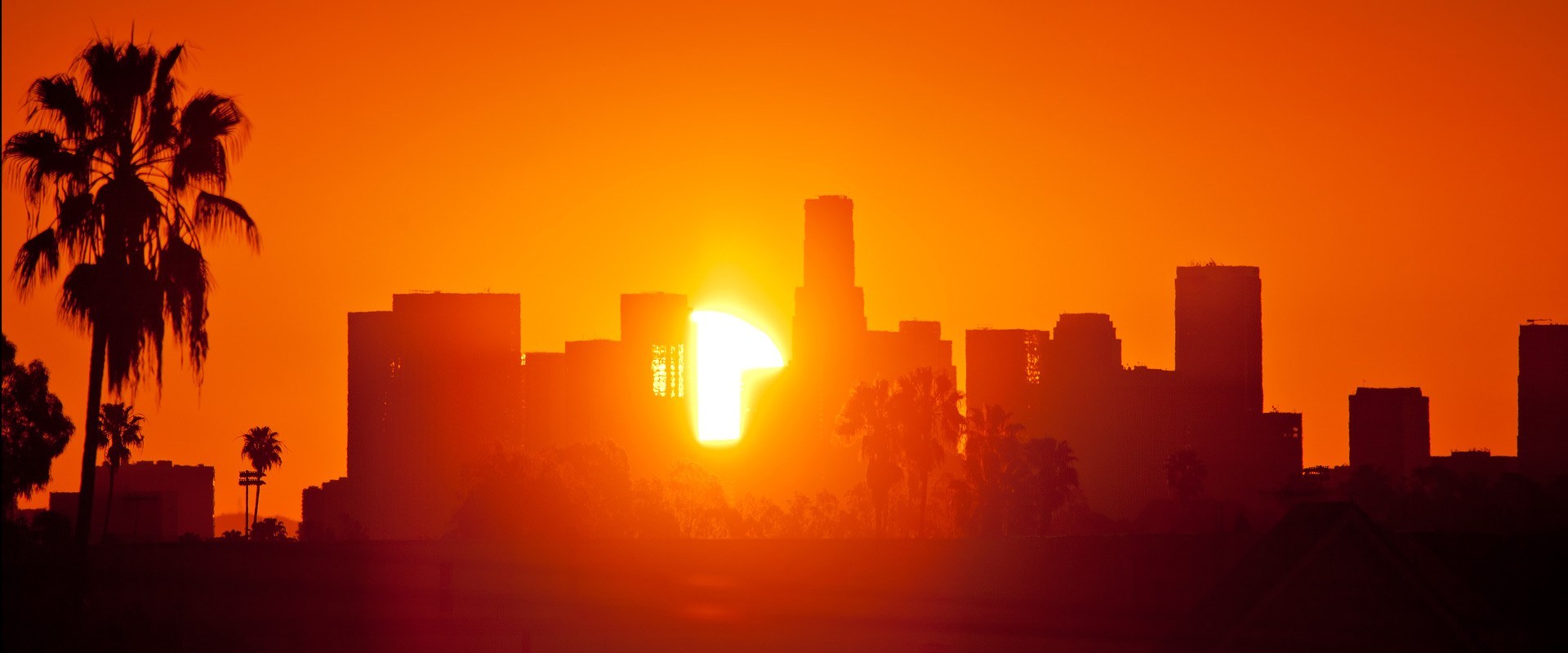 Project type: Fiction Short
Project status: Complete
Director/Writer: Ian Lyndon
Producer: Jonathan Biebl
Director of Photography: Lowell A. Meyer

Email: ianlyndonfilms@gmail.com
Film Independent's Fiscal Sponsorship program opens the door to nonprofit funding for independent filmmakers and media artists.
Logline
A grandmother risks her own life to protect her granddaughter during a heat wave.
Synopsis
Lita, a hispanic grandmother, shares a tiny studio apartment in East Los Angeles with her daughter, Esperanza, and her 2 year old grandchild, Liliana. During a recording breaking heat wave, the apartment becomes a hotbox, with fans working overtime offering only minimal relief. A single mother earning minimum wage, Esperanza depends on her mother to care for Liliana while she's at work. On this day, Lita and Lilliana's morning routine is interrupted when the power is abruptly shut off. Lita tries in vain to turn the fans back on, but the power is staying off. Lita calls Esperanza, but she does not answer. The apartment becomes unbearable due to stifling heat, forcing Lita and Liliana outside, onto the scorching street without transportation or a plan. Lita is in a trap, stranded without support, shelter or water as the entire neighborhood is at a stand still due to the black out. Saving Liliana becomes a matter of survival, a case of what happens when climate change collides with income inequality.
Meet the Filmmakers
Ian Lyndon — Writer/Director
Ian Lyndon is a writer-director born and raised in Los Angeles, California. His debut film, Not Me (2018) was selected to many film festivals including Oscar and BAFTA qualifying LA Shorts International Film Festival and Aesthetica Short Film Festival, among many others. A self starter, he taught himself the craft of filmmaking and gained early experience working on feature films including​ Terminator: Dark Fate, ​Guy Richie's​ Cash Truck, a​nd HBO's ​Perry Mason.
Jonathan Biebl – Producer
Jonathan Biebl is a producer and owner of Go Atticus, a production company based in Los Angeles, California. He has over a decade of experience working with top brands, agencies, photographers, and directors producing the highest quality still and motion content. For Jonathan, production is more than logistics. It is collaboration, innovation, and creative problem solving.
Lowell A Meyer – Director of Photography
Lowell A. Meyer is an award-winning cinematographer based in Los Angeles, CA. His feature film credits include Jim Cummings' ​Thunder Road ​(SXSW Grand Jury Prize Winner, Deauville Grand Jury Prize Winner), Jocelyn Deboer & Dawn Luebbe's ​Greener Grass​ (Sundance Official Selection), and Celine Held & Logan George's ​Topside​ (SXSW Special Jury Prize Winner). His short film credits include Caroline (Palme d'Or Nominee, Academy Awards Shortlist) and Krista (Vimeo Staff Pick Premiere Award).
His work has been featured at the Sundance, SXSW, Telluride, Tribeca, Locarno, & Cannes Film Festivals, and been written about in The New York Times, The LA Times, Variety, Deadline, The Hollywood Reporter, and NPR. In 2019, American Cinematographer Magazine included him as one of their "Rising Stars of Cinematography."
Contact
For inquiries, please contact fiscalsponsorship@filmindependent.org.