The 3,000 Project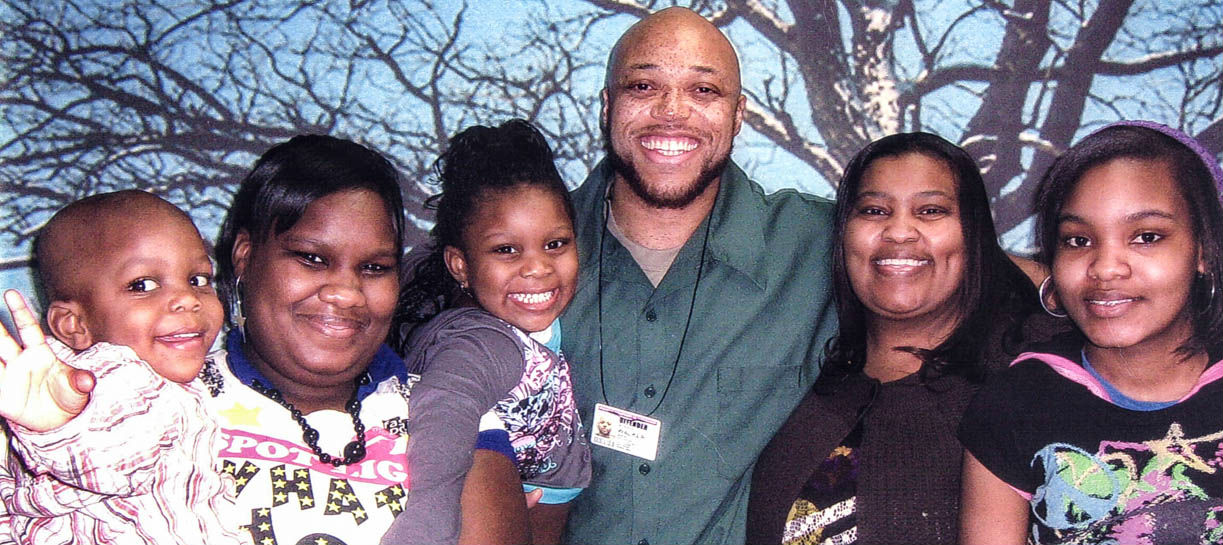 Do formerly violent offenders deserve a second chance after serving their time?
Project type: Documentary Feature
Project status: Production
Director/Producer: Keith McQuirter

Help independent filmmakers tell their stories.
Make a donation to The 3,000 Project today.
Film Independent's Fiscal Sponsorship program opens the door to nonprofit funding for independent filmmakers and media artists. Donate today and help bring The 3,000 Project to life.
Logline
Wisconsin, one of the most incarcerated states in America, abolished parole in 1998 changing the fate of 3,000 parole-eligible inmates in its prison system overnight, sparking an inferno of activism and debate surrounding this population from the high offices of government to the streets of Milwaukee as the state grapples with solutions to curb its alarming rate of mass incarceration.
Synopsis
In recent years, national discussions of criminal justice reform and mass incarceration have largely revolved around non-violent drug-related convictions. In a sense, these offenders are low-hanging fruit: They are arguably the most politically palatable inmate demographic, and many lawmakers can champion their cause with limited risks. But are people who committed violent crimes capable of reform and deserving of a second chance after they have served their time?
In Wisconsin, there are 3,000 men and women eligible for parole. In 1998, when the state laws changed to the policy of truth-in-sentencing, abolishing parole, and the inmate population sentenced prior to 1998 were suddenly caught in a permanent loop between two changing parole laws, unjustly doubling or tripling their prison time.
The 3,000 Project is a multi-character 90-minute documentary chronicling the lives of formerly violent offenders, who have been convicted of serious crimes, but who are no longer a threat to public safety and are eligible for parole.
The documentary slips into the shoes of several stories representing the 3,000 incarcerated, their families and the tireless advocates who fight for a statewide judicial review of the old law cases. Through these stories, we will examine the parole board and parole procedures practiced in Wisconsin and widely across the United States and how they are a contributing factor to mass incarceration.
Can violent offenders be rehabilitated? Do they deserve a second chance? Can the state curb its alarming rates of incarceration? Justice and freedom come hard and each day brings new challenges, new insights and new hopes.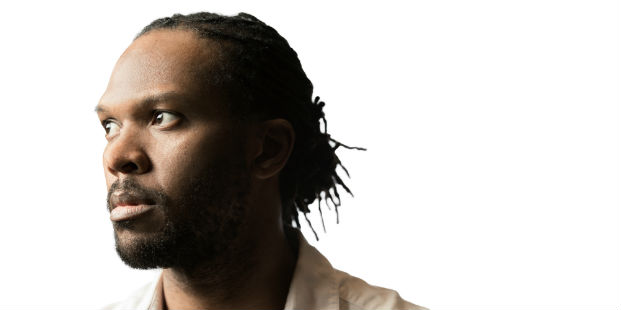 Meet the Filmmaker
Keith McQuirter — Director/Producer
Keith McQuirter is an award winning producer and director with credits in TV documentary, digital media and commercials. His documentary Milwaukee 53206 won the Grand Jury Prize for Best Feature Documentary at the 2017 Urbanworld Film Festival and won the National Council on Crime and Delinquency's 2017 Media for a Just Society Award. Keith also co-produced the five-part Peabody Award winning and Primetime Emmy nominated docu-series Brick City for the Sundance Channel. Having worked a number of years as an executive producer in advertising, Keith produced commercials for national and international brands in entertainment, apparel, beauty, food and consumer products.
Keith studied film and television production at New York University Tisch School of the Arts where he was awarded the Martin Scorsese Young Filmmaker Award. He also studied directing at the National Theater Institute. His production company Decoder Media is based in New York City.
Contact
For inquiries, please contact fiscalsponsorship@filmindependent.org.