A Little House in Aberdeen

I guess it could all, so easily, have been different...
Film Independent's Fiscal Sponsorship program opens the door to nonprofit funding for independent filmmakers and media artists.

Logline
A woman reflects on her past and wonders about her future – while she happens to be having an abortion. This is a story about a person apart from the procedure as captured during her in-clinic abortion, casually, vulnerably, and in real time.
Synopsis
Like many of the people who have abortions, Britney's life does not revolve around this event. She streams of consciousness to her doctor in what will be a single 7-minute take spanning the duration of this safe, routine procedure. Britney attempts to banter cheerfully about her mom, nurture vs. nature, her gone dreams, and a boy she once knew – who's probably living in a little house in Aberdeen, South Dakota right about now. Britney is bucking against the vestiges of daughterhood and yet holding out against motherhood. She is lingering in an in-between place, trying to define her personhood. Her abortion will allow her to stay in that place and figure out who she wants to be. Over the course of the procedure, Britney arcs through insecurities, humor, sadness, and finds a sense of self.
A Little House in Aberdeen discusses the luck, circumstances, and accidents that have built all of our lives. It aims to normalize abortion and humanize the people who have them. Thoughtful onscreen representation can reduce stigma, which can reduce the criminalization of abortion. Sharing and supporting stories that reflect the reality of abortion can pave the way for policies that protect the reproductive rights of all people.

Meet the Filmmakers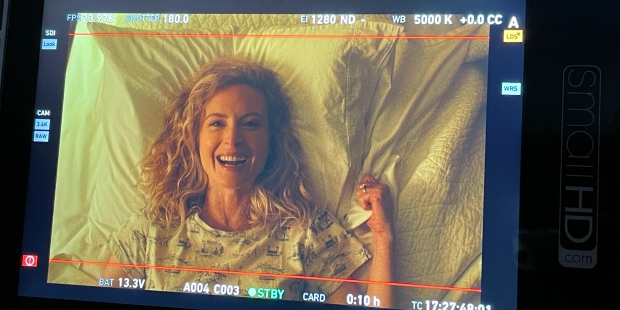 Emily Goss – Director/Producer/Actor/Writer
Emily received her BA in Theatre from the USC School of Dramatic Art and MA in Classical Acting from the London Academy of Music and Dramatic Art (LAMDA). Her feature film credits include Shook, Jane and Emma, Season of Love, The House on Pine Street (for which she won 3 Best Actress awards), and Snapshots (for which she won 4 Best Actress awards). Her television credits include guest stars on Criminal Minds, L.A.'s Finest, Castle, and Future Man. She has also performed with prominent theatre companies across Southern California and is a proud member of Anteaus Theatre Company. She is currently producing a psychological thriller feature with a social justice message.
Emily loves every aspect of filmmaking and believes in film's power to effect social change. A Little House In Aberdeen is her debut as a producer, director, and writer.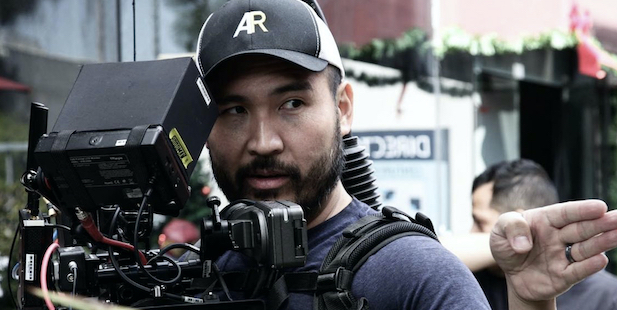 David Y. Chung – Director of Photography
David is an award-winning director of photography who works around the world in narrative, documentaries, and commercials. He is a member of the International Cinematographer's Guild. David's recent work includes feature film Season of Love, Emmy-nominated digital series Riley Parra (won for Best Cinematography, Indie Series Awards), BET series Spoof Deez, Alex Gibney documentaries Enhanced and Death Row Stories, and commercials for Lincoln, Miracle-Gro, Hard Rock and 1800. He just finished the feature film Christmas at the Ranch, starring Amanda Righetti and Lindsay Wagner.
David began his career in the lighting department, working on productions such as ER, Threshold, and Accepted before stepping behind the camera. He also worked in an internal creative agency at VENN TV during its launch year in 2020. David continues to hone his craft, pushing boundaries to create amazing visual narratives.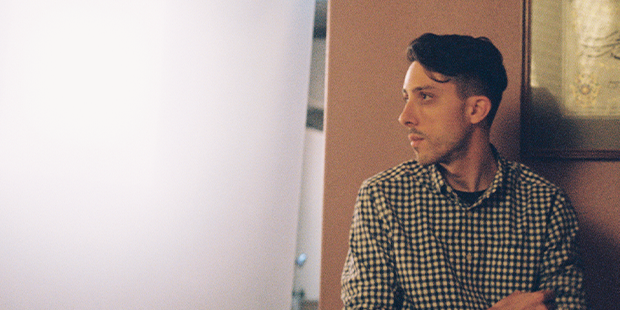 Shayan Ebrahim – Editor
Shayan is an Iranian-American Writer, Director, and Editor living in Los Angeles. While attending UCLA, Shayan edited a documentary called The Drop Box which went on to win the Grand Jury Prize at SAICFF and was later released theatrically, becoming one of the highest grossing movies in Fathom Events history. Since then, he has edited another theatrical documentary called The Dating Project, as well as nationally-broadcast commercials for companies such as Google, iHeart Radio, and Volkswagen. In 2019, Shayan wrote and directed several award-winning short films and a series of viral sketch videos. Most recently, he was hired to adapt a New York Times bestselling book into an animated film and is currently working on his first novel.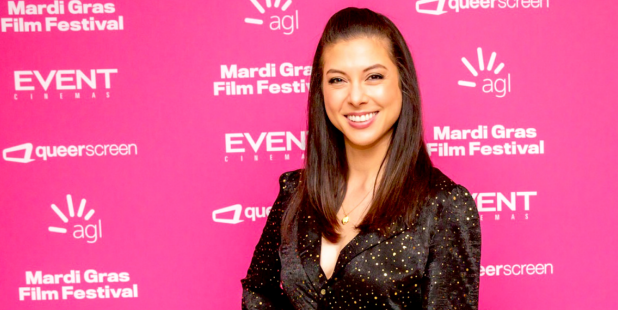 Laur Allen – Actor
Laur is an LA native of Chinese, British, and Hungarian-Jewish heritage. She made her network TV debut as the recurring character Juliet Helton on CBS's The Young and the Restless. Her upcoming projects include the action-thriller, Aimee, and a queer holiday romantic comedy Christmas at the Ranch. Laur was the first mixed-ethnicity Miss Los Angeles Chinatown Queen (crowned in 2012), and proudly serves as an ambassador for the Southern California Chinese community to this day. Prior to acting, Laur worked as a production assistant, then in production and development, and finally in the television marketing department at Sony Pictures Entertainment. Most recently, Laur graduated with a JD from USC Gould School of Law and was admitted as a member of the State Bar of CA in February 2021. With a strong passion for advocacy, Laur aspires to create an empowering platform, incorporating both acting and law, through which she can make a positive humanitarian impact.

Contact
For inquiries, please contact fiscalsponsorship@filmindependent.org.