AHMAD ZAHIR : The Voice of Afghanistan
The first-ever film about the Elvis of Afghanistan...
Film Independent's Fiscal Sponsorship program opens the door to nonprofit funding for independent filmmakers and media artists. Donate today and help bring AHMAD ZAHIR: The Voice of Afghanistan to life.


Logline
ZAHIR explores the extraordinary life of Afghanistan's legendary rock n' roll icon, Ahmad Zahir, through the eyes of his only daughter, Shabnam. As she undertakes a personal quest to understand the legacy of the father she never knew and solve the mystery of his death, Shabnam will unveil Afghanistan's lost "Golden Age" of the 60s and 70s that Ahmad Zahir's music still recalls for Afghans across the world. In doing so, she will challenge her perceptions of a country that was plunged into 40 years of war mere months after he was murdered.
Synopsis
Ahmad Zahir is a household name among Afghans, Iranians, Uzbeks and Tajiks of every age and tribe. He was a man who broke taboos, crossed borders, and inspired a generation to join the global community. His life has come to symbolize Afghanistan's Golden Era of peace and progress. His violent death—an unsolved mystery to this day—is equally full of meaning. Coming as it did on the eve of the Afghan communist coup, his passing is a symbol for the death of the country's democratic, modernist dreams and the beginning of its dark slide into violence, division and exodus.
ZAHIR, explores the story of Afghanistan during its most promising decade and the role of its culture hero at the center of it all, as experienced through the lens of his only daughter as she searches to understand her father and his country that she never knew. ZAHIR vividly transports viewers back to the Afghanistan of the 60s and 70s, a time when violence was not a part of everyday life, when Kabul was known as the "Paris of Central Asia" and young people were experiencing unprecedented freedoms.
Ahmad Zahir, the son of a Prime Minister, pushed these freedoms to their limit—and beyond, defying his upper class family in favor of a hitherto shameful path as a musician. But Ahmad Zahir's personal brand — of rock-inflected Afghan pop infused with Persian poetry — quickly became a sensation across the entire region. Such was his fame that he found acceptance in his home country, forever changing the perception of musicians in mainstream Afghan society.
But as Afghanistan was undergoing a societal shift towards freedom of expression, the political winds were blowing in. America and the USSR were fighting a cold war, and Afghanistan became the epicenter of the conflict. As more and more Afghans sided with the communists, Ahmad Zahir saw his country going down a dark path, and he spoke out through his music. His voice captured the spirit of the resistance.
It was a dangerous time to be controversial. As a result, the Communists blacklisted his music. He received death threats daily. On his 33rd birthday, June 14, 1979 – the same day his daughter, Shabnam was born – Ahmad Zahir was found dead in his car under mysterious circumstances. While the government media reports that he was killed in a car accident, the bullet wound to his head strongly suggests that it was no accident. Millions turn out for the beloved singer's funeral—the largest in Afghan history.
Perhaps, with the voice of the people now silenced, they also mourned the end of an era. Six months later, the Russian occupation of Afghanistan began. War quickly followed. At the age of 1, Shabnam fled Afghanistan with her mother. She has no memory of her homeland or of her father. She now seeks answers.
The audience will follow Shabnam's emotional quest to understand where she's from, who her father was, and what really happened on that day she was born. She sits down with her father's band mates, close friends and relatives to get to know him through their stories.
ZAHIR will reveal the extraordinary life of Ahmad Zahir and his mysterious death, shed a new light on a forgotten time, and most importantly, provide personal healing for Shabnam as she reckons with her father's legacy.

Meet the Filmmakers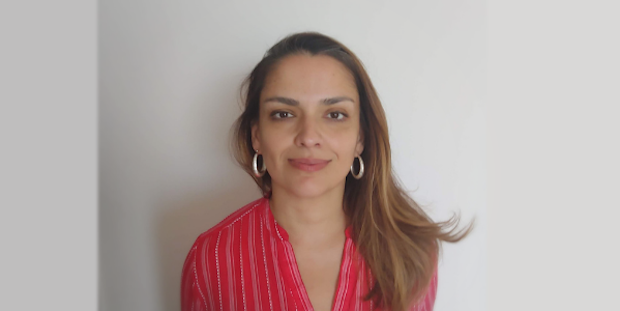 Shabnman Humphrey — Director
Shabnam has spearheaded this project as a personal quest to learn more about her father and her native country of Afghanistan. She is the only daughter of Ahmad Zahir. She holds a degree in English, Comparative Literature and Sociology. She has more than a decade of experience in graphic design, creative writing, digital media and photography. Her photography portfolio is diverse, ranging from candid portraits of various political figures in Washington, DC to conceptual and abstract photography.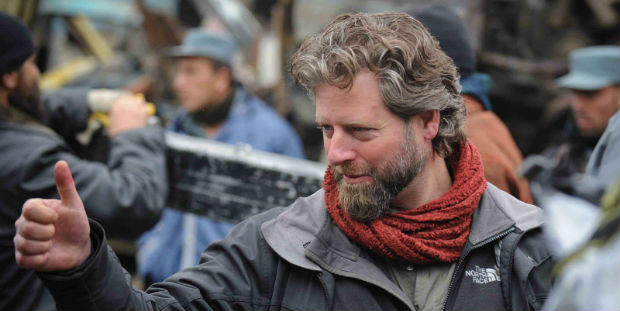 Sam French — Executive Producer
An Oscar-nominated filmmaker, Sam spent five years living and working in Afghanistan, where he produced and directed documentaries for the UN, NGOs, aid organizations, and the media, including HBO, BBC, CNN, Channel 4 News and Al Jazeera. He wrote and directed the Academy Award nominated short film Buzkashi Boys which was the first narrative film since 2001 to be filmed entirely on location in Afghanistan.
Sam is back in Los Angeles and is writing and developing both narrative and documentary feature film projects. Sam believes in the power of storytelling to connect people across different cultures, and that if we lift up our voices and share our stories we can change the world.
Leslie Knott — Producer
Leslie Knott is an Oscar and Emmy-nominated filmmaker who has worked in Afghanistan for over a decade. She was first introduced to Ahmad Zahir's music while setting up a radio station for women in the northern village of Maimana. Her first feature documentary film, Out of the Ashes (BBC Storyville), was executive produced by Sam Mendes and went on to win a Grierson Award. Leslie's subsequent films can be seen on Netflix, Channel 4, BBC, PBS, CNN, ITV, NBC and at the Annenberg Space for Photography.
​
In 2013 Leslie was nominated for an Academy Award for Buzkashi Boys which was co-produced by the Afghan Film Project, a non-profit NGO that Leslie co-founded with Sam French in 2010 to help train Afghan filmmakers and foster Afghanistan's film industry.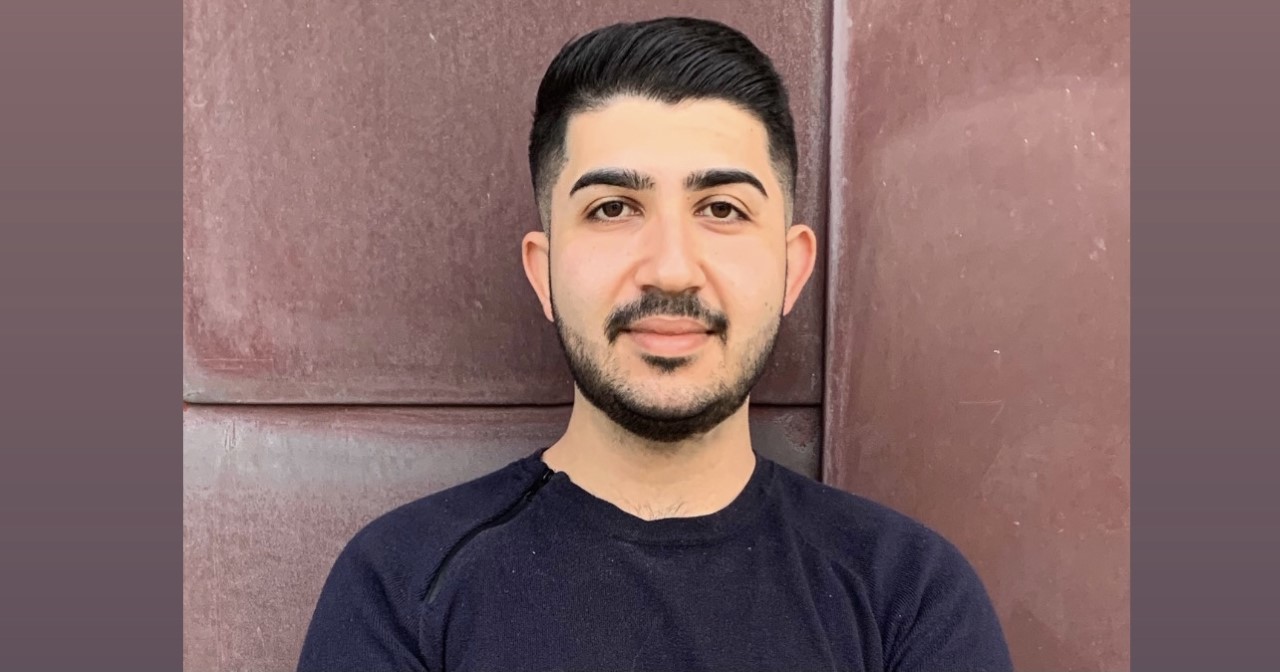 Hilmand Dehsabzi — Archival Researcher/Associate Producer
Hilmand is the Archival Researcher for the production. With a degree in architecture and solid experience in large scale Urban Development projects, Hilmand has the strong skills required to navigate the complex and fragmented archival landscape of pre-war Afghanistan. He is a first-generation Afghan Australian, based in Sydney and this is his debut in film production.
Make a donation to AHMAD ZAHIR: The Voice of Afghanistan.
Contact
For inquiries, please contact fiscalsponsorship@filmindependent.org.