Talent Guide
Claudia Sparrow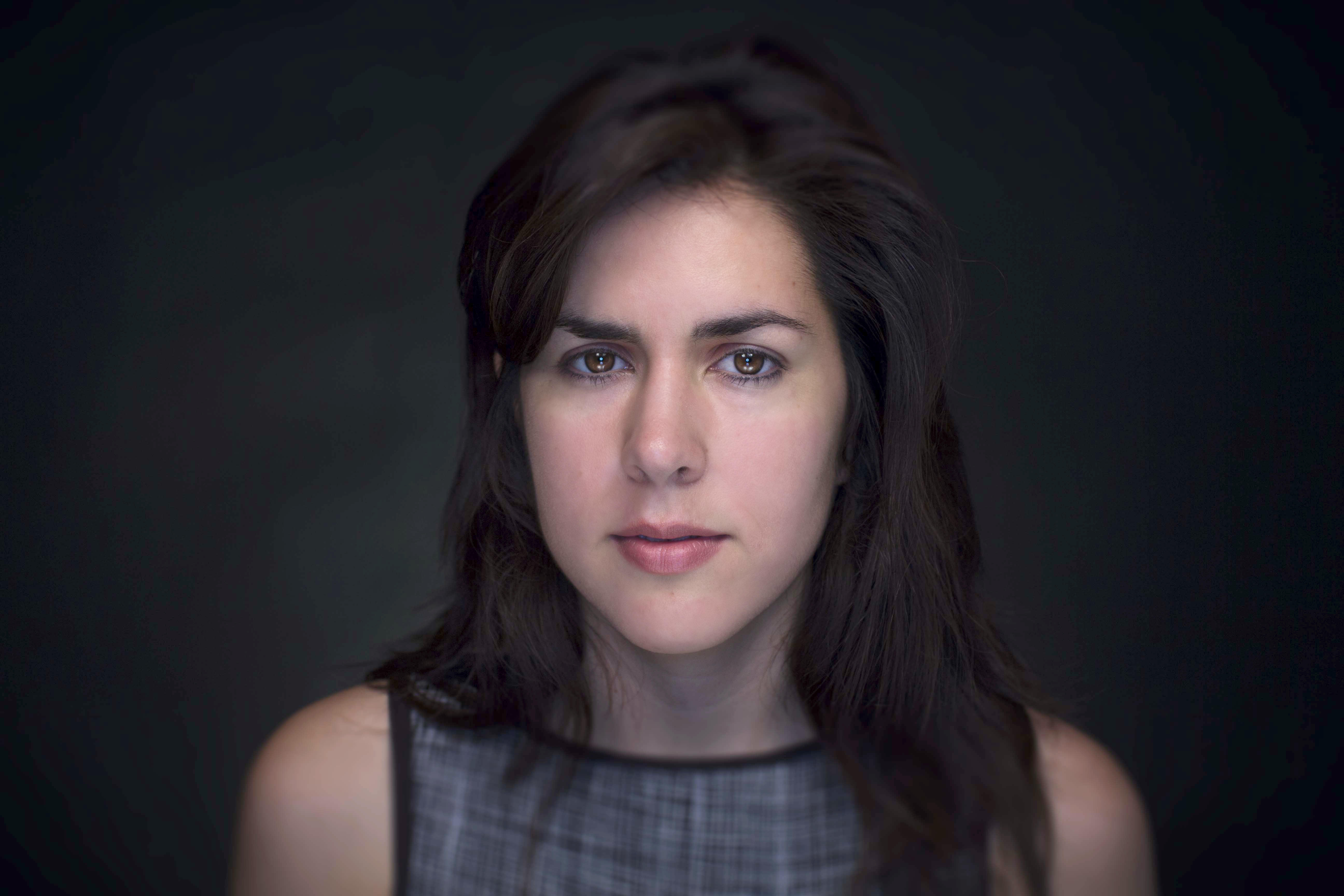 Discipline:

Director

Program Year:

Documentary Lab 2018, Fast Track 2017
Bio
Born and raised in Lima, Peru, Claudia Sparrow has been recognized in El Comercio, the main Peruvian newspaper, and Caras magazine as one of the ten prominent filmmakers in Peru. Sparrow recently wrote and directed her first feature film I Remember You, starring Stefanie Butler (Stranger Things) and Joe Egender (The Night of), which won best dramatic feature film at the Downtown Film Festival Los Angeles and had a theatrical and VOD release last fall. Her American Film Institute thesis film El Americano, shot in Lima and Los Angeles, won an Emmy Award in the drama category. Claudia is also the recipient of the Franklin J. Schaffner Fellow Award for directing El Americano.
Current Project
Untitled Claudia Sparrow Documentary (Documentary Feature)
Logline
Maxima, an indigenous woman from the Peruvian Andes who cannot read or write, stands up to one of the largest gold producers in the world, US-based Newmont Mining Corporation, who has claimed ownership of her land in order to expand its multi-billion-dollar mining operation.