Talent Guide
Hank Jones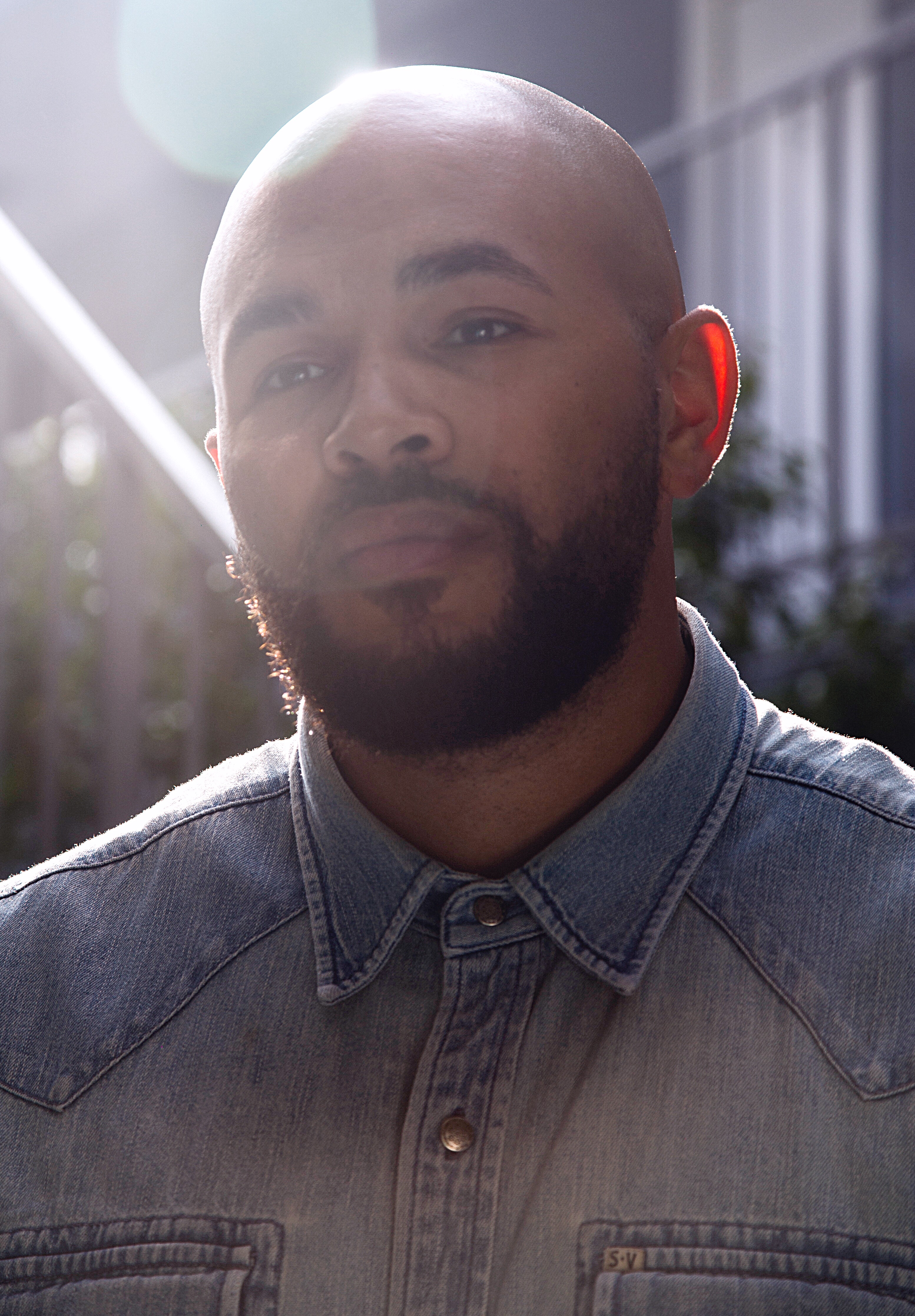 Discipline:

Writer

Program Year:

Episodic Lab 2018
Bio
Originally from Ambler, Pennsylvania, Henry "Hank" Jones moved to Los Angeles to pursue his
passion for scriptwriting after earning a Master of Arts degree in English (Teaching of Writing &
Literature) from George Mason University. Jones harnessed his skills working as an assistant on
shows like Dear White People, The New Edition Story, and `blackish. He went on to write eight
episodes of the Netflix animated show Motown Magic, executive produced by Smokey Robinson
and streaming later this year. Jones is a 2018 Film Independent Project Involve Fellow. He is the
writer of "Masculine/Masculine," a short film debuting this September at the LA Film Festival. Hank
is currently a staff writer on a new Netflix comedy series and is developing a half-hour series
starring Vine star Jay Versace for digital studio Portal A.
Current Project
Outside of Philly
Logline
In an effort to be more "black," a suburban 10th grader befriends a new student with a troubled past from the city. When the two go to North Philly, they end up in a world of drug and violencefueled trouble that ultimately cements their complicated friendship.