Talent Guide
Mo-Young Jin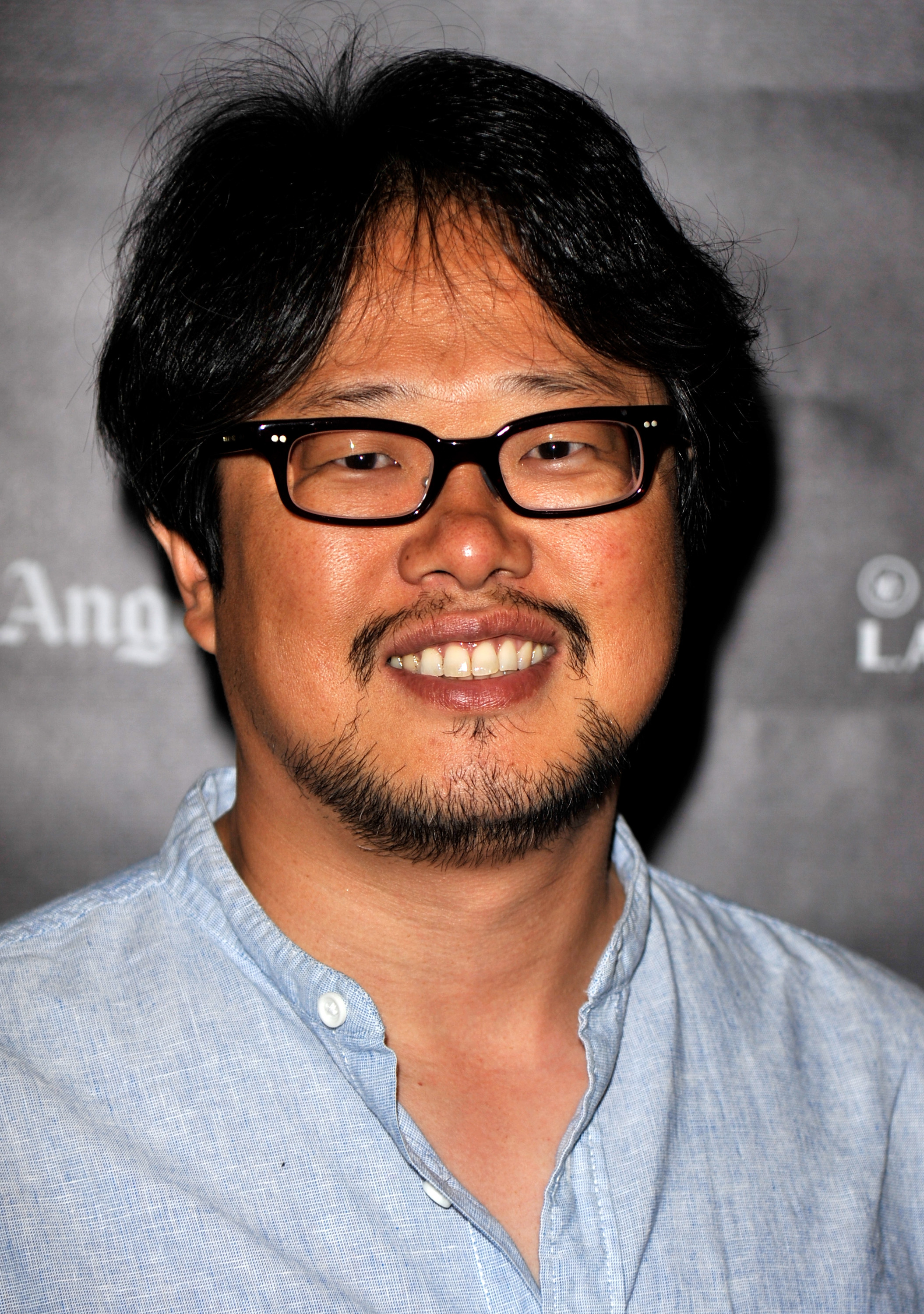 Discipline:

Cinematographer, Director

Program Year:

Grants and Awards 2015
Bio
Mo-Young Kim has been making various type of documentaries for Korean Broadcasters since 1997. As a producer, director, and creator, he participated in many films, including: 50 Days with Narcotics Investigation Officers, Pioneer Resource Field, The Life of Papers, Urban Pigeons' Dream of Coexistence, Mud Flat of Winter, Asian Primitive Tribe Expedition Trilogy, Eriyan Jaya Trilogy, Romantic Korea among many others.
In 2012, Kim produced a feature film Shiva, throw your life, which is directed by Seongkyu Lee whose My barefoot friend was nominated for an IDFA award in 2010.
Current Project
My Love, Don't Cross That River
Logline
Nevertheless no one can escape from growing old, losing a partner is the saddest thing not only for the one who leave but for the other who is left. The more sincere their love is, the more painful their last moment would be.