Talent Guide
Ryan Velasquez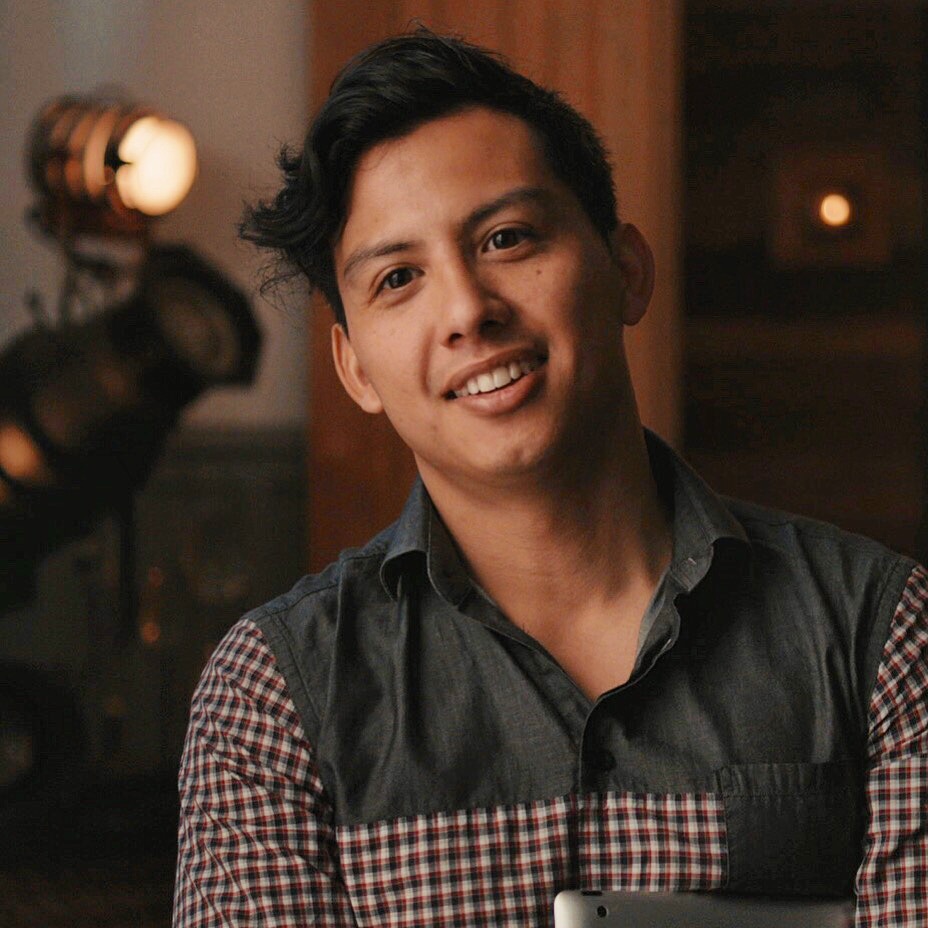 Discipline:

Director, Writer

Program Year:

Directing Lab 2018, Project Involve 2015
Bio
Ryan is an award winning writer/director who just finished season one of RE-DATE (2017) – a digital series he wrote, directed, and executive-produced, which was financed and produced by Macro (FENCES, MUDBOUND). It is being picked up for a second season that is now in development.
He was recently chosen to be one of 20 participants in the FOX Global Director Initiative, and one of 25 in the Ryan Murphy TV Directing Mentorship. He is a proud alumnus of Project Involve, the FOX Comedy Apprenticeship, and AFI's Directing MFA fellowship. His AFI thesis OJALA (2012) won the student DGA Award, and screened at dozens of festivals around the world, while his other short that year RECORD BREAKER (2012) won Best Comedy at the LA ShortsFest, making it eligible for Academy Award consideration.
On top of that, he writes, produces, and directs documentaries and commercial content for the OSCARS, where he oversees the development of a dozen digital series. His work has accumulated over 30M+ views online, and garnered a Gold CLIO.
Current Project
Toughest MoFo in Portland, Oregon
Logline
A hyper-belligerent teen, sent to live with his estranged brother in Portland, Oregon, struggles to cope with his best friend's suicide and the very real possibility that he is losing his mind.