Talent Guide
Sara Seligman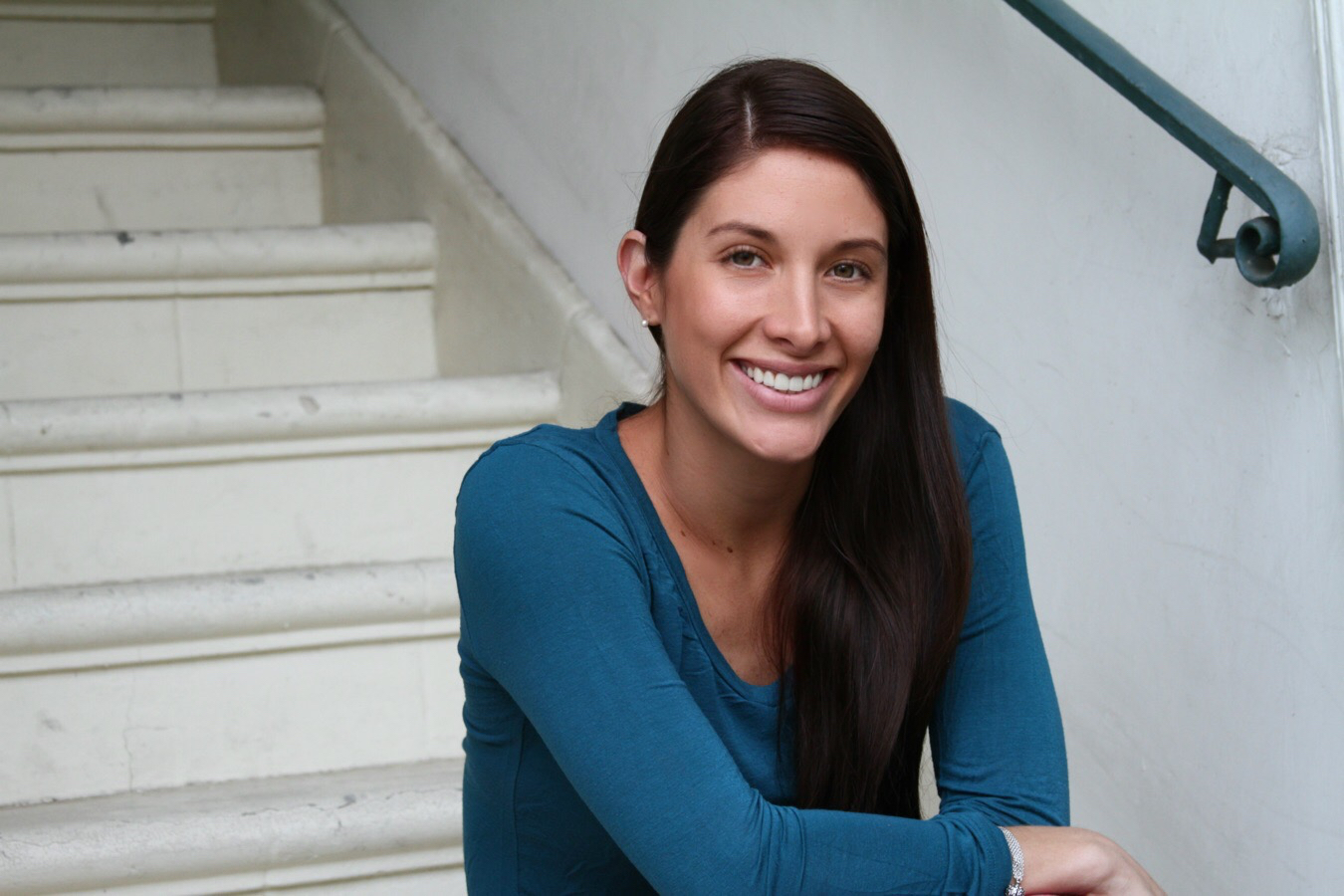 Discipline:

Director, Writer

Program Year:

Fast Track 2016
Bio
Sara Seligman was born and raised in Mexico. In 2005, she moved to NYC to pursue her dream of filmmaking. After graduating, Sara worked in production, development and post-production. She currently works at Pearl Street Films under the wing of Jennifer Todd, while writing and directing her own projects. She recently sold her screenplay Plan V to No Dancing Today, entering into production this summer. Her most recent short film, "Diego" has played in over 20 festivals around the world, including Palm Springs ShortFest, Raindance, and HollyShorts. She continues to fine-tune her screenplay Falcon Lake as well as her other original feature scripts. Sara loves to travel and watch films and television, passionately follows the NFL and thinks the hardest thing to write is your own bio in the third person.
Current Project
Falcon Lake (Narrative Feature)
Logline
Ester and her mother run a motel. They drug their guests, murdering them for their money. Two drug runners arrive and hold them hostage, not realizing the women's dark secret.