Talent Guide
Shane Boris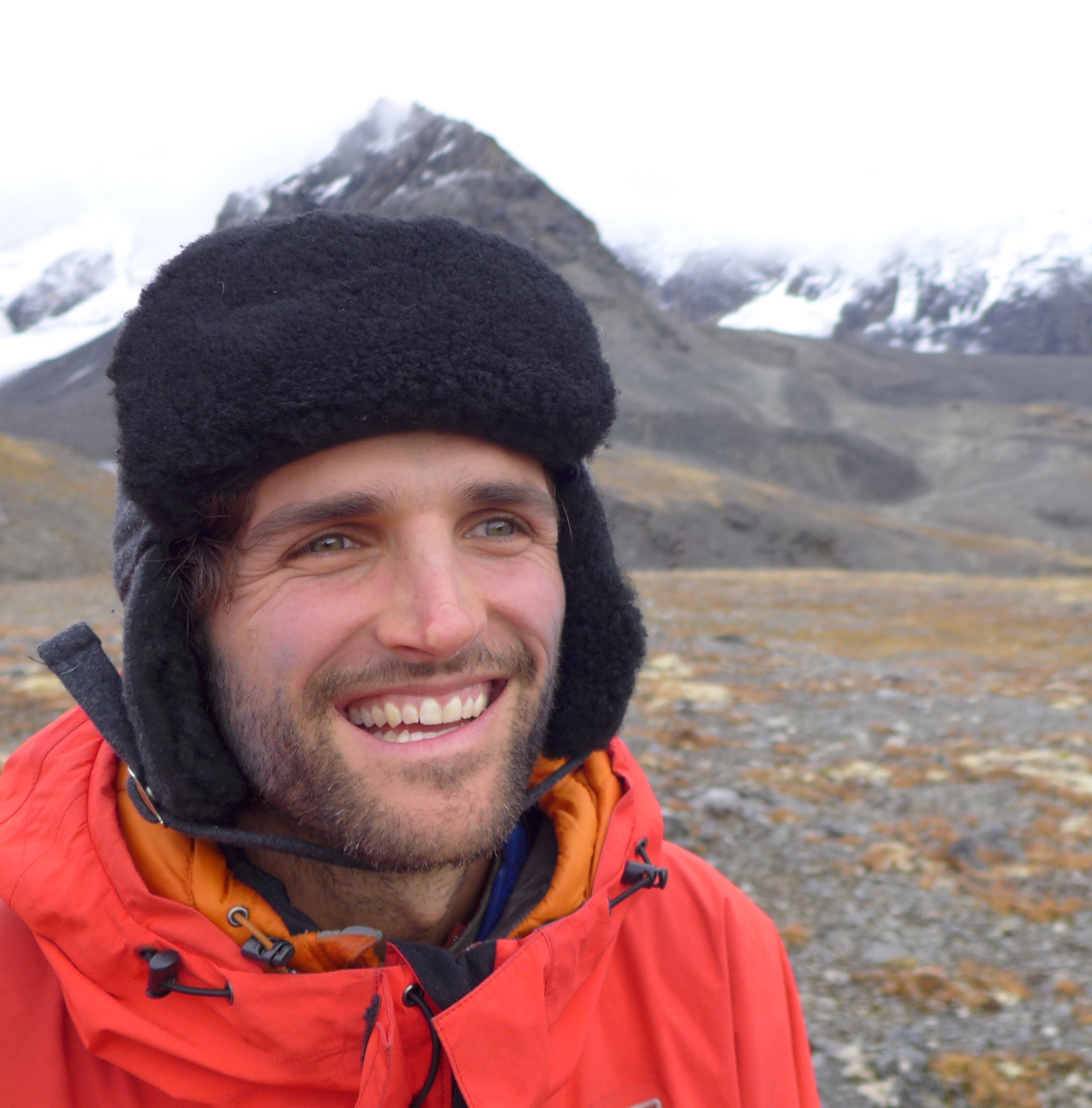 Discipline:

Producer

Program Year:

Documentary Lab 2018
Bio
Shane Boris is a creative producer, focusing on films that push the boundaries of conventional forms in order to tell timeless stories. Most recently he produced the narrative film, Walden: Life in the Woods and is in post- production with the Sundance and Tribeca supported feature documentary Impeachment. All These Sleepless Nights (2016) premiered at Sundance where it won Best Directing in the International Documentary Competition. The creative nonfiction, Olmo and the Seagull (2015), premiered at Locarno and won Best Documentary at the Rio International Film Festival. Fuck For Forest (2013), screened at festivals such as Rotterdam and SXSW, won Best Documentary at the Warsaw International Film Festival, and was the most screened Polish Documentary of 2013. His first feature documentary as a producer, You're Looking at Me Like I Live Here and I Don't (2010), appeared on several seasons of PBS's Independent Lens and was called a "transfixing television experience" by The New York Times. In addition to making movies, Boris has been a startup cofounder, served as a writing consultant for authors, academics, and musicians, and has worked in strategy for global healthcare technology businesses, Native Alaskan non-profits, and Indian social enterprises. He received his BA from Oberlin College and his MA from Jawaharlal Nehru University.
Current Project
The Seer and the Unseen
Logline
The Seer and the Unseen is an unexpected environmental film about invisible elves, the free market and the surprising power of belief told through an Icelandic grandmother's quest to save a threatened landscape - and the beloved home her family has lived in for generations.