Talent Guide
Suzanne Kai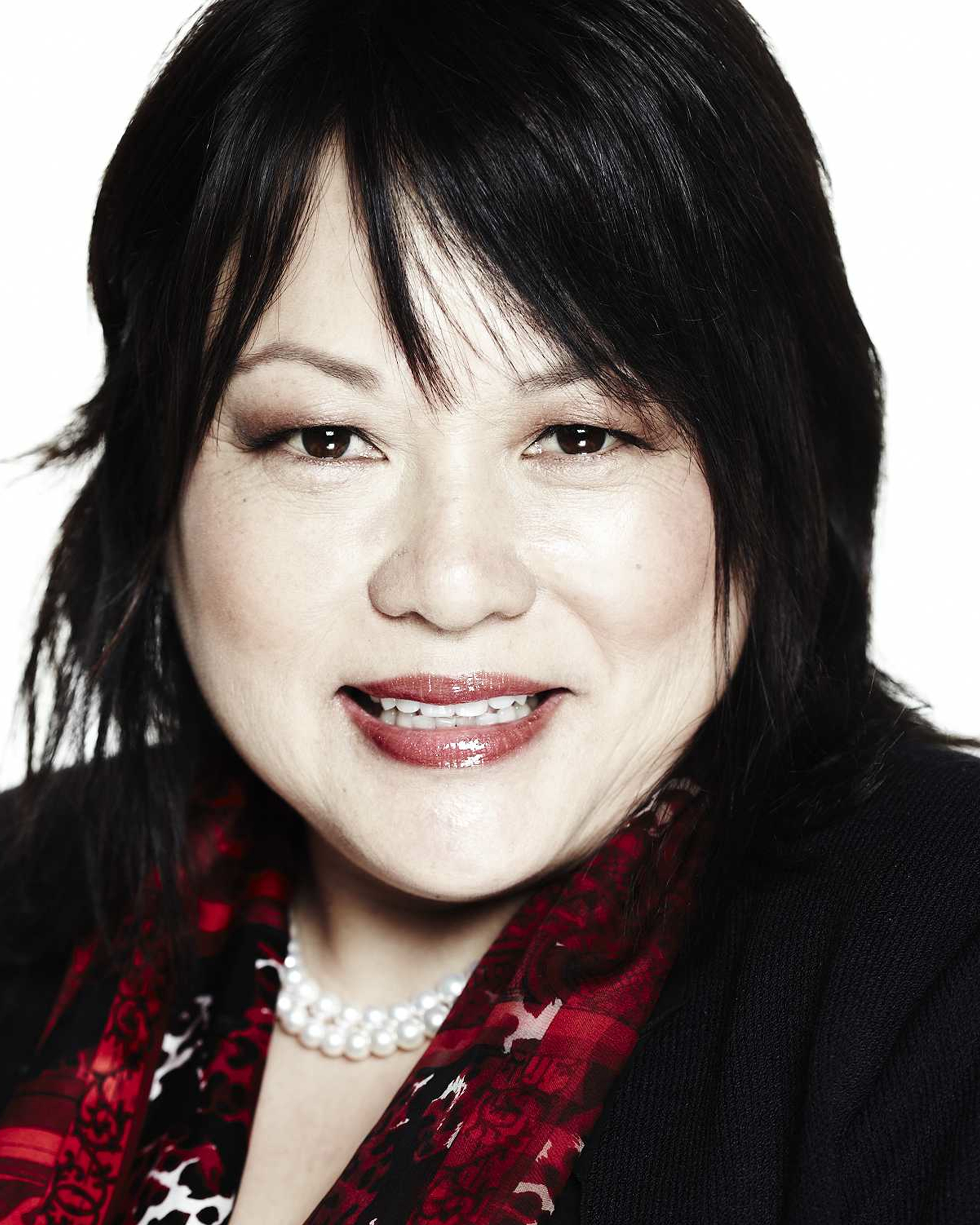 Discipline:

Director, Producer

Program Year:

Documentary Lab 2014
Bio
Suzanne Joe Kai is an independent filmmaker and award-winning journalist. Her documentary Like A Rolling Stone: The Life & Times of Ben Fong-Torres has received an ITVS Diversity Development Grant, support from NALIP's LPA Documentary Fellowship, and Film Independent's 2014 FIND Documentary Lab.
Kai earned a BA in Sociology and Economics from Mills College, and a Masters degree in Communication (Documentary/Film/TV) from Stanford. She is Executive Producer of StudioLA.TV, founder of AAPI entertainment and lifestyle portal AsianConnections.com, and board member, AAJA-LA.org. Kai was a national business director and video producer for RottenTomatoes.com, video producer for Amp'd mobile and Sprint, and successfully launched ventures including co-founding a national bank which is now part of a group listed on Nasdaq. Kai co-directed and produced The Last Line, a 28-minute film about Star Wars fans which won a Best Documentary Short award, and screened at Cannes' 2012 Short Film Corner, and festivals in the US and Europe.
At 22, Kai became an on-camera staff broadcast journalist in San Francisco for KRON-TV (NBC). She worked at KCBS News (CBS), KTVU-TV (Fox), KGO-TV (ABC) and KGUN-TV (ABC).
She is a member of ATAS (Emmys), the Writers Guild non-fiction writers caucus, and is MPAA press accredited. Awards for her work include AAJA.org's U.S. Journalist Pioneers Honor Roll, two regional Emmy nominations, and First Place by the National Federation of Press Women. She was a speaker at ATAS's (Emmys) NEXTTV, and V3, for journalists, bloggers and social media communicators.
Current Project
Like a Rolling Stone: The Life & Times of Ben Fong-Torres
Logline
When one man's passion for rock and roll coincides with a cultural revolution, the truth is set free. Like a Rolling Stone is the story of legendary journalist, Ben Fong-Torres, an original editor-writer at Rolling Stone magazine, who brought an honest literary voice to the revolutionary force of music that continues to influence our society to this day.