From the Archives: Crafting the Perfect Marketing and Distribution Plan
So! You have a great idea for a film. Even better: the pieces are coming together for the film to actually be produced. While you're thinking about things like funding, filling key positions and casting, other aspects of filmmaking—like marketing and distribution—may seem like they should take the back burner. But this is precisely where filmmaker, author and distribution expert Jon Reiss would disagree.
Reiss begins his Members workshop at Film Independent by reminding the audience of the oversaturated film market, citing an average of 2,000 years worth of content uploaded to YouTube alone per month. "Your marketing and distribution plan must be an ongoing document," Reiss says, stating the need to be able to present a cogent marketing strategy as part of your business plan for investors and grant applications.
In his book Think Outside the Box Office, Reiss lays out all the components necessary for independent filmmakers to craft a personalized, ongoing marketing plan. Reiss broke down the main elements from the book for Members: clarifying your goals as a filmmaker, identifying your film's brand, doing an in-depth analysis of your audience (and how to reach them) and lastly, how to build a realistic, results-driven distribution plan. Here's a little of what we learned:
CLARIFY YOUR GOALS, CLARIFY YOUR BRAND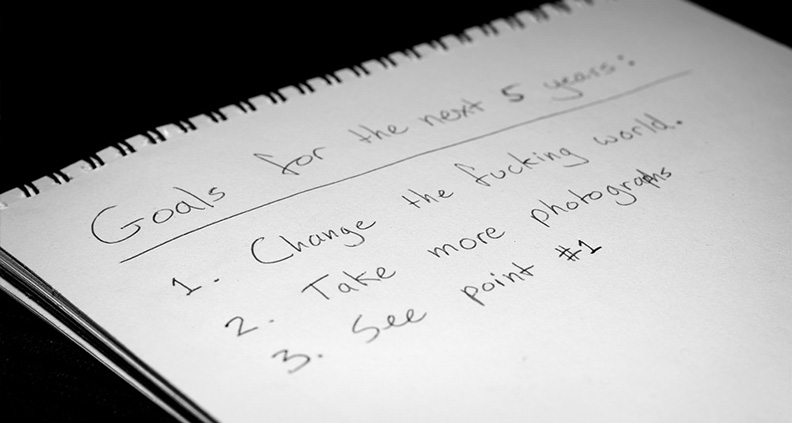 As a filmmaker in a world of daily content, the first thing you need to think about is where you want your film to take you. Maybe you want it to catalyze your career. Or maybe you just want this particular story to have an audience. Maybe you want to pay the bills. Whatever the case, it's important that the film serve your purposes.
Similarly, your film's brand must be clear from the start. An audience can tell when a film doesn't know where it's going—both onscreen and off. A film that has a clear brand can benefit from things like brand-enhancement casting (i.e. including a specific actor/influencer in the project who might appeal to similar audience.)
WHO IS YOUR AUDIENCE?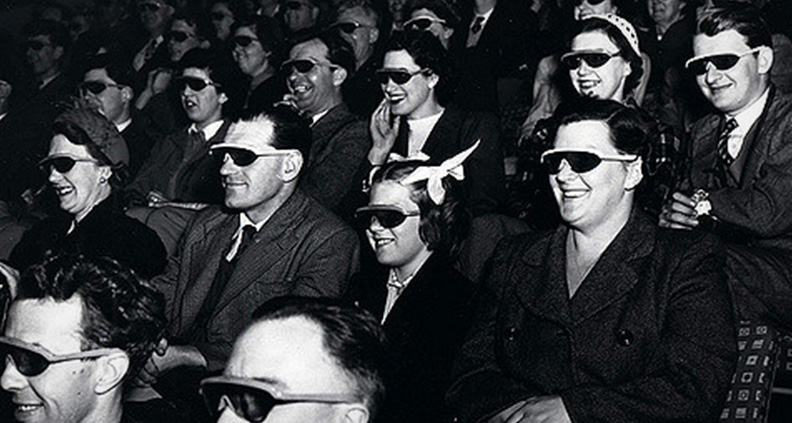 The study and execution of your project's "audience connection" can make or break your film. After all, the point of making a film is to have people see it! Reiss explains how identifying your niche audience versus your core audience (you can go after the core once you know the niche) can really help you pinpoint marketing efforts and enhance your film's reach.
Once you identify who your audience is, you must analyze the way they receive information in order to find the best route to reach them. Some of these routes include partnerships with influencers, media outlets, non-profit organizations and sponsors. These are all two-way routes, however. So mapping out what you can offer to both partners as well as your audience is just as important as determining what they can offer to you.
THE FOUR PLATFORMS OF DISTRIBUTION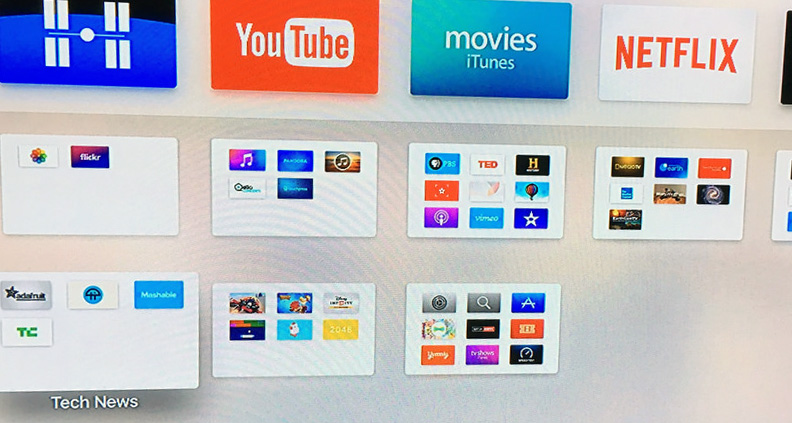 In order to maximize your return on the film, Reiss explains, selecting the best avenue (or avenues) for release is crucial. The four main platforms for your film to be seen are: Theatrical/Event, Digital, Merchandise and Educational.
Along with selecting the platform, a good way to give your film's life span longevity is by considering "windowing." This is essentially a way to secure the rights to different distribution methods over a period of time with "windows" of exclusivity (e.g. does educational need a six month or longer window before VOD, where does event/theatrical fit within that window, how long of a transactional window before subscription – etc.)
You're probably thinking, "How in the world am I going to produce my film and handle all the distribution planning?" And you're right, it's a lot of work. That's why Reiss recommends finding a team to help with this aspect of the film, just as you would fill in any other positions in your production/post-production team.
Having what he likes to call "a producer of distribution and marketing" can help you really find the financial return as well as maximize the impact of your film on a broader audience. At the very least, you can check out Jon Reiss's book, Think Outside the Box, or schedule a consultation with his strategy company, HybridCinema, to get a personalized evaluation of your film's marketing and distribution needs.
(EDITOR'S NOTE: The following blog originally ran in 2017. We've republishing it here, with minor edits to the original text. Special thanks to blogger Kimberly Marcela Duron.)
---
For more information about upcoming Film Independent events, click here. To learn more about our Film Education programs, click here.
Learn how to become a Member of Film Independent by visiting our website, and click here to subscribe to our YouTube channel.