From the Archives: Expert Tips for Building Your Brand
EDITOR'S NOTE: The following article originally ran in August of last year and is being republished here. Special thanks to writer Meri Hilalian.
***
Whether you're a writer, director, producer, editor, composer—whatever the case may be—at some point in your filmmaking career you will inevitably need to answer what, for many creatives, is a daunting question: What's my brand? It's imperative to know. Not only to clarify your own work for yourself but also to establish yourself as, you guessed it, a business.
On July 17, Film Independent welcomed Tom Nunan and Lisa Ebersole from The Writing Intensive to discuss all things branding. Key takeaways were the importance of setting short, medium and long-term goals to develop your brand; social media and its relationship to establishing brand identity; and how to better present yourself in a creative field. These tips will help to get your work noticed—so grab a pen and start brainstorming!
KNOW YOUR BRAND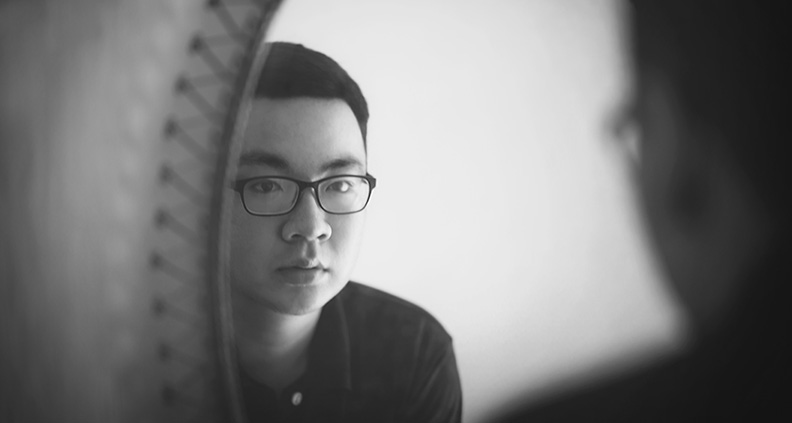 You must have a business plan. "You have the right to be here and you have the right to have a career," said Ebersole. "You just have to give yourself that validation by doing things like a business person would."
Ebersole said to focus on your vision and develop an action plan that gets you there. "The things you're doing daily, monthly, annually, to help you move forward towards the long-term vision," she said.
"Branding is important when it comes to figuring out who you are and how you're going to position yourself in the world," she said. "You want to boil it down to one sentence, what you do." Recite your brand sentence to three of your closest friends and then get their feedback, she said.
Ebersole's personal brand statement reveals a lot about her while also opening up a dialogue. "I create edgy comedy content that explores the things no one wants to talk about," she said—her own creative brand identity. Such a statement invites the question "And what's that?" which is exactly what you're trying to do with your work: start a conversation.
"You've got to learn how to present yourself as a story. We're all storytellers," she said. "By making it personal, you engage people. I'm saying, 'I trust you enough to tell you who I am for real.' And that opens the door for them to be real."
SOCIAL MEDIA IS CRUCIAL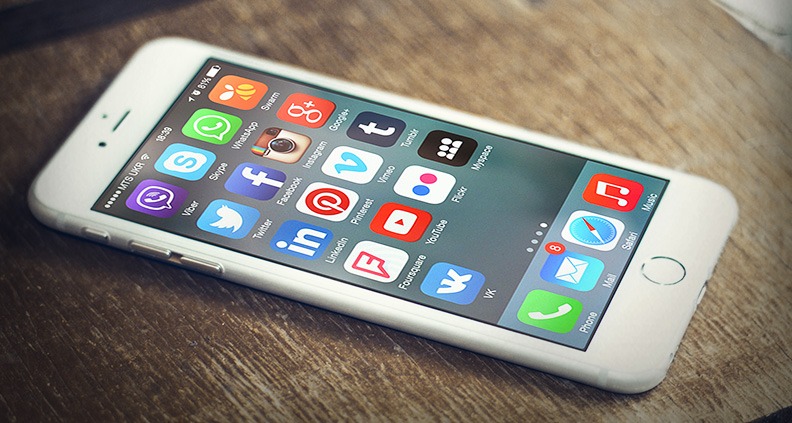 Alongside recognizing what your brand is, it's important to know how to communicate that idea out to the world. "Instagram, Facebook, Twitter and LinkedIn are mandatory for creative," Ebersole said, noting that Instagram is currently the most popular platform.
"[Get] Twitter just to stay engaged in the conversation and to reach journalists if you need to," she advised, along with making a Facebook business page. If you're attempting to land a gig as a content creator at a digital production company, typically all employers will want is a link to a Facebook business page, she said.
A multi-hyphenate playwright, screenwriter and web series creator herself, Ebersole says, "If you know what your brand is, you officially exist in the social world."
EXPAND YOUR VISION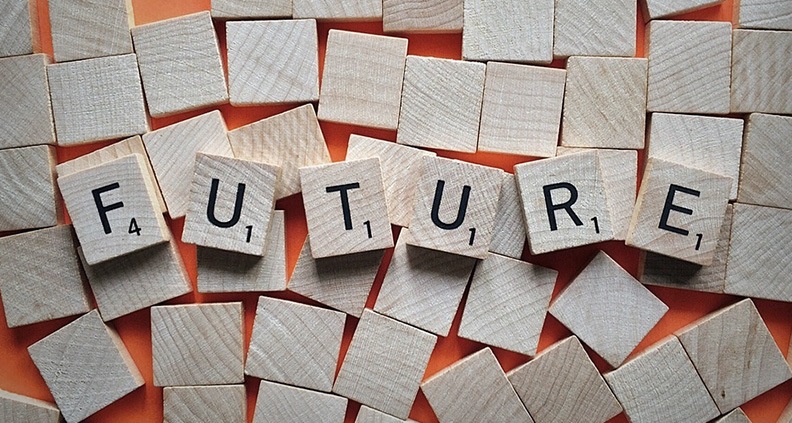 "In my opinion, the hardest thing to drill down is 'Who am I?' and 'What's my brand?'" said Nunan. Although it can be difficult to hone in on one specific aspect of you work or capabilities, "Believe me," he said, "People aren't going to remember you if you try to be everything. Knowing who you are is key."
According to Nunan—an accomplished film producer—your vision should be the best-case scenario of your current situation. "It's like you're writing a postcard from the future," he said. An example: "I'm running my own multi-media production company. We make big-budget movies and high-level cable content." Don't forget to be very specific in describing the content you're making, this is critical to the success of your career. "For whatever weird reason people have shame about saying what exactly it is they want to do. So the more specific we can be, the better," he said.
Then ask yourself: "How much money do I want to be making?" Then: "What sort recognition or accolades—if any—do I want to receive?" Finally, ask yourself: "How am I giving back in some way? What is the other part I'm doing that's socially-facing in some fashion?" Often times when people share their vision, he said, this is actually what they lead with. "The thing they're proudest of," says Nunan. All together, this long-term success scenario is your vision.
MY BRAND IS MY BUSINESS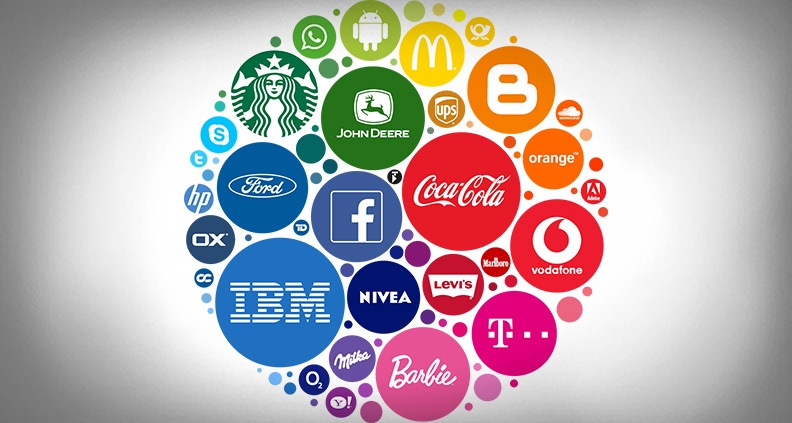 When somebody asks you the question "What's new?" Nunan says: "That's your cue for 'I'll tell you what's new, these three things…'" You should have these responses prepared, he said. Keep in mind, "I am a brand. I've got to treat myself more seriously, like a business."
If you've learned anything from Nunan it's this: don't be sheepish about your work. Get excited! When somebody asks what's new, you respond with three things you're working on, says Nunan. "Because I probably can't help you with all three. But there's a chance I can help you with one or two."
"A lot of what we're talking about tonight is your relationship not only with 'What do I stand for, what am I doing today, what's my relationship to my long-term future?' but also 'How can I create better relationships with people as a result?'" This way, your creative decisions won't be made as if you are randomly bumping into things and reacting to situations instead of creating them.
So think bigger and expand your vision. Speak boldly and passionately about your vision. And always remember, your brand is your business.
---
For more information about upcoming Film Independent events, click here. To learn more about our Film Education programs, click here. To reach Tom Nunan, please contact tom@bullseye-ent.com. To reach Lisa Ebersole, please contact lisaebersole@gmail.com.
Learn how to become a Member of Film Independent by visiting our website, and click here to subscribe to our YouTube channel. To learn more about The Writing Intensive just click here.