Understanding the Sundance Selection Process and Where Your Film Fits
Submissions for the 2021 Sundance Film Festival are open beginning today, May 15. To mark the occasion, please enjoy this recap of our Sundance programmer event, held in 2019.
***
Contrary to any negative theories you might have heard, Sundance programmers really do want to see your film. And to find out how it works for real,  Film Independent lured two of the festival's top programmers to our Wilshire Boulevard HQ (just down the street from Sundance's Wilshire Boulevard HQ, in fact) for an extended Q&A with Fi Film Education Associate director Paul Cowling. The big question? What's the secret to getting into Sundance?
Sundance insiders Dilcia Barrera (Programmer, Features) and Ana Souza (Manager, Programming Department and Associate Programmer) gave us the inside scoop, which—essentially—boils down to this:
Make your film. Make it in the best way you possibly can. Make it with integrity of story and with strength of vision.
Also, comedies are okay.
"For some reason, everybody thinks you should submit a sad movie to Sundance," said Barrera with a toss of her hands. "We love comedies, we want to see more comedies!" And, as Sundance stalwarts Mark and Jay Duplass have been known to succinctly advise short filmmakers: make comedies.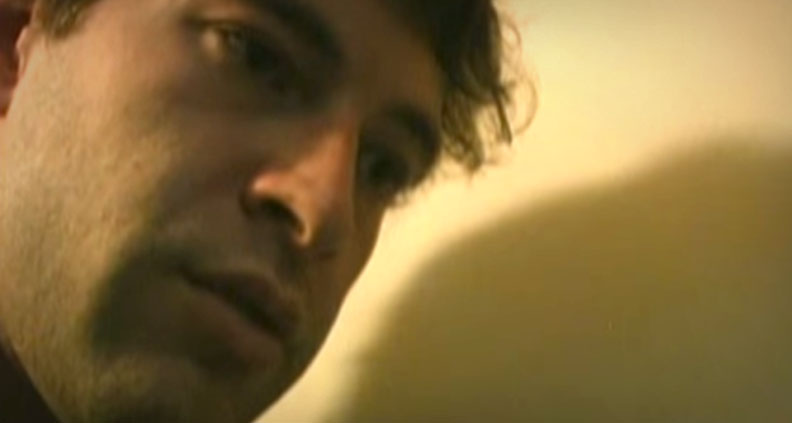 Barrera is a seasoned festival programmer, having curated films for Sundance and AFI since 2007. She and Souza emphatically resist the notion that Sundance has a type. "This is a big myth," Souza said, citing the sheer volume and diversity of professional programmers contributing to Sundance's selection process.
The women encouraged filmmakers to acquaint themselves with the Sundance format, and to consider the programmers' point of view: their job is to find a place in the program for each film that is chosen. Selection is not simply about good films or unique films—each film must meaningfully contribute to an overall vision for the festival program as a whole.
In short, it's about curating a great festival. Programmers select films for how they contribute to the overall experience of the viewing audience, and there's no way to know which spaces will need to filled until the team has had a chance to gradually pare down the masses of submissions to a tight, cohesive collection.
So as you wonder whether to submit your film to Sundance, consider the format of Sundance itself. Note: these are sections determined by the programmers upon reviewing the material—filmmakers cannot submit work to specific sections.
EPISODIC SECTION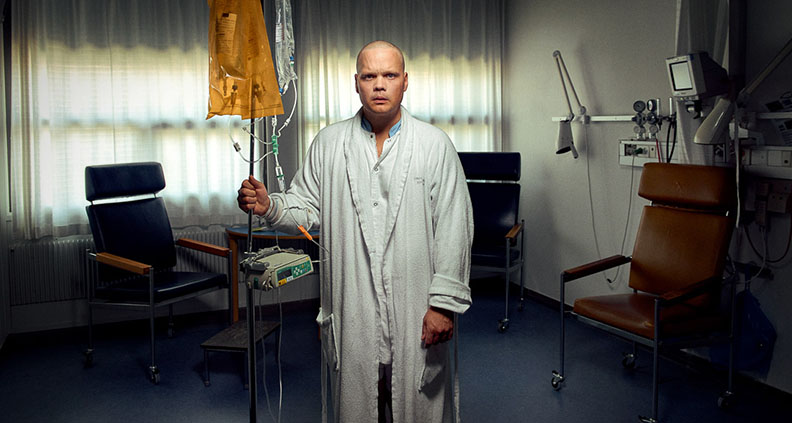 This is a growing section, now in its fourth year. "We're really proud of it," said Souza. Episodic projects are shown in program blocks totaling 180 minutes of content.
It's worth mentioning that you can submit an entire series or just one episode. "What's great is that this format is flexible," said Souza. "It's the most open section, where there are no hard-and-fast rules."
Episodic films can take any form, fiction or nonfiction. Unlike short films that stand alone, series do have to be a world premiere, and can't have played on TV or the web. "There's a lot of interest in this new program," said Souza. "We received a few hundred episodic entries. It's less competitive than shorts."
PREMIERE SECTION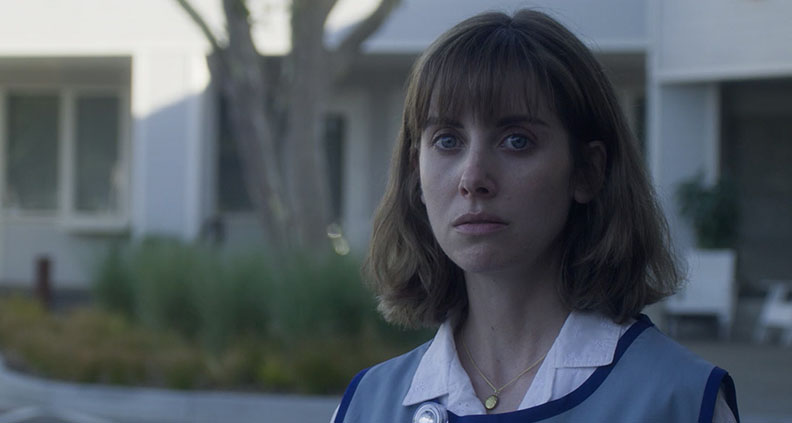 A section typically devoted to established directors and documentary premieres of a similar established-filmmaker caliber. Sometimes first-time directors are featured, it depends on what will most benefit the film in question.
MIDNIGHT SECTION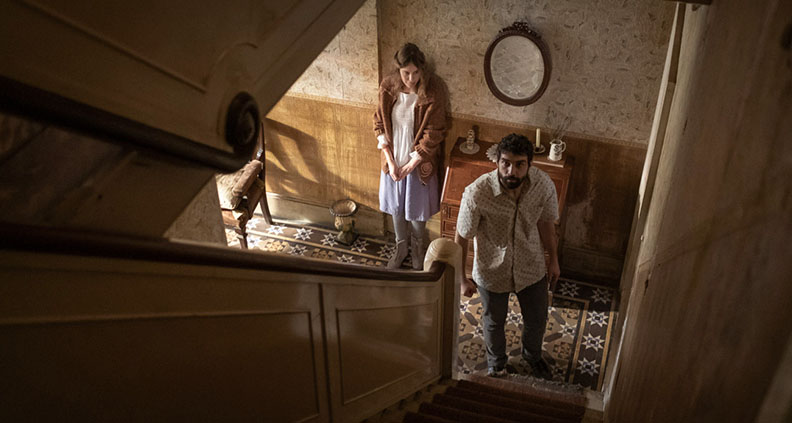 Featuring horror but also dark comedy, as well wild cards like the LCD Soundsystem documentary (2012's Shut Up and Play the Hits) and 2019's Never Goin' Back. "It felt right to play that at Midnight," said Barrera, of the concert documentary.
NEXT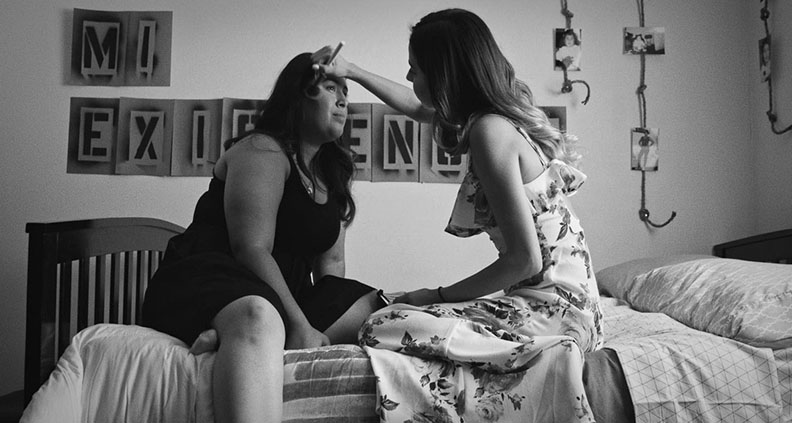 NEXT is hard to define, since it has to do with originality and taste. Programmers are looking for films using a different form to tell a story. Examples include 2014's A Girl Walks Home Alone at Night and 2017's Gook.
SPOTLIGHT SECTION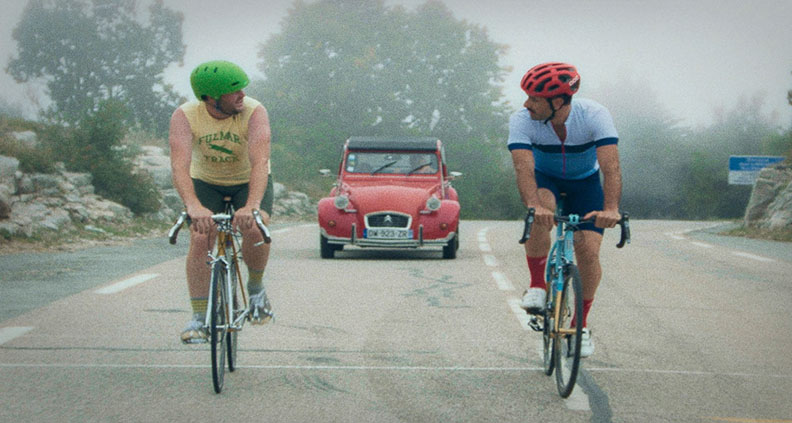 This section is made up solely of highlights from other festivals that Sundance programmers fell in love with and invited to play, like Blue Ruin (which premiered at Cannes in 2013 and played Sundance in 2014) or Colossal (which premiered at TIFF in 2016 and played Sundance in 2017.)
Great! But what actually happens to your film when you submit to Sundance?
First, every film gets watched all the way through. A team of "screeners"—initially divided between features, shorts, narrative and documentary, which then cross over as selections are narrowed down—work together as a committee.
"The 'yes' pile happens organically and slowly," says Barrera. It's an organized chaos of documents and submissions from FilmFreeway and WithoutABox—all organized by hundreds of flags meaning a hundred different things.
Souza referenced an internal process known as a positive pass. "If I'm on the fence [about a submission] but I know Charlie would love it, I send it to him. We're always trying to give every chance to each submission." Barrera adds, "We're not in the business of rejecting, but discovery. I'm confident in my taste, but I'm also confident in my colleagues' taste."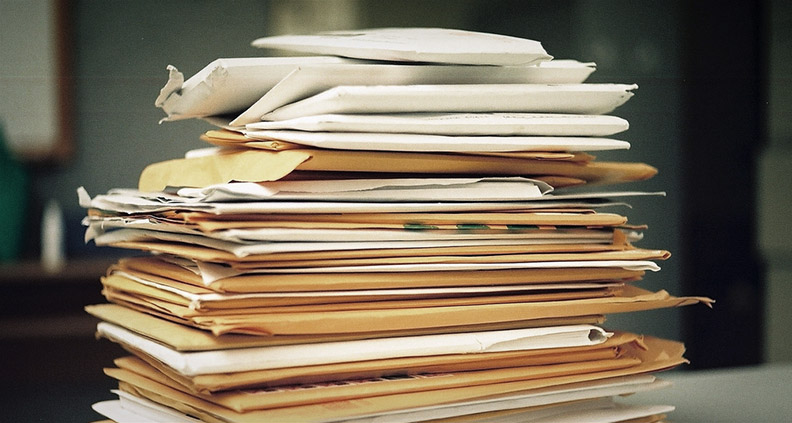 If screeners can find a person to champion a film, they will. And when it comes down to final decisions, the programmers respect one another's passion. "You have to be super vocal sometimes," said Barrera. "It's an exciting part of the job.
Ultimately, Barrera wants everyone to feel confident submitting to Sundance. "I'm looking for someone breaking ground with a film that's exciting, that stops me when I'm watching it. I want to bring this back to my colleagues and talk about it!"
If you're curious how all of this discovery and positive passing shapes the Sundance festival, maybe you should go! The 2021 festival takes place (as far as anyone can tell these days)  in Park City, Utah with screenings and events January 21 through January 31. (Pro tip: the second week tends to be quieter and less attended, with fewer parties, but can be a great opportunity to meet the filmmakers.)
So what do you think? Ready to submit your film to Sundance?
Film Independent promotes unique independent voices by helping filmmakers create and advance new work. To support our work with a donation, please click here.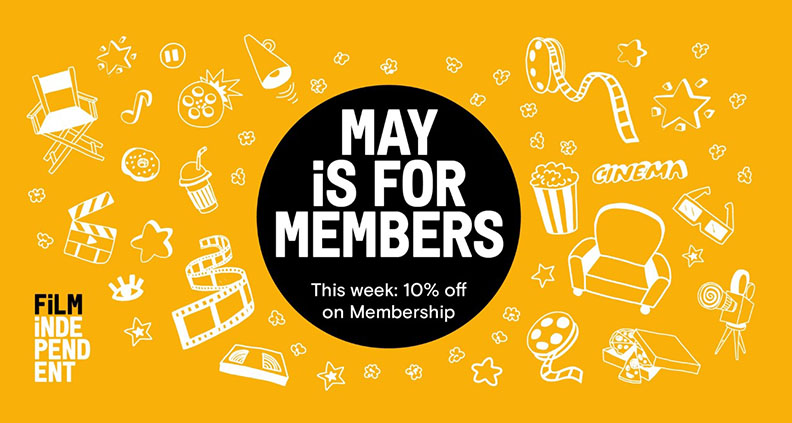 To learn how to become a Member of Film Independent, just click here. New Members who join this week will receive 10% off Membership. To support Film Independent with a donation, click here.
More Film Independent…