10 Don't-Miss Indies: What to Watch in December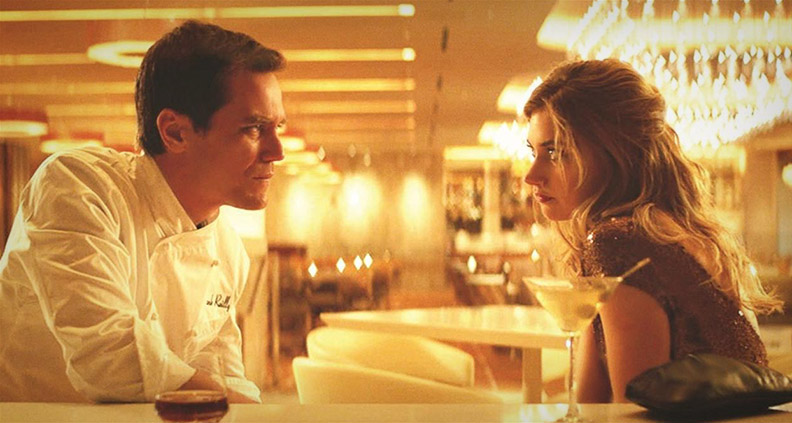 FRANK & LOLA
When: December 8
Where You Can Watch: Theaters/VOD
Director: Matthew Ross
Starring: Imogen Poots, Michael Shannon, Justin Long 
Why We're Excited: Matthew Ross makes his feature film debut with this psychological noir set between Las Vegas and Paris. Ross's tale of love, obsession, betrayal and revenge premiered at Sundance, where audiences were seduced by the fiery romance between leads Michael Shannon and Imogen Poots. Two-time Film Independent Spirit Award nominee Shannon plays a chef who becomes obsessed with the luminous Lola (Poots), soon finding himself in Paris on a mission seeking revenge on an enemy from his new love's past. It's probably best you don't know too much before sitting down to watch this erotic, mind-bending thriller—so don't expect any spoilers from us! The film also stars Justin Long and Roseana Arquette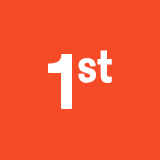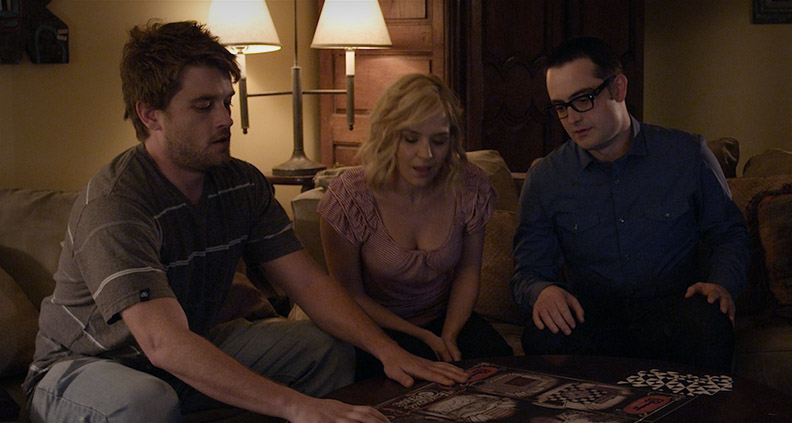 BEYOND THE GATES
When: December 9
Where You Can Watch: Theaters/VOD
Director: Jackson Stewart
Starring: Barbara Crampton, Brea Grant, Ryan Kunert
Why We're Excited: There's a definite (welcome) trend in horror these days taking us back to the 1980s. In Jackson Stewart's debut feature, two estranged brothers reunite in order to liquidate their late father's business—a video store in Los Angeles. Cleaning up shop, they stumble upon a VHS board game called "Beyond the Gates" which, if played, will supposedly unleash deadly consequences. Shot on location in North Hollywood, the film premiered at the 2016 LA Film Festival, where Stewart was the recipient of the Nightfall award. But if you're not brave enough to check it out in theaters, you can watch it at home with all the lights on, as the film is being released on VOD on the same day that it's in theaters. Film Independent Member Gabriela Lugo is one of the film's executive producers.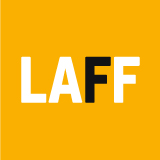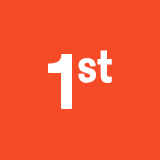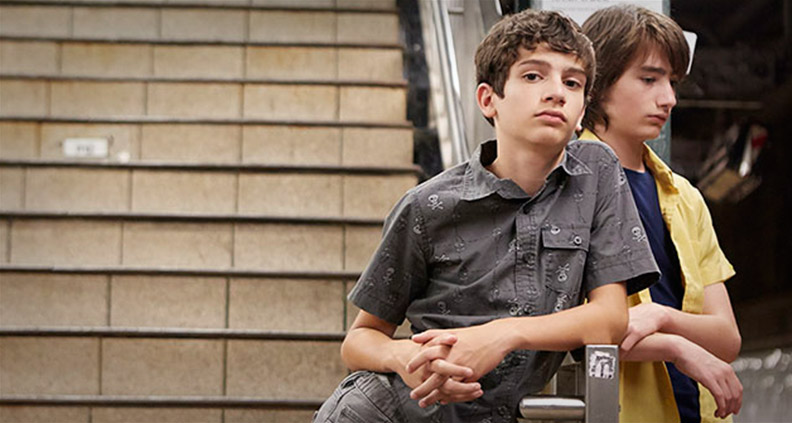 LITTLE MEN
When: December 13
Where You Can Watch: DVD/VOD
Director: Ira Sachs
Starring: Greg Kinnear, Jennifer Ehle, Alfred Molina, Paulina García
Why We're Excited: This drama centering on the friendship between two young boys is the third film from writer/director Ira Sachs to earn nominations at the Film Independent Spirit Award (after premiering at Sundance and enjoying a extensive festival run). Kinnear and Ehle play a married couple that moves to Brooklyn with their son, Jake (Theo Taplitz). Beneath their apartment, small business owner Leonor (Paulina García, in a Spirit Award nominated performance for Best Supporting Female) runs a dress shop. Leonor's son Tony (Michael Barbieri) and Jake become fast friends, but soon find their bond tested by a feud over the lease agreement for the shop as their parents begin a tug of war over the property. Sachs and Mauricio Zacharias co-wrote the screenplay, which also just received a Spirit Award nomination. Film Independent Members Grace Colby and Rodrigo Teixeira were both producers on the film.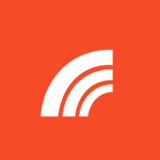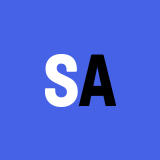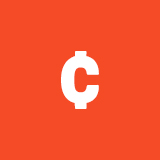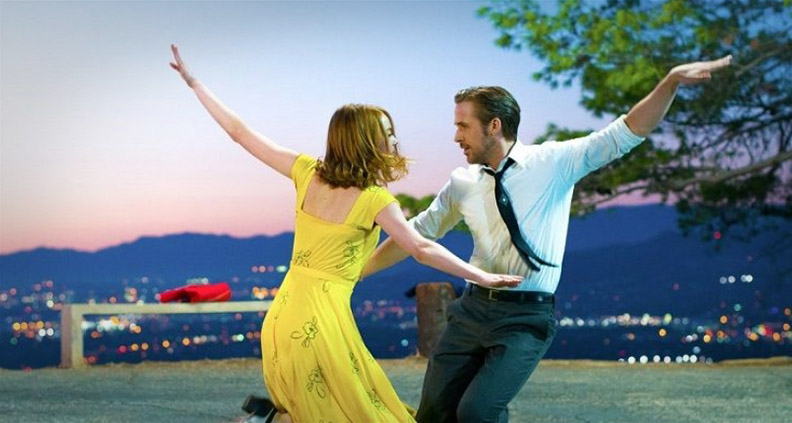 LA LA LAND
When: December 16
Where You Can Watch: Theaters
Director: Damien Chazelle
Starring: Ryan Gosling, Emma Stone, Rosemarie DeWitt, J.K. Simmons
Why We're Excited: Damien Chazelle made a lot of noise with his first feature Whiplash, which earned an Oscar nomination for his screenplay and a Film Independent Spirit Award nomination for Best Director (not to mention a win for J.K. Simmons, the film's Best Supporting Male). Combining his passion for music and film yet again, Chazelle's sophomore effort is a full-fledged musical starring Ryan Gosling as a jazz pianist and Emma Stone as an aspiring actress, each chasing their dreams and falling in love in Los Angeles—aka "La La Land". The film premiered at the Venice Film Festival before going on to play other festivals like Telluride and Toronto. Simmons returns to co-star, along with Rosemarie DeWitt, John Legend and many more. Already praised as the musical event of awards season films, La La Land will surely sweep you off your feet.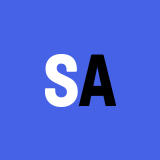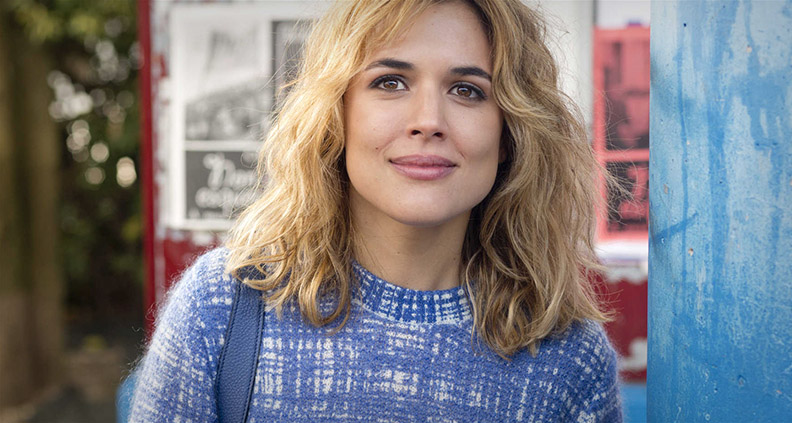 JULIETA
When: December 21
Where You Can Watch: Theaters
Director: Pedro Almodóvar
Starring: Emma Suárez, Adriana Ugarte, Daniel Grao
Why We're Excited: Iconic Spanish filmmaker Pedro Almodóvar's latest captures the essence of his aesthetic by honing in on the character archetypes and subject matter that have established him as one of cinema's greatest visionaries. It's been over 35 years since Almodóvar first began making films, demonstrating a unique knack for creating memorable characters and vivid imagery, telling stories that continue to haunt us long after the credits roll. In Julieta, the filmmaker revisits one of his signature subjects: middle-aged women on the verge of a nervous breakdown. While certainly not the first of Almodóvar's works to focus on the mother/daughter dynamic, the acclaimed international filmmaker always manages to avoid stale material, bringing an authentic and international spirit to his colorful work. Julieta premiered at the Cannes Film Festival, where it competed for the Palme d'Or.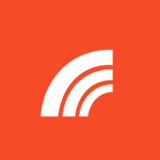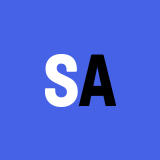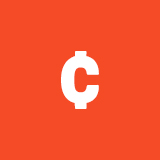 I, DANIEL BLAKE
When: December 22
Where You Can Watch: Theaters
Director: Ken Loach
Starring: Dave Johns, Hayley Squires
Why We're Excited: Celebrated filmmaker Ken Loach's latest film is one of 2016's most acclaimed dramas. The buzz started at the Cannes Film Festival where the film premiered (the 13th of Loach's films to do so), receiving a 15-minute standing ovation and winning three awards—including the coveted Palme d'Or. Dave Johns stars as Daniel Blake, a 59-year-old carpenter recovering from a heart attack. An unlikely relationship develops between Daniel and a Katie (Hayley Squires), a single mother struggling financially to provide for her two children. This emotional tale of family and the will to keep pushing on despite life's challenges is one that's sure to tug at your heartstrings.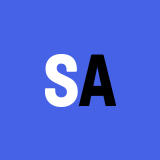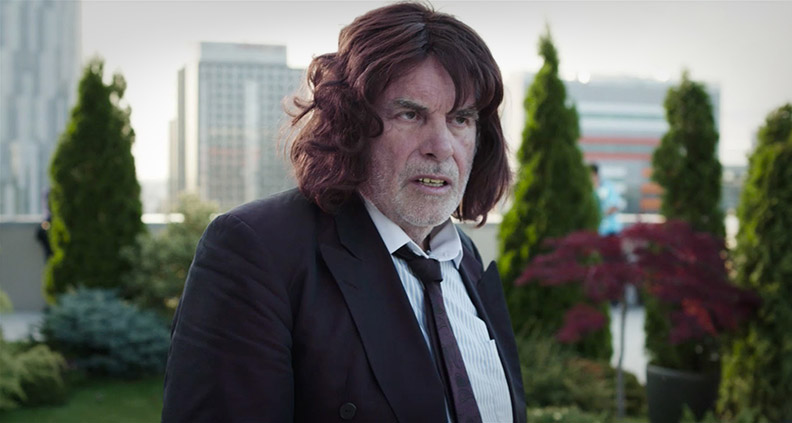 TONI ERDMANN
When: December 25
Where You Can Watch: Theaters
Director: Maren Ade
Starring: Peter Simonischeck, Sandra Hüller, Michael Winterborn
Why We're Excited: The Cannes Film Festival was quite competitive this past year, with Toni Erdmann and I, Daniel Blake going head-to-head for the Palme d'Or. German director Maren Ade's third feature—a drama about a father's attempt to reconnect with his estranged daughter—claimed the FIPRESCI Prize at the festival, where it was described as "a film gorgeously crafted, made with a fresh and a sensitive approach, that captures the complex relationship between father and daughter and comments on the lunacy of today's world." Peter Simonischeck stars in the lead role (spoiler alert: "Toni Erdmann" isn't the character's real name), with his estranged daughter played by Sandra Hüller. Film lovers who appreciate great drama won't mind the film pushes close three hours. Judging from the reactions so far, this could be the film that launches Ade to a whole new international audience.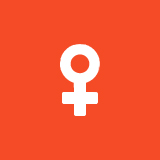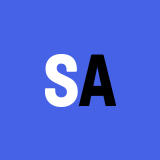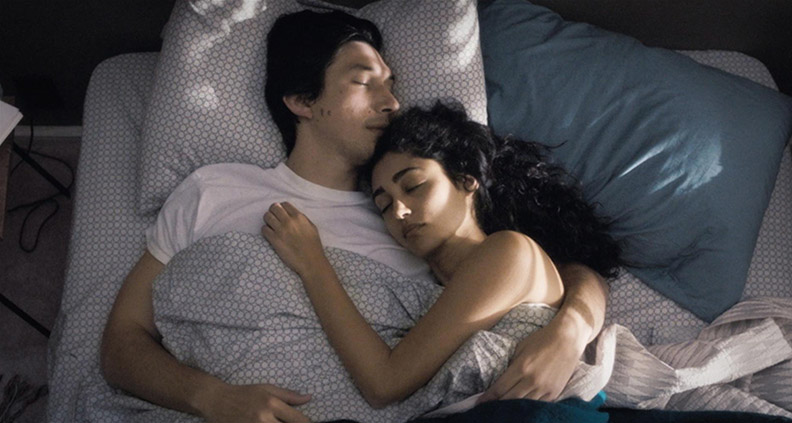 PATERSON
When: December 28
Where You Can Watch: Theaters
Director: Jim Jarmusch
Starring: Adam Driver, Golshfiteh Farahani
Why We're Excited: Indie trailblazer Jim Jarmusch has had a busy year. A few months ago he released the Iggy Pop/Stooges documentary Gimme Danger, and now the New York auteur's new narrative drama Paterson rounds out the year. Adam Driver stars as Paterson, a bus driver residing in the small New Jersey city that he was named after. Golshfiteh Farahani plays his wife Laura. Jarmusch's observant portrait of marriage and creative ambition is yet another on our list of films this month that premiered at Cannes. And reportedly, Driver was so dedicated to inhabiting his character that he learned how to drive a bus. Poetry also plays a major role in the film, with the work of one of Jarmusch's own favorite poets—Ron Padgett—adapted for the screenplay.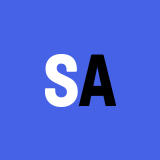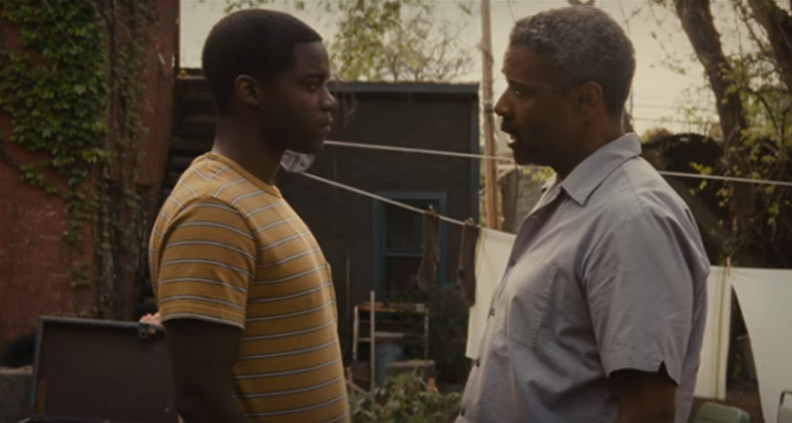 FENCES
When: December 25
Where You Can Watch: Theaters
Director: Denzel Washington
Starring: Denzel Washington, Viola Davis
Why We're Excited: The August Wilson play comes to the big screen in Denzel Washington's latest directorial effort. Washington also appears in front of the camera, costarring the incomparable Viola Davis as a husband and wife battling racism in the 1950s. The Tony-winning Broadway play opened in 1987 starring the great James Earl Jones. Washington and Davis later starred in a revival before bringing the story to the big screen. Washington has received early awards buzz for his role as a former Negro League baseball player who now works as a waste collector, with Davis being a likely award season contender as well. An honest account of the time is captured in Washington's powerful drama.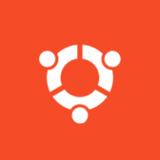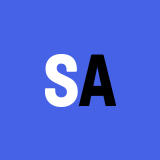 20th CENTURY WOMEN
When: December 24
Where You Can Watch: Theaters
Director: Mike Mills
Starring: Annette Bening, Elle Fanning, Greta Gerwig
Why We're Excited: Ever since filmmaker Mike Mills announced that he was going into production on his 1970s-era depiction of three strong women, buzz has been building around this quirky picture—perhaps because he had lined up the powerhouse trio of Annette Bening, Elle Fanning and Greta Gerwig. Themes of life and love are dissected in Mill's third feature, which recently picked up a Spirit Award nomination for Best Screenplay. Nominated for Best Female Lead, Bening stars alongside a supporting cast, which also includes Billy Crudup and Alia Shawkat. The National Board of Review recently named Mill's semi-autobiographical feature one of the "10 Best Independent Films" of 2016. Film Independent Member Anne Carey was one of the 20th century women who produced the project.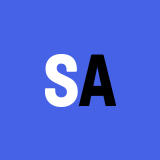 Key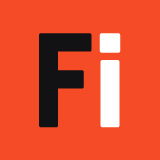 Film Independent Fellow or Member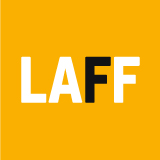 LA Film Festival Alum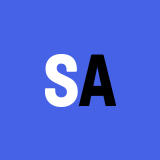 Film Independent Spirit Award Winner or Nominee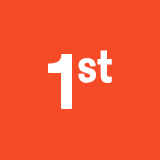 First-time Filmmaker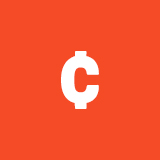 Microbudget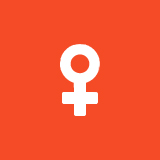 Female Filmmaker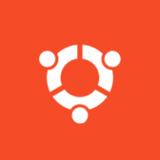 Filmmaker or Lead Characters of Color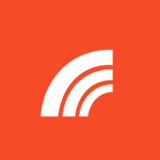 LGBT Filmmaker or Lead LGBT Characters