Don't-Miss Indies: What to Watch in April
It's official: Spring is here in full force, with rising temperatures, longer days and a glut of new indie film releases debuting outside the final dying clatter of awards season. Summer blockbuster season will be here soon enough, but in the meantime there are plenty of Don't-Miss Indies to keep you busy—enjoy!
A QUIET PLACE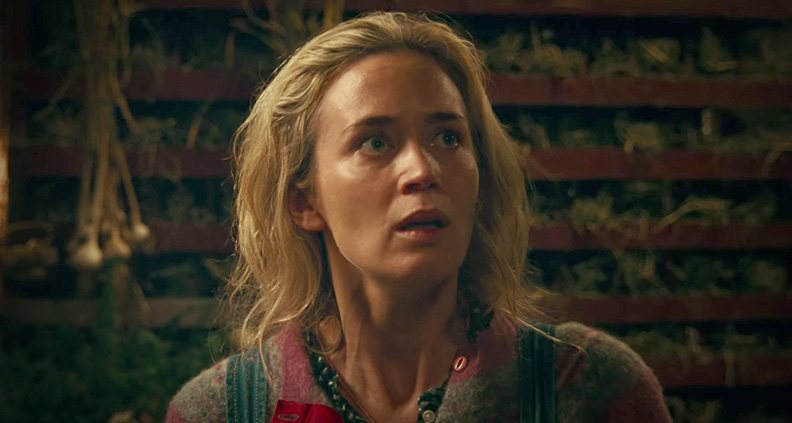 When You Can Watch: April 6
Where You Can Watch: Theaters
Director: John Krasinski
Cast: Emily Blunt, John Krasinski, Noah Jupe
Why We're Excited: Co-written and directed by John Krasinski (of "Jim-from-The-Office" fame), A Quiet Place is a genre-bending horror movie with one notable feature, that it's essentially dialogue-free for much of its run time. Set on a desolate homestead in an unspecified post-apocalyptic future, a couple and their two young children must live in utter silence at every moment or risk attracting a murderous, sound-sensitive supernatural creature. You've probably already seen one key moment in the trailer, of Emily Blunt's Evelyn—pregnant with the couple's third child—going into labor in a bathtub, unable to risk uttering a sound. Based on a story by childhood friends Bryan Woods and Scott Beck, the script was inspired in part by the duo's fascination with silent films. The film is Krasinski's third as director, following Brief Interviews with Hideous Men and The Hollars, which screened at the 2016 LA Film Festival.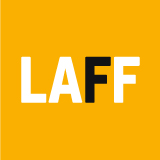 YOU WERE NEVER REALLY HERE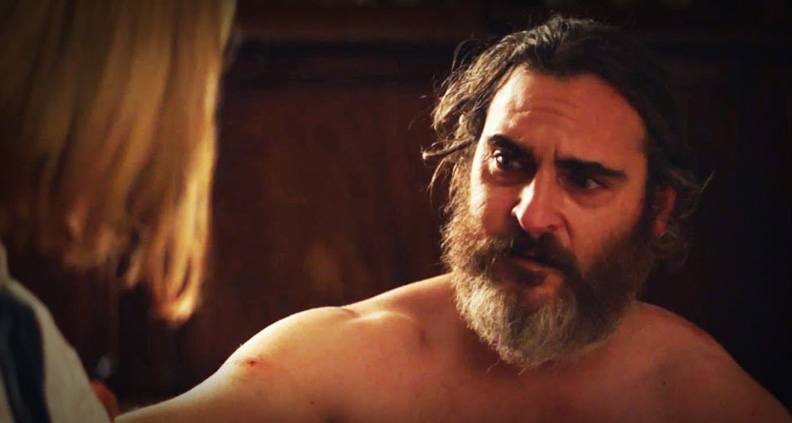 When You Can Watch: April 6
Where You Can Watch: Theaters
Director: Lynne Ramsay
Cast: Joaquin Phoenix, Dante Pereira-Olson, Larry Canady, Ekaterina Samsonov
Why We're Excited: Acclaimed Scottish filmmaker Lynne Ramsay's new action thriller won two of the top prizes at Cannes last year before the film had even been completed: Best Actor for star Joaquin Phoenix and Best Screenplay for Ramsay. The "hero" here is Joe (Phoenix), a severely traumatized combat vet and former FBI agent, fighting PTSD as he attempts to rescue victims of human trafficking for a living—not exactly a low-stress occupation. His latest job, recovering the daughter of a New York state senator from a brothel, goes terribly wrong, threatening his own family. The faint of heart should heed Empire Magazine's vivid review of the film's intensity and violence: "Dark, disturbing and difficult, this is a deep dive into a troubled headspace [that] never lets you leave." You've been warned!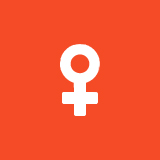 WHERE IS KYRA?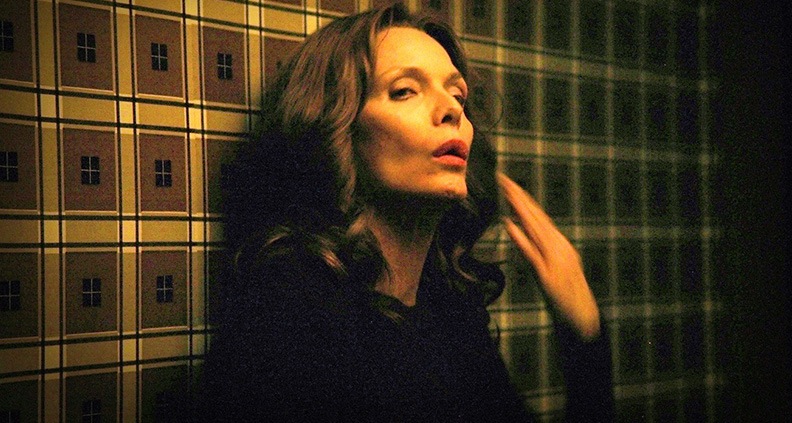 When You Can Watch: April 6
Where You Can Watch: Theaters (limited)
Director: Andrew Dosunmu
Cast: Michelle Pfeiffer, Kiefer Sutherland, Suzanne Shepherd
Why We're Excited: A year after it premiered at Sundance, Nigerian-born director Andrew Dosunmu's third feature continues Michelle Pfeiffer's comeback after a four-year absence from the big screen. Upon losing her job in Virginia, Kyra (Pfeiffer) moves back in with her mother in Brooklyn, attempting to survive solely on her ailing mother's disability checks. When the mother suddenly dies, Kyra's already fragile world comes undone, as she's stripped of her emotional and financial support. Speaking at Sundance, Dosunmu shared his desire to tell the stories of the disenfranchised working poor and elderly—inspired by his time living in New York and the people he observed while there.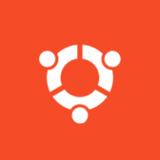 CHAPPAQUIDDICK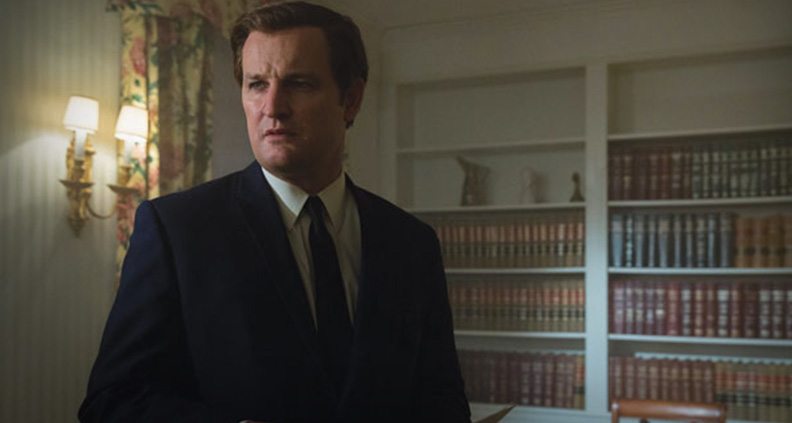 When You Can Watch: April 6
Where You Can Watch: Theaters
Director: John Curran
Cast: Jason Clarke, Kate Mara, Ed Helms, Bruce Dern, Jim Gaffigan
Why We're Excited: Chappaquiddick isn't just the name of an island in Massachusetts off the eastern end of Martha's Vineyard. It's also the site of the infamous 1969 car crash that haunted the late Senator Ted Kennedy—Massachusetts' representative for over 40 years—for most of his adult life. John Curran's methodical drama recounts the scandal and mystery surrounding the fatal accident, which claimed the life of 28-year-old Kennedy campaign staffer Mary Jo Kopechne (Mara), focusing on the 37-year-old Kennedy's (Clarke) role in the event, a scandal that permanently derailed the politician's presidential ambitions. Screened as the Opening Night film of the 2017 Film Independent Forum, parts of the film were shot on location on Martha's Vineyard, in Ipswich, Rowley and Newburyport, MA. Film Independent Member Taylor Allen is one of the film's executive producers.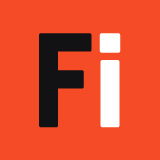 ISMAEL'S GHOSTS (Les fantômes d'Ismaël)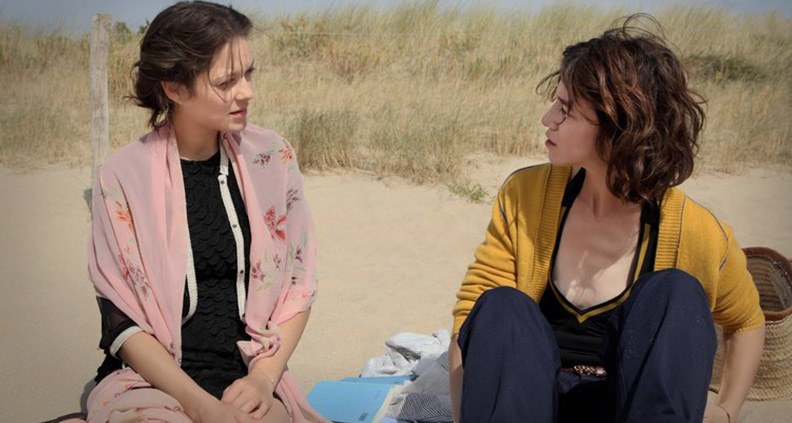 When You Can Watch: Now
Where You Can Watch: Theaters
Director: Arnaud Desplechin
Cast: Mathieu Amalric, Marion Cotillard, Charlotte Gainsbourg, Louis Garrel
Why We're Excited: The Opening Night film of the 2017 Cannes Film Festival, this French drama takes us through the chaos that befalls veteran film director Ismael Vuillard (Mathieu Amalric) when his wife Carlotta (Marion Cotillard) reappears after having disappeared 21 years prior. But instead of first seeing her husband, Carlotta walks to the beach and introduces herself to Ismael's current girlfriend, astrophysicist Sylvia (Charlotte Gainsbourg)—further adding to the maelstrom. Director Desplechin adds an additional layer to create a movie-within-the-movie, as Ismael struggles to complete the script of a spy thriller he's shooting about Ivan Dedalus (Louis Garrel), whose fictional missions to Tajikistan, Tel Aviv and Prague are peppered throughout the film as a metaphor for what's going on inside Ismael's fracturing psyche.
THE RIDER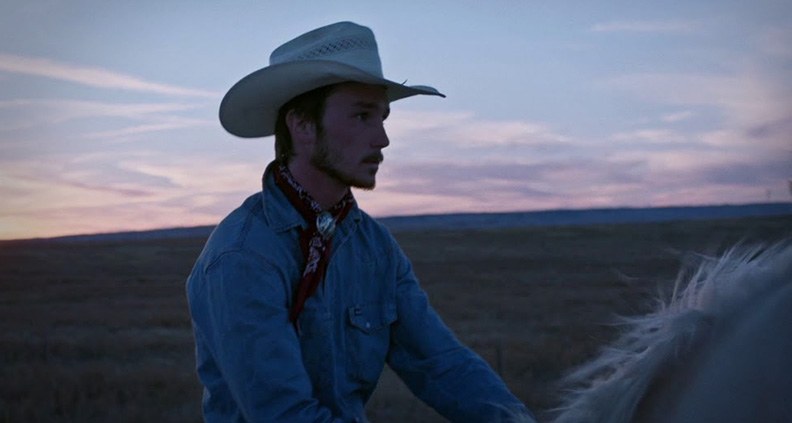 When You Can Watch: April 13
Where You Can Watch: Theaters
Director:  Chloé Zhao
Cast: Brady Jandreau, Tim Jandreau, Lilly Jandreau
Why We're Excited: Winner of the inaugural Bonnie Award at this year's Spirit Awards created to honor a mid-career female director, Chinese-American director Chloé Zhao tackles the myth and realities of the Western male archetype in her sophomore feature, which also received four additional Spirit Award nominations including Best Feature and Best Director. Set in South Dakota's Pine Ridge Indian Reservation, the plaintive docu-narrative is cast mostly with non-actors—including three members the Jandreau family, portraying characters loosely based on themselves. The film follows cowboy Brady Jandreau's real-life struggles following a near-fatal skull-crushing accident on the rodeo circuit. He now has a steel plate in his head and is advised by doctors to never ride again. Robbed of the only life he knows, Brady's journey through this identity crisis creates a window into the fragility of self. Zhao and Jandreau will be presenting a special Film Independent screening of the film on April 11 at the Writers Guild of America in Los Angeles—click here for more info.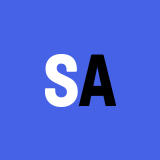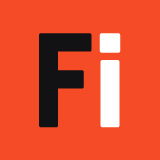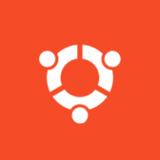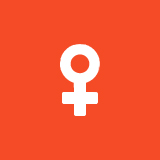 ;
LITTLE PINK HOUSE
When You Can Watch: April 20
Where You Can Watch: Theaters
Director: Courtney Balaker
Cast: Catherine Keener, Jeanne Tripplehorn, Aaron Douglas 
Why We're Excited: Based on the true story behind the 2005 U.S. Supreme Court case Kelo v. City of New London, Canadian filmmaker Courtney Balaker's feature debut is a biographical drama tackling the controversial legal concept of eminent domain. Susette Kelo (Catherine Keener) is a small-town nurse from Connecticut, who battles her way all the way to the Supreme Court in order to prevent the city from forcing her and her neighbors to sell their houses in order to clear the way for the Pfizer pharmaceutical corporation to seize their land. Declared Kelo to a group of supporters at the time: "No amount of money could replace our homes. This is where we chose to settle, and this is where we want to stay."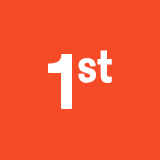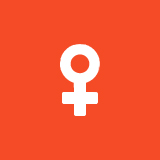 DISOBEDIENCE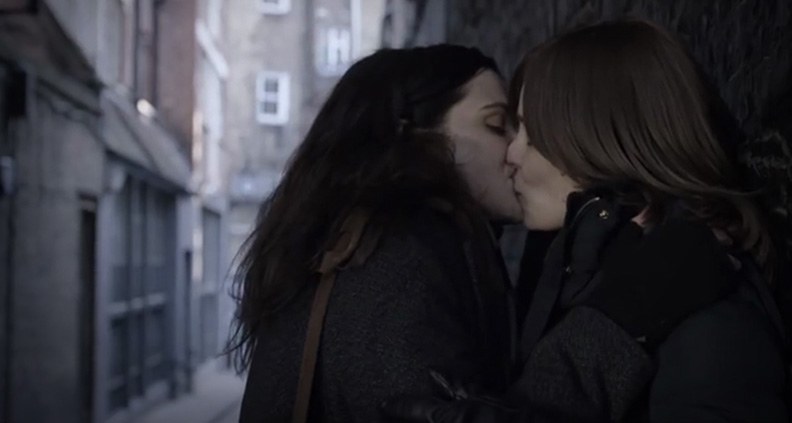 When You Can Watch: April 27
Where You Can Watch: Theaters
Director: Sebastían Lelio
Cast: Rachel Weisz, Rachel McAdams, and Alessandro Nivola
Why We're Excited: Directed by Chilean filmmaker Sebastían Lelio—whose transgender drama A Fantastic Woman won Best International Film at this year's Film Independent Spirit Awards—this lesbian-themed romantic drama marks the director's English-language debut. Rachel Weisz stars as Ronita, exiled many years ago from her cloistered Jewish Orthodox community in London for having "improper" relations with her childhood best friend, Esti (Rachel McAdams). After her father's death she returns to the community, where Esti is now married to a Rabbi (Alessandro Nivola). But it doesn't take long for the two women to rekindle their old relationship, leading to grave consequences touching on themes of both faith and family.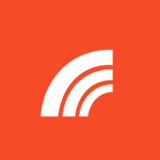 IN THE LAST DAYS OF THE CITY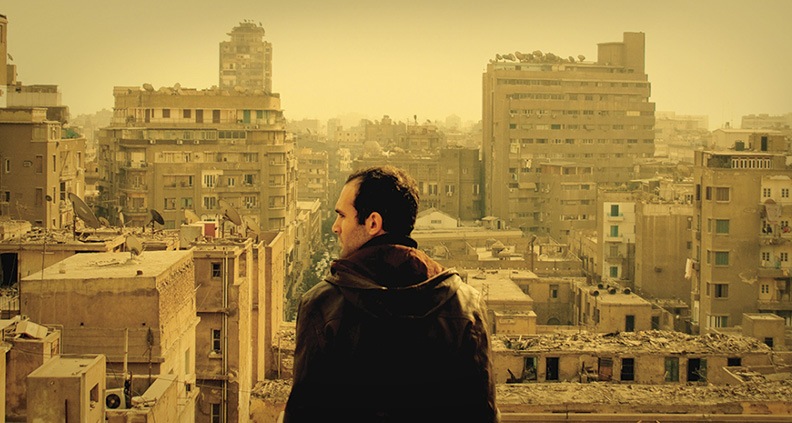 When You Can Watch: April 27
Where You Can Watch: Theaters (limited)
Director: Tamer El Said
Cast: Khalid Abdalla, Laila Samy, Hanan Youssef
Why We're Excited: When prodigal son Khalid—played by Khalid Abdalla, of The Kite Runner and United 93—returns home to Cairo to tend to his ailing mother, he finds a city on the precipice with the looming fall of President Hosni Musbarak. In the days leading up to the Tahrir Square uprising of 2011, Khalid tries to find a place to stay, as former lover Laila (Laila Samy)—with whom he hopes to reconnect—leaves Egypt for good. Initially shot in 2009, the melancholic docu-drama benefits greatly from geo-political hindsight, as El Said masterfully overlays Khalid's struggle with a veneer of disappointment about the eventual outcome of the so-called "Arab Spring." Winner of the Caligari Film Award at the 2016 Berlin Film Festival, the film is El Said's forlorn adieu to the city he once knew.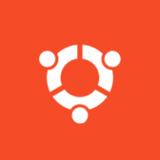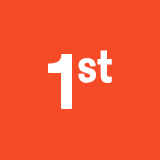 TULLY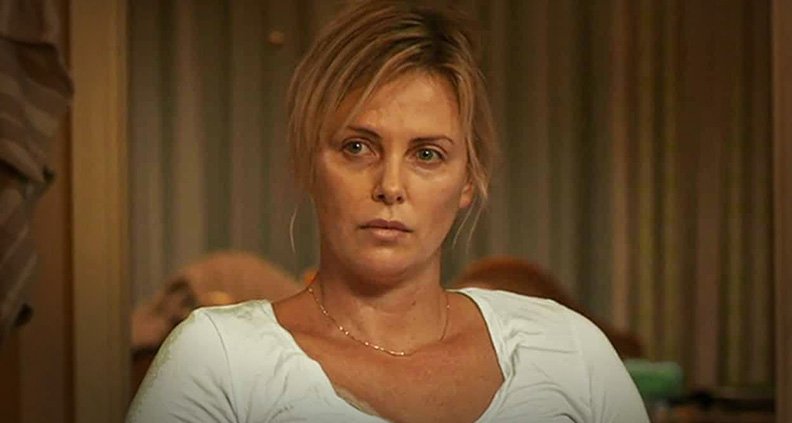 When You Can Watch: May 4
Where You Can Watch: Theaters
Director: Jason Reitman
Cast: Charlize Theron, Mackenzie Davis, Mark Duplass, Ron Livingston
Why We're Excited: The third collaboration between director Jason Reitman and screenwriter (and Spirit Award winner) Diablo Cody following 2007's Juno and 2011's Young Adult, this drama is brutally candid about the seemingly life-draining toil of motherhood. Frazzled mom Marlo (Charlize Theron) is struggling to keep it together when her wealthy brother bestows on her a priceless gift: a night nanny. At first, Marlo and husband Drew (Ron Livingston) resist, but they soon succumb to the fatigue of day-to-day life with young children and call in Tully (Mackenzie Davis), an exuberant, 26-year-old nanny from heaven—at least at first glance. The catch? When Tully offers to spice up Marlo and Drew's sex life by sleeping with him, things get a little more complicated than just learning how to change diapers.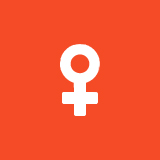 KEY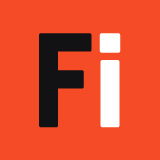 Film Independent Fellow or Member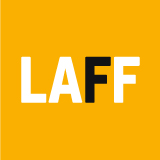 LA Film Festival Alum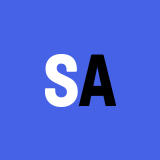 Film Independent Spirit Award Winner or Nominee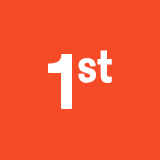 First-time Filmmaker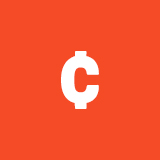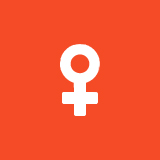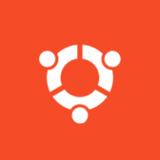 Filmmaker or Lead Characters of Color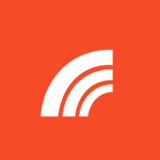 LGBT Filmmaker or Lead LGBT Characters