Don't-Miss Indies: What to Watch in December
Mistress America
When: December 1
Where: DVD/VOD
Director: Noah Baumbach
Starring: Greta Gerwig, Lola Kirke
Why We're Excited: Since we loved Frances Ha, our interest is piqued by this follow-up collaboration from previous Film Independent Spirit Award nominees Noah Baumbach and Greta Gerwig. Lola Kirke stars in a breakthrough role as a New York college student who comes out of her shell when she starts running around town with her mischievous, soon-to-be step-sister (Gerwig). This fun-filled indie was produced by Film Independent Member Rodrigo Teixeira and takes female bonding to a whole new level.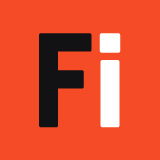 Goodnight Mommy
When: December 1
Where: DVD/VOD
Director: Severin Fiala, Veronika Franz
Starring: Susanne Wuest, Lukas Schwarz, Elias Schwarz
Why We're Excited: If you didn't get a chance to see one of the year's most talked about horror films in theaters, now you can watch it at home with all of the lights on. This bone-chilling thrill ride—Fiala and Franz first feature film—premiered at the Venice Film Festival and stars twin brothers Lukas & Elias Schwarz. The boys play brothers who are convinced their mother is an imposter after she returns home from having cosmetic surgery. What happens next will send a shiver down your spine…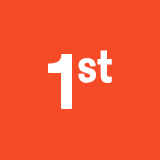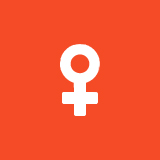 Life
When: December 4
Where: Theaters
Director: Anton Corbijn
Starring: Robert Pattinson, Dane DeHaan
Why We're Excited: In 1955, photographer Dennis Stock was hired to take pictures of a rising star who would soon become a Hollywood legend. The latest film from Anton Corbijn chronicles a period in the life of iconic actor James Dean. Featuring lauded performances from Robert Pattinson as Stock and Dane DeHaan as Dean, the biographical drama premiered at the Berlin International Film Festival and was produced by Film Independent Member Benito Mueller. Fans of Hollywood classics will especially want to head to theater for this one.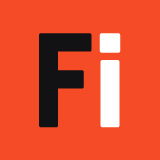 A Very Murray Christmas
When: December 4
Where: Netflix
Director: Sofia Coppola
Starring: Bill Murray and Friends
Why We're Excited: Over a decade has passed since Lost in Translation swept the Film Independent Spirit Awards and now director and star reunite for this musical comedy. Just in time for the holidays, Spirit Award winners Sofia Coppola and Bill Murray invite you to a Netflix original, star-studded extravaganza that is bound to put you in the holiday spirit. Murray stars alongside countless celebrity friends (George Clooney, Rashida Jones, Jason Schwarzman, Chris Rock and Amy Poehler, to name a few) who sing carols and provide plenty of laughter and lunacy. Bust out the eggnog and have a jolly old time with your friends and family right in your living room.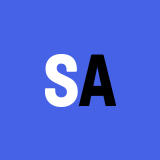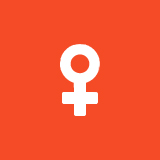 Youth
When: December 4
Where: Theaters
Director: Paolo Sorrentino
Starring: Michael Caine, Harvey Keitel, Paul Dano
Why We're Excited: The cast list alone has us pumped for this philosophical drama from Spirit Award nominated (Best International Film in 2013) filmmaker Paolo Sorrentino. Oscar winners Michael Caine and Jane Fonda join Film Independent Spirit Award winners Harvey Keitel and Paul Dano in the story of a retired orchestra conductor (Caine) who receives an invitation from Queen Elizabeth II to play for Prince Philip's birthday. The film premiered in the main competition at the Cannes Film Festival earlier this year.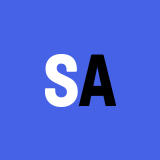 Chi-Raq
When: December 4
Where: Theaters and Amazon Prime
Director: Spike Lee
Starring: Teyonah Parris, Nick Cannon, Samuel L. Jackson, Jennifer Hudson
Why We're Excited: Since he won the Film Independent Spirit Award for Best First Feature (She's Gotta Have It, 1987), Spike Lee has become one of the most influential African-American filmmakers in the industry. Lee's films have always embodied the spirit of independent film and this conceptual drama is no exception. A modern reimagining of the ancient Greek play Lysistrata set amidst gang violence in Chicago, Chi-Raq boasts an exceptionally talented, diverse cast. Lee's film is also the first release for Amazon's film division, Amazon Studios.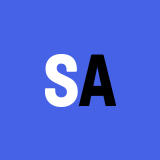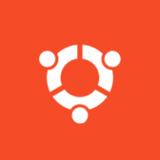 The Dark Horse
When: December 11
Where: Theaters
Director: James Napier Robertson
Starring: Cliff Curtis
Why We're Excited: New Zealand actor, writer and filmmaker James Napier Robertson's drama follows a chess player who, after suffering a nervous breakdown, volunteers to teach a group of disadvantaged children how to play the game. Cliff Curtis stars as Genesis Potini—a man determined against all odds to lead by example and travel the path to enlightenment. A dark horse itself, the film may not get much awards attention but is one of those indie darlings that will move those who have a chance to see it. Audiences definitely responded to the film when it screened at the Los Angeles Film Festival this past summer.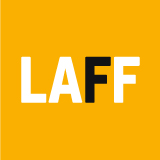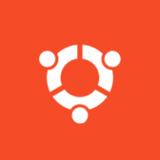 Time Out of Mind
When: December 15
Where: Netflix, DVD/VOD
Director: Oren Moverman
Starring: Richard Gere, Jena Malone
Why We're Excited: One of the best performances this year is from this quiet indie that a lot of people didn't get to see in theaters. Richard Gere's portrayal of a homeless man trying to repair the broken relationship with his estranged daughter (Jena Malone) is reason enough to check out this character-driven drama. Oren Moverman's realistic and observant character study premiered at the Toronto International Film Festival and co-stars Kyra Sedgwick and Spirit Award Winner Steve Buscemi. Film Independent Member Amanda Marshall is one of the film's executive producers.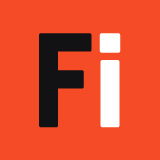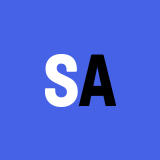 45 Years
When: December 23
Where: Theaters
Director: Andrew Haigh
Starring: Charlotte Rampling, Tom Courtenay
Why We're Excited: Following the success and acclaim of 2011's Weekend, Andrew Haigh once again combines powerful performances with captivating dialogue to produce cinematic greatness. Charlotte Rampling and Tom Courtenay have been lauded for their emotionally raw performances in this portrait of a married couple who face an unexpected revelation as their 45th wedding anniversary nears. The two leads won Best Actor and Actress at the Berlin International Film Festival where the film premiered.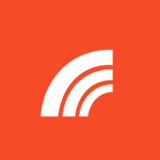 Joy
When: December 25
Where: Theaters
Director: David O. Russell
Starring: Jennifer Lawrence, Bradley Cooper, Robert De Niro
Why We're Excited: Spirit Award-winning filmmaker David O. Russell clearly knew he had a good thing going after the success of Silver Linings Playbook. In what may wind up being the movie event of the holiday season, the writer/director reunites with his award-winning all-star cast of Jennifer Lawrence, Robert De Niro and Bradley Cooper. Based on Joy Mangano's unbelievably wild true-life story, this biographical dramedy depicts how one woman built an empire after inventing the Miracle Mop. As with most Russell films, you can expect emotions to run high, neuroses to come out and laughter to ensue. Spirit Award Winners Isabella Rosselini, Diane Ladd and Virginia Madsen also star.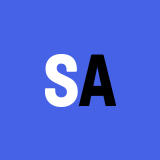 Chris Lombardi / Film Independent Blogger
Key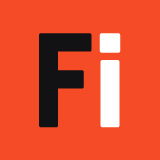 Film Independent Fellow or Member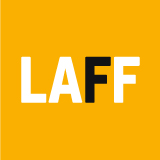 Los Angeles Film Festival Alum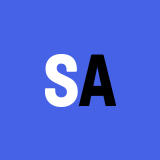 Spirit Award Winner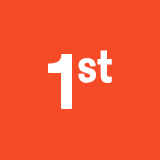 First-time Filmmaker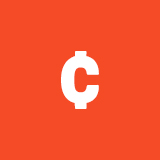 Microbudget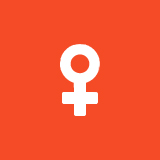 Female Filmmaker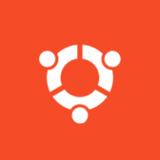 Filmmaker or Lead Characters of Color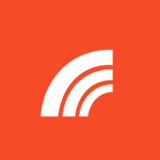 LGBT Filmmaker or Lead LGBT Characters