Don't-Miss Indies: What to Watch in February
Wherever you are right now, the weather is probably terrible. And in any normal year, with just three weeks to go until the Film Independent Spirit Awards, chances are you'd still be busy cramming awards screeners. But with all this extra time indoors this year, maybe you're all caught up and looking for something else to watch? If so, consider this stellar list of Don't-Miss Indies to keep you company until spring.
VELVET BUZZSAW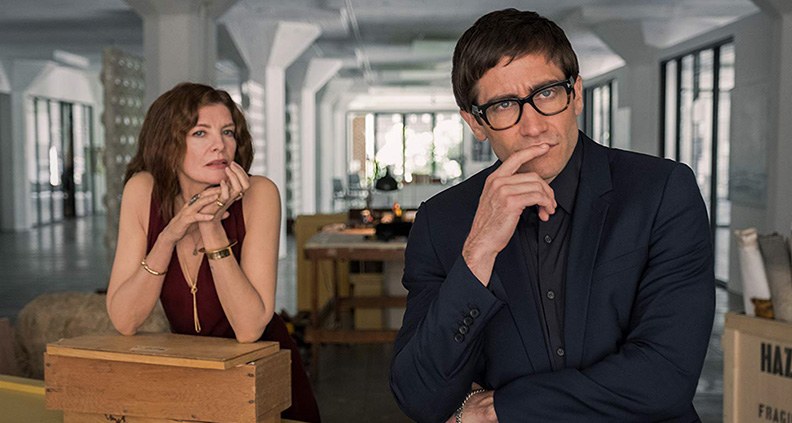 When You Can Watch: Now
Where You Can Watch: Theaters (limited) and Netflix
Director: Dan Gilroy
Cast: Jake Gyllenhaal, John Malkovich, Billy Magnussen, Rene Russo
Why We're Excited: "Have you noticed anything from the painting? If you look at it long enough, it moves…" So declares a frightened man mesmerized by a painting from a now-deceased artist. A collection of these pieces finds its way to art collector Morf Vandewalt's (two-time Film Independent Spirit Award alum Gyllenhaal) gallery. Just as he's set to get rich off the dead man's work, the art—rumored to be painted with human blood to create the crimson hues—comes to life to punish those who would dare to profit unjustly from it. Gilroy is also a two-time Spirit Awards winner for 2014's thriller Nightcrawler (also starring Gyllenhaal), and his latest offering marks the third time directing his own original screenplay, after last year's Roman J. Israel, Esq. Yet another story from Gilroy's portfolio that capitalizes on LA's notoriety as a city of greed and callous consumerism, the story seeks to examine the self-serving materialism within the city's contemporary art scene.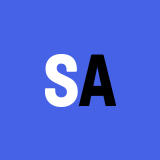 ARCTIC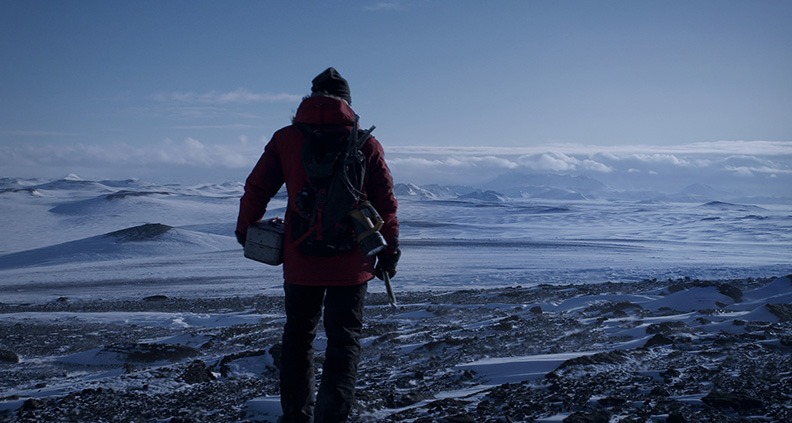 When You Can Watch: February 1
Where You Can Watch: Theaters
Director: Joe Penna
Cast: Mads Mikkelsen, Maria Thelma Smáradóttir
Why We're Excited: Danish actor Mads Mikkelsen (of the Oscar-nominated Danish drama The Hunt and TV series Hannibal) keeps finding himself in punishingly frigid conditions—his newly-released Netflix neo-noir assassin actioner Polar is partly set in the wintry mountains of Montana (shot in Ontario, Canada); and now, we have the brutal survival drama Arctic—a title that effortlessly conjures up images of icy stalactites clinging perilously off roofs. Shot in Iceland, the grueling drama is Brazilian director Joe Penna's debut feature, which he co-wrote with writer/editor Ryan Morrison. Mikkelsen plays Overgård, a man stranded after his plane crashes near the North Pole. Having survived for weeks on his own in the damaged fuselage by "MacGyver'ing" a makeshift ice-fishing contraption, any hopes for a rescue are dashed when the helicopter that comes for him crashes to the ground thanks to a deadly downdraft. Now he has to drag the badly injured and semi-comatose co-pilot (Smáradóttir) on a treacherous trek to an outpost for any chance of survival.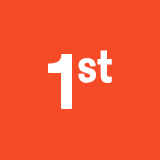 BRAID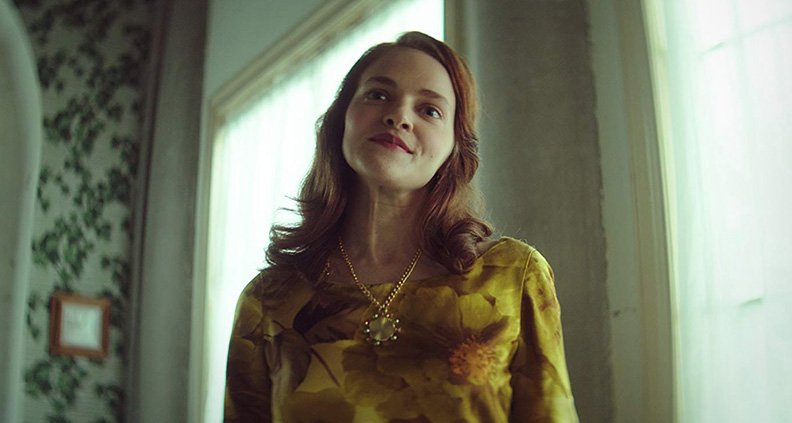 When You Can Watch: February 1
Where You Can Watch: Theaters
Director: Mitzi Peirone
Cast: Madeline Brewer, Imogen Waterhouse, Sarah Hay 
We're Excited: Actor-turned-director Mitzi Peirone's feature directorial outing is a surreal and stylized horror film set in upstate New York. Artists-turned-drug-dealers Petula (Waterhouse) and Tilda (Hay) are in trouble after their latest haul is busted by the cops. The frantic fugitives' solution: their childhood friend Daphne (Brewer, of The Handmaid's Tale) who is now a mentally compromised heiress cooped up alone in her isolated gated mansion. The two charlatans set off to trick the vulnerable old woman with twisted and amped up childhood games to steal the loot in her hidden safe. But! Not everything works out the way they perhaps expected. Film Independent Member Viviana Zarragoitia is one of the producers.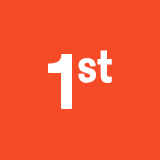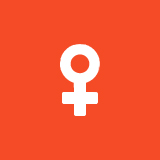 EVERYBODY KNOWS (Todos Lo Saben)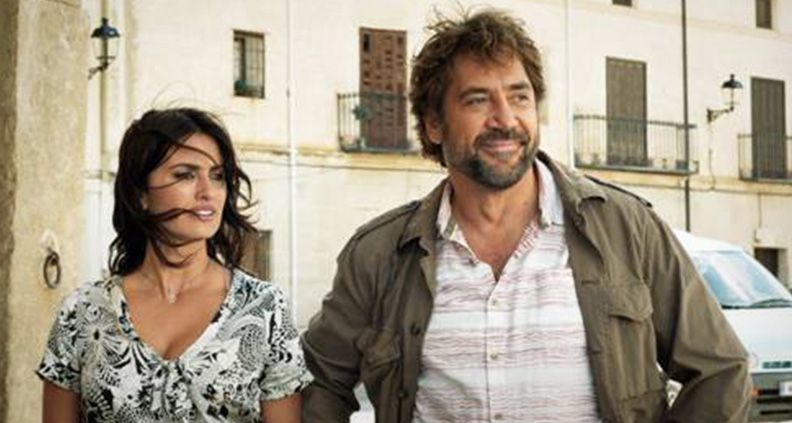 When You Can Watch: February 8
Where You Can Watch: Theaters
Director: Asghar Farhadi
Cast: Penélope Cruz, Javier Bardem, Ricardo Darín, Carla Campra
Why We're Excited: A Spirit Award winner for 2012's wrenching family drama A Separation, Iranian auteur Farhadi debuted this Spanish-language psychological thriller at the 2018 Cannes Film Festival. Now settled in their new home in Argentina, Laura (Cruz, 2009 Spirit Award winner for Vicky Cristina Barcelona) returns to her native Spain with her two children for a wedding. Her teenage daughter Irene (Campra) discovers from a local boy that her mother used to be involved with a local man Paco (Bardem, 2001 Spirit Award winner for Before Night Falls.) On the day of the wedding, Irene disappears, and in her bedroom her children find newspaper clippings about a brutal kidnapping that has haunted the area ever since the event took place four years ago. Amidst the horror and panic, long buried family secrets begin to unravel. This French-Spanish-Italian co-production has garnered eight nominations at this month's Goya Awards in Spain.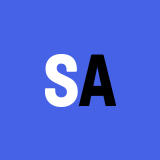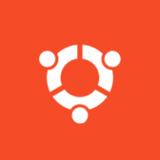 LORDS OF CHAOS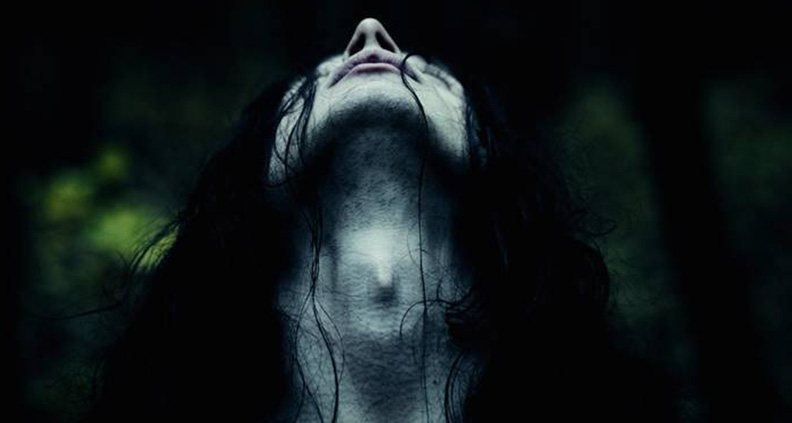 When You Can Watch: February 8
Where You Can Watch: Theatrical
Director: Jonas Åkerlund
Cast: Rory Culkin, Emory Cohen, Jack Kilmer
Why We're Excited: Helmed by Swedish filmmaker (and former heavy metal drummer) Jonas Åkerlund—who also directed the aforementioned Polar—this horrific tale is based on the real-life violence stemming from the birth of so-called "black metal" bands in Norway in the early 1990s. Åkerlund co-wrote the script with Swedish TV writer Dennis Magnusson based on the 1998 nonfiction book by the same name from Michael Moynihan and Didrik Søderlind. A Spirit Award alum for Mean Creek and You Can Count on Me, Rory Culkin plays Euronymous, the lead guitarist of scene icons Mayhem, who try to shock fans with gory stunts onstage (lead vocalist Dead cuts himself and bleeds onto concert-goers, and also throws pig heads into the crowd.) But soon, the self-destructive behavior bleeds into real life, with suicide, murder and church burnings aplenty. Shot in Oslo, Norway with some concert scenes filmed in Budapest, Hungary, the producing team includes Film Independent Member Vincent Landay.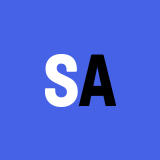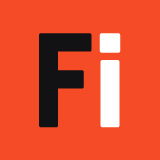 A VIOLENT MAN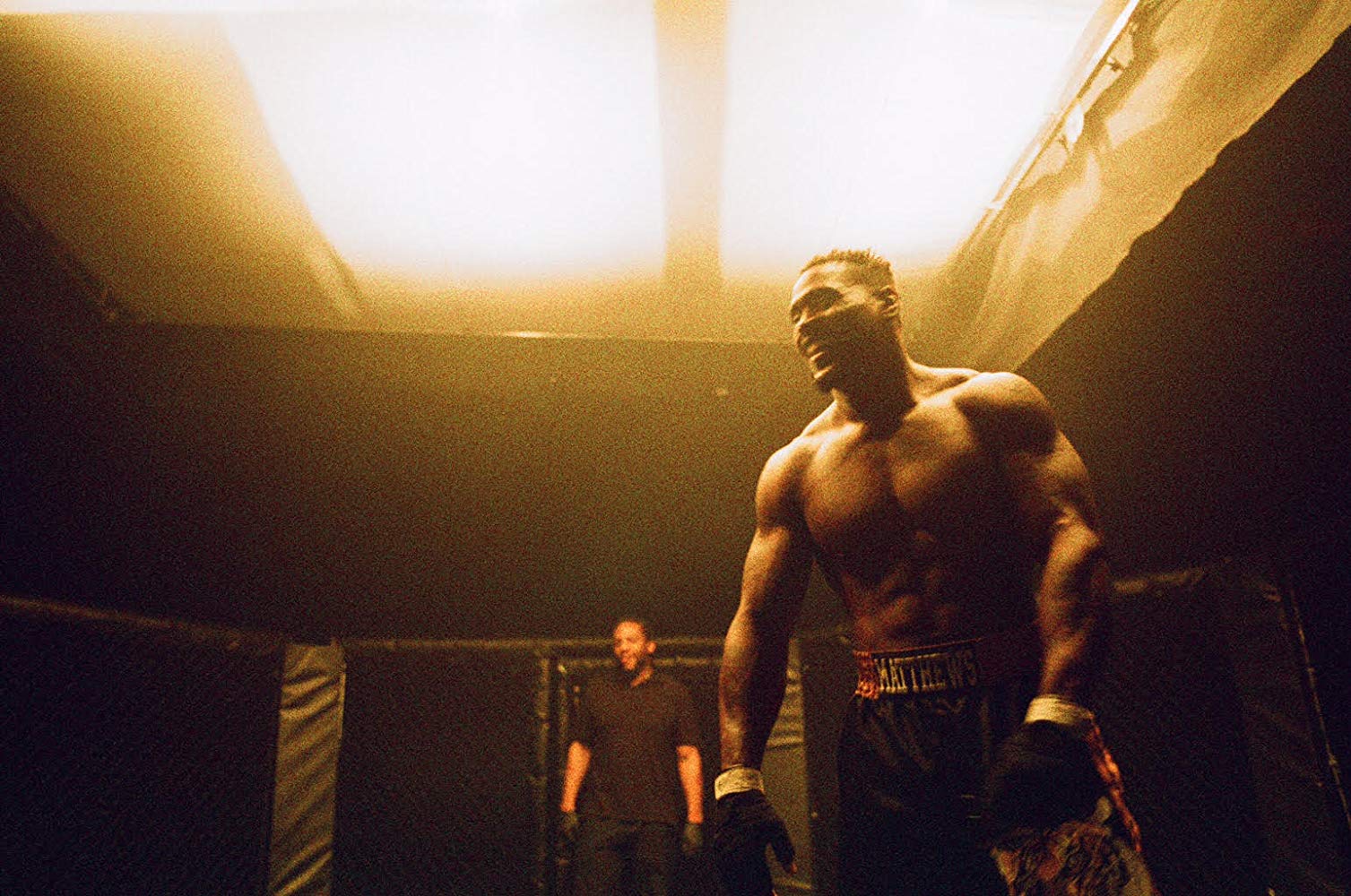 When You Can Watch: February 8
Where You Can Watch: Theaters and VOD
Director: Matthew Berkowitz
Cast: Thomas Q. Jones, Isaach De Bankolé, Chuck Liddell, Denise Richards
Why We're Excited: Former NFL running-back-turned-actor Thomas Jones (Netflix's Luke Cage) plays Ty in this murder mystery, about a struggling MMA fighter who thinks that he finally catches a break after beating a previously undefeated champion at a local gym. But his newfound fame as a giant-slayer crashes to a screeching halt, when female reporter—and one-night stand—Victory (Richards) is found dead the next morning, choked to death in the very same bed where she and Ty had their violent tryst just hours before. What happened that fateful night? Does Ty's violence on the mat mean he's capable of murder? A Film Independent Member, Jones is also one of the film's executive producers.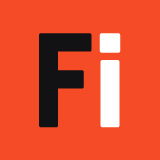 UNTOGETHER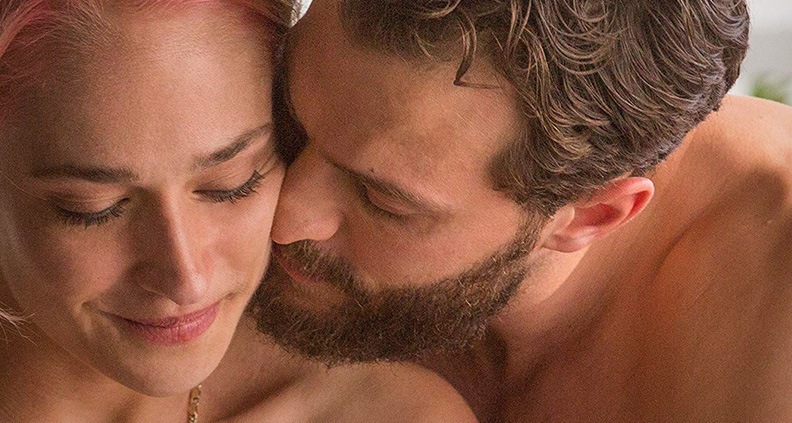 When You Can Watch: February 8
Where You Can Watch: Theaters
Director: Emma Forrest
Cast: Jemima Kirke, Jamie Dornan, Lola Kirke, Ben Mendelsohn, Billy Crystal
Why We're Excited: Premiering at last year's Tribeca Film Festival, UK director Emma Forrest's directorial debut brings us into the messy life of Andrea (Jemima Kirke), a prodigy writer-turned-addict who desperately needs to revive her publishing career and turn her life around now that she's finally achieved sobriety. Here's where she meets doctor-turned-author and playboy Nick (Dornan of Fifty Shades of Grey fame), a soldier whose wartime memoir has bestowed him much fame and riches. Can their budding relationship survive the scars of their respective traumas? Meanwhile, sharing her home is Andrea's little sister Tara (Lola Kirke), who acts out her relationship strife by entangling herself with a much older and charismatic Rabbi, played by none other than Billy Crystal.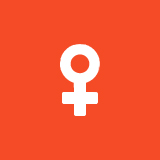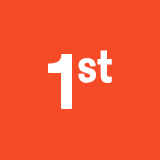 BIRDS OF PASSAGE (Pájaros de verano)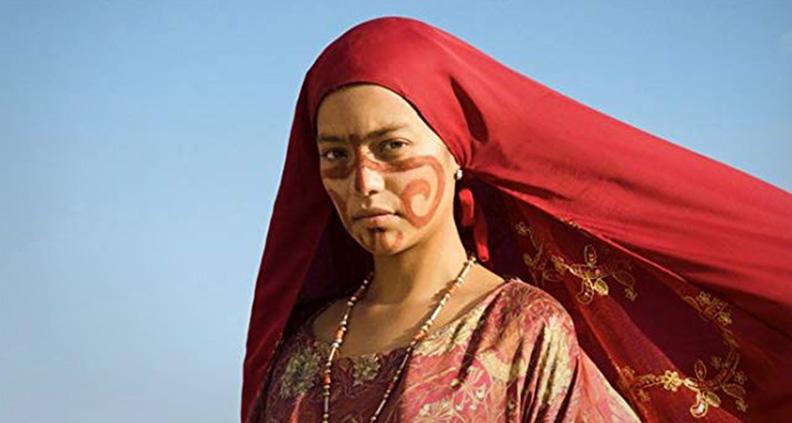 When You Can Watch: February 13
Where You Can Watch: Theaters
Director: Cristina Gallego, Ciro Guerra
Cast: Carmiña Martínez, José Acosta, Natalia Reyes, Jhon Narvaez
Why We're Excited: This Spanish-language crime drama debuted at the 2018 Cannes Film Festival and was Colombia's selection for Best Foreign Language Film at the upcoming 91st Academy Awards. Told from the perspective of Colombia's indigenous Wayuu clan, this Colombian drug trade "origin story" of sorts is set in the late '60s and early '70s. Bachelor Raphayet (Acosta) is in love with Zaida (Reyes). To raise her dowry, he makes a few bucks helping a couple of Americans score some weed. Soon, his one-time gig turns into a marijuana trafficking enterprise. Everything is peachy until his rogue partner Moises (Narvaez) shoots a couple of foreigners in a drug deal gone awry. Following his Spirit Award-nominated adventure drama Embrace of the Serpent, Guerra co-directs this drug trade epic with his wife, producer Cristina Gallego, also one of the credited writers.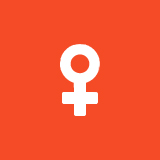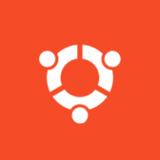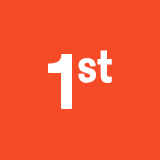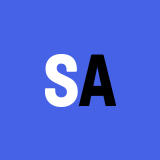 FIGHTING WITH MY FAMILY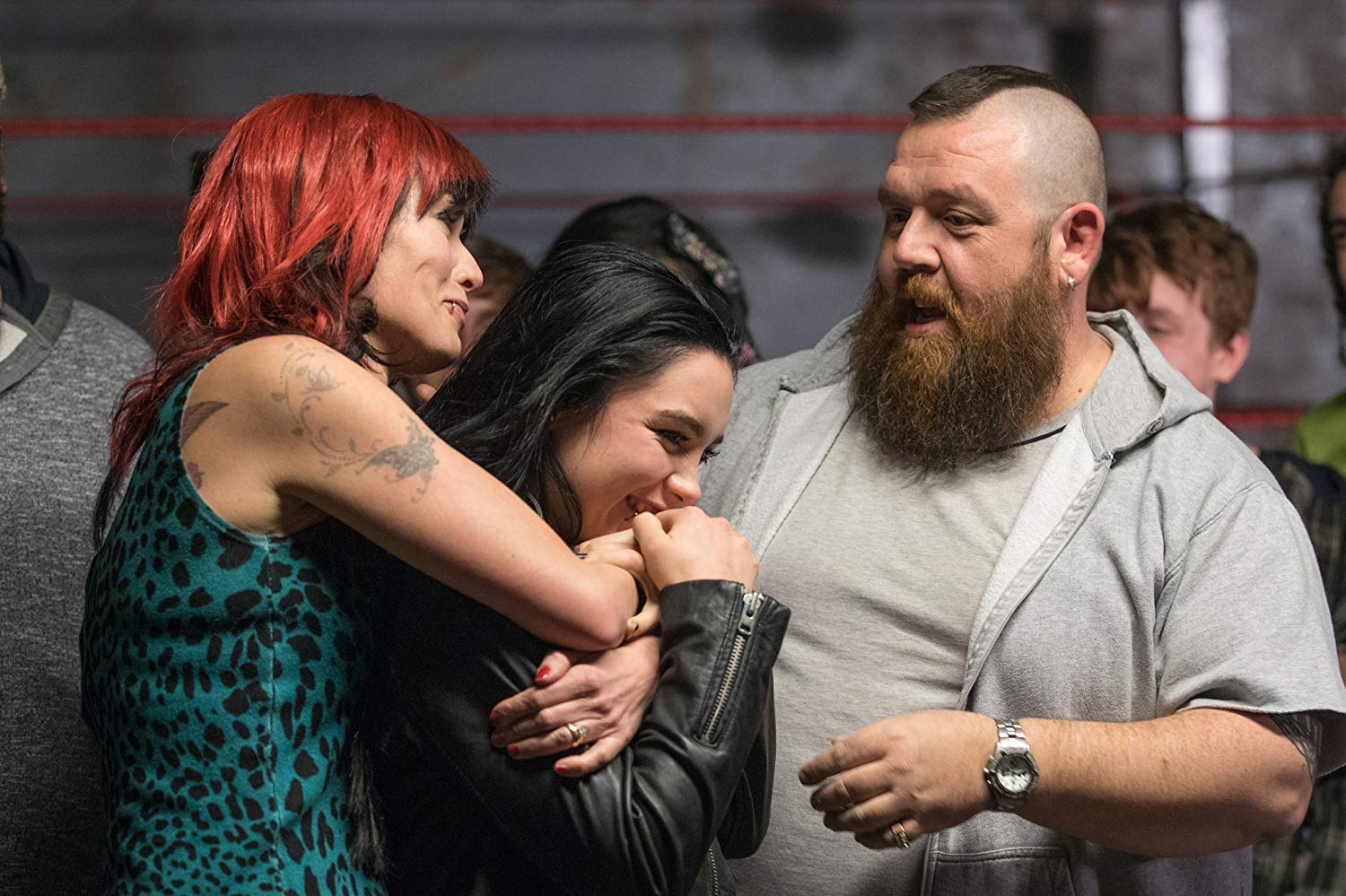 When You Can Watch: February 14
Where You Can Watch: Theaters
Director: Stephen Merchant
Cast: Florence Pugh, Dwayne Johnson, Lena Headey, Jack Lowden
Why We're Excited: Fresh off its Sundance premiere last week, this sports-biopic-dramedy is British actor-director Merchant's sophomore feature outing, after 2010's period comedy Cemetery Junction. Based on the 2012 documentary The Wrestlers: Fighting with My Family, the film chronicles real-life English WWE wrestler Saraya "Paige" Bevis' experience growing up in a family of pro wrestlers, through finally winning the 2014 WWE Divas Championship. Recently starring in the AMC mini-series Little Drummer Girl and Netflix feature Outlaw King, English actress Florence Pugh's "Paige" is pitted against her brother Zak (Scottish actor Lowden, most recently seen in Mary Queen of Scots) as siblings competing in try-outs for the WWE. In-ring scenes were filmed at the Staples Center in Los Angeles after an actual WWE Raw event.
SORRY ANGEL (Plaire, aimer et courir vite)
When You Can Watch: February 15
Where You Can Watch: Theaters
Director: Christophe Honoré
Cast: Vincent Lacoste, Pierre Deladonchamps, Denis Podalydès
Why We're Excited: French director Christophe Honoré is perhaps best known to English-speaking cinephiles for his 2007 musical masterpiece Love Songs (Les Chanson d'amour.) Nominated for the Palme d'Or at the 2018 Cannes Film Festival, this French-language May-December gay romance is set in 1993, when an AIDS diagnosis was still very much a terminal fate. In this intimate examination of gay male identity, we find two men at the opposite ends of sexual awakening: a 39-year-old HIV-positive writer in Paris, Jacques (Deladonchamps, Cesar Awards winner for 2013's Strange by the Lake), who falls madly in love with college student Arthur (three-peat Cesar nominee Lacoste.) Is it possible for their relationship survive in the face of these life-or-death challenges?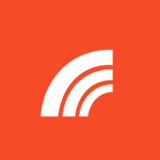 KEY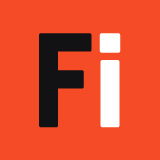 Film Independent Fellow or Member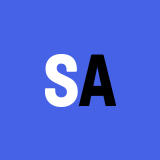 Film Independent Spirit Award Winner or Nominee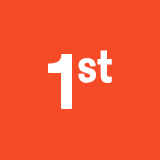 First-time Filmmaker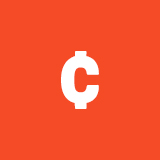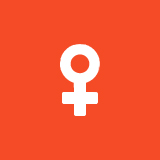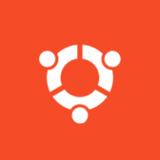 Filmmaker or Lead Characters of Color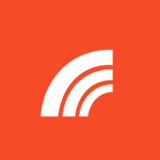 LGBT Filmmaker or Lead LGBT Characters
(Header: Sorry, Angel)